Call for nominations for The Brain Prize 2022
10th May 2021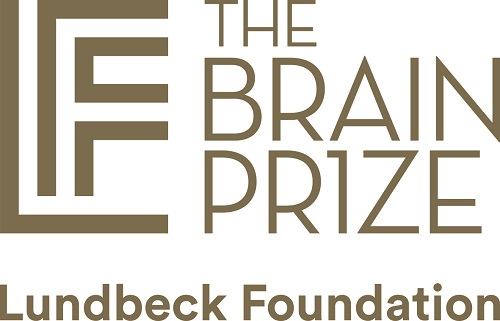 Call for nominations for The 2022 Brain Prize is now open
The Lundbeck Foundation is now accepting nominations for next year's winners of The Brain Prize, the world's largest prize for neuroscience. Find out about the nomination and selection process, and nominate here: https://lundbeckfonden.com/en/node/4051.
The Brain Prize recognizes ground-breaking advances in any field of neuroscience, from basic to clinical research, and recipients may be of any nationality and working in any country in the world. Anyone can nominate and the Lundbeck Foundation warmly welcomes nominees and nominators from diverse backgrounds.
The Prize may be awarded to one or more scientists who have distinguished themselves through outstanding contributions to any field of neuroscience, from fundamental studies to research related to understanding and treatment of diseases of the brain and other parts of the nervous system.
Nomination and Selection
Only candidates who are nominated by others will be considered for The Brain Prize. Further details of the nomination criteria can be found on this page, together with the nomination form.

The rewarded research must – from an international perspective – be outstanding. It is the task of The Brain Prize Selection Committee to decide in each individual case, what characterizes the research as outstanding and therefore deserves the prize. The current selection committee consists of 9 eminent neuroscientists who are leaders in their respective fields.
Nomination criteria
Only nominated candidates will be considered by The Brain Prize Selection Committee.
Self-nomination is not accepted.
Anyone can nominate.
Nominees can be of any nationality and work in any part of the world.
Nominees can work in any field of neuroscience.
Nominees must still be actively engaged in research.
If several researchers have contributed significantly to the achievement, more than one individual may be nominated.
Re-nomination of previously unsuccessful nominees is encouraged
Deadline for nominations is September 1, 2021