Call for papers: Brain and Neuroscience Advances
24th Oct 2016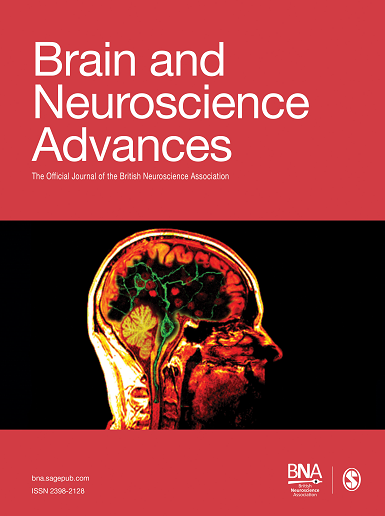 The BNA recently launched the gold open-access, international journal Brain and Neurosciences Advances.
The international Editorial Board has expertise spanning the entire breadth of neuroscience research and includes leading researchers from the UK, US, Australia, New Zealand, Canada, Japan, and beyond.
We now invite you to be part of this exciting initiative by submitting papers for review.
As well as publication in a top quality journal, this will bring the chance of featuring your research at high profile launch events being held at the Wellcome Trust in February, and at the BNA2017 Festival of Neuroscience in April next year.
We strongly encourage you to submit an original research article (or review) on any aspect of basic, translational or clinical neuroscience. The journal is fundamentally driven by the publication of novel, timely and important research findings, which may also include null effects as the experimental outcome.
Please see full details at: