Cardiff neuroscience researcher wins BSA Award Lecture
21st Jun 2018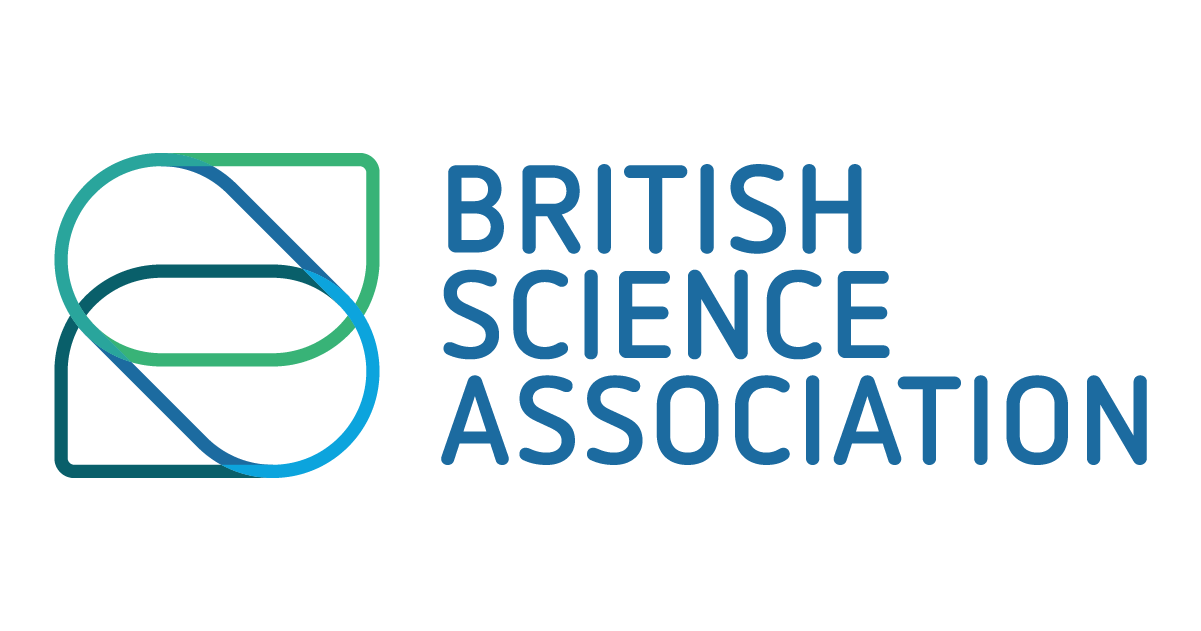 The BNA would like to congratulate Cardiff-based researcher and BNA Local Group Representative, Dr Emma Yhnell, on winning the prestigious 2018 'Charles Darwin Award Lecture for Agricultural, Biological and Medical Sciences' from the British Science Association.
Seven top UK researchers are awarded these prizes each year for their innovative work and engaging communication skills, following a competitive selection process.
'I am absolutely thrilled to have been awarded the 2018 British Science Association's Charles Darwin Lecture. It provides a wonderful platform to highlight my research into Huntington's disease. It is a huge honour to be following in the footsteps of some incredible science communicators including Maggie Aderin-Pocock and Professor Brian Cox. I can't wait to give my lecture as part of the British Science Festival in Hull in September', Emma told the BNA.
As part of the lecture, Emma will reveal how she continually pushes the boundaries in her field of Huntington's disease research. She will celebrate the successes of using brain-training to advocate for public and patient involvement in research and consider the challenges of searching for Huntington's treatments.
This year's British Science Festival will take place later from Tuesday 11th to Friday 14th September, hosted by the University of Hull, with over 100 events on campus and throughout the city. It provides an opportunity to meet researchers face-to-face and discuss cutting-edge research, innovation and ideas in science, technology and engineering.
For further details and to book tickets, see www.britishsciencefestival.org