Computer technology provides insights on epilepsy
8th May 2017
A recent study undertaken at Newcastle University used a brain model to explore the cause of different epileptic seizure onset patterns.
They found at the onset of an epileptic seizure, the brain tissue will determine two main patterns of brain activity seen; either low amplitude fast pattern or a high amplitude slow pattern. The mechanisms underlying these two patterns is unclear, and to better understand the onset patterns, a computer model was needed.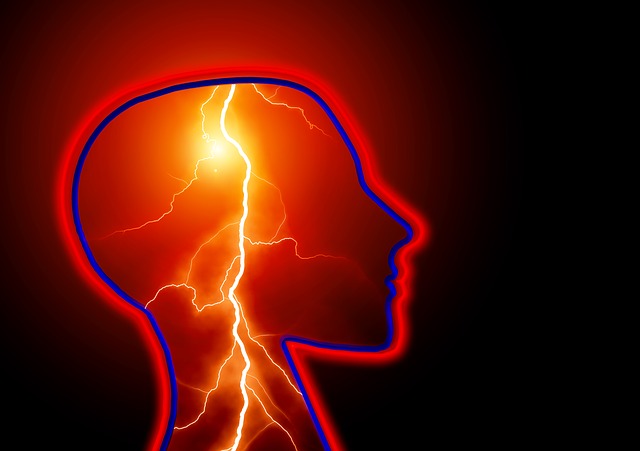 The researchers used a computer model that can simulate brain activity at the start of the seizure. The model output suggested that the onset pattern may be determined at the site where the seizure originates rather than the brain tissue.
The results showed that high amplitude slow pattern occurs when brain cells have a stronger response to simulation and can react immediately to the initiation of the seizure. Compared to the low amplitude fast pattern which is associated with the tissue of lower excitability. This helps with deciding which treatment a patient should undergo, judging by the difference in their onset patterns.
To read the full article, please visit PLOS website.