COVID-19 and stroke grant
2nd Sep 2020
Stroke Association funding call
This call is focused on supporting any primary or secondary research that advances our understanding of the causal links and potential mechanisms between COVID-19 and stroke. It is anticipated that the findings from this call will lead to larger-scale grants from national funders.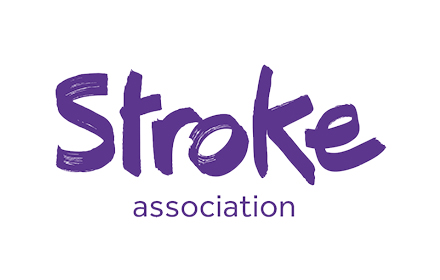 We welcome grant proposals in data analyses, epidemiological analyses, systematic reviews, basic laboratory science or early developmental/proof of concept studies. We are not expecting to fund new cohort or clinical studies through this funding scheme.
Award amount and duration
These awards are for up to £60,000, over a period of up to 12 months.
Deadline
The deadline for applications for our COVID-19 and Stroke Grant Award is 5 pm on Monday 19 October.