Survey: the future of neuroscience research after COVID-19
20th May 2020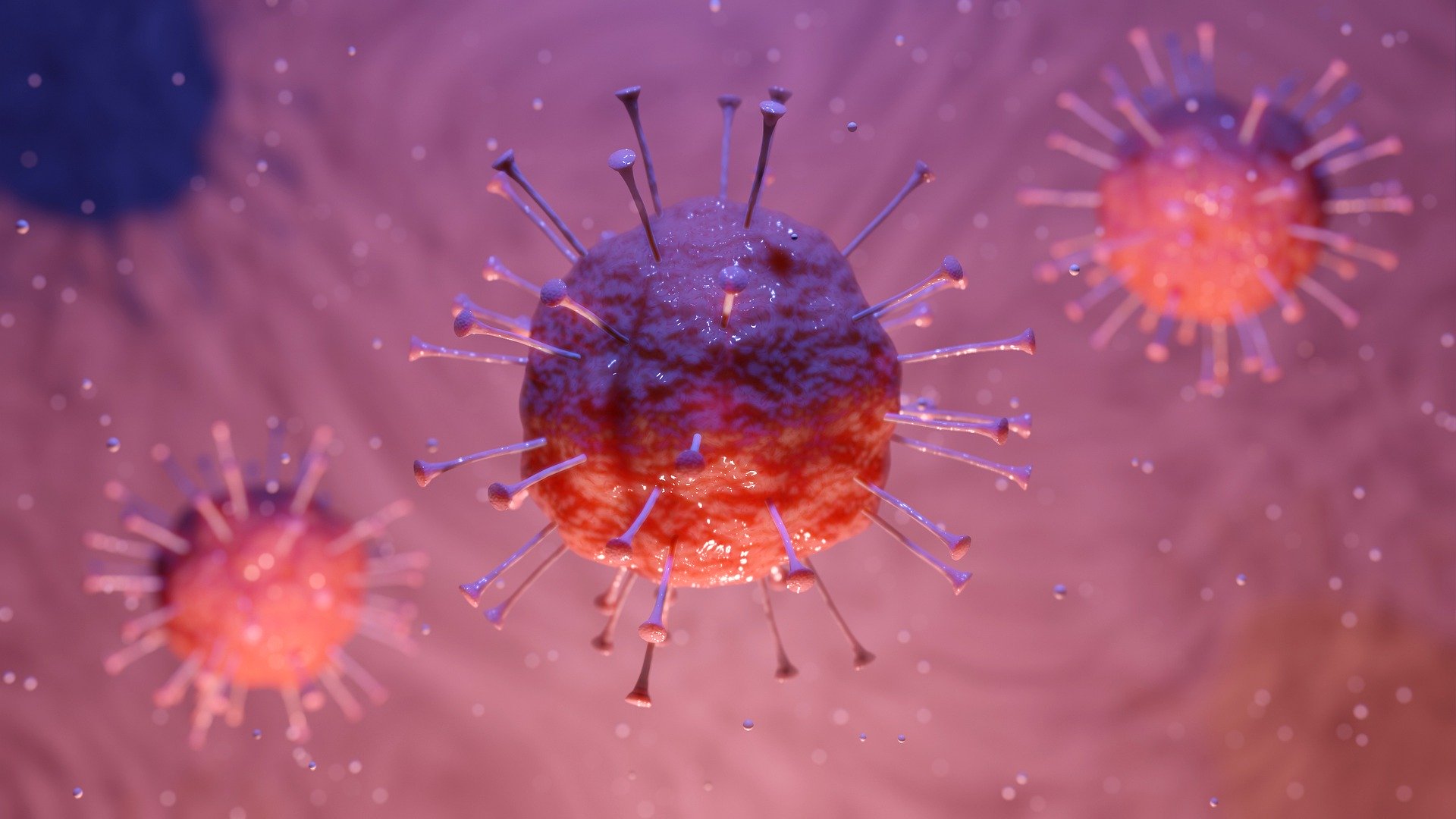 ---
What is the future of neuroscience research after COVID-19? How has COVID-19 impacted your neuroscience research?
The British Neuroscience Association (BNA) is today launching a vital short survey to help us understand what effect COVID-19 has had on current research. Plus - importantly - what support neuroscientists need as we work towards recovery.
It should take a few minutes to share your experience of how COVID-19 has impacted your research, but your participation will be a vital tool, informing us on how we can best represent your voice.
The BNA is committed to understanding the support you will need, now and in the future. At the start of the lockdown, we wrote to research funders requesting they provide further support for neuroscientists in order to help keep their research on track. Now, as the focus starts to shift towards recovery, we want to continue to make sure the voice of the neuroscience research community is heard.
Please take part before 3 June and feel free to share the link below with colleagues: