Making Credibility in Neuroscience a Reality
24th Jun 2019
We talk to the BNA's own Dr Georgina Hazell, Head of Policy & Campaigns, and RSE/BBSRC Enterprise Fellow at the University of Bristol, about what 'credibility' means to her and why working together is the way forward.
In recent years, reports such as "85% of research efforts are wasted"1 have bought into question the effectiveness and reliability of our approach to modern-day research. In response to this growing concern, many researchers and organisations such as the Centre for Open Science (COS, USA), and the recently formed UK Reproducibility Network (UKRN), are considering, examining, and trialling the best ways to increase the integrity of our research. While still heavily debated by the scientific community, one prevailing solution is the pressing need to work together and be more open and transparent in our research practices.
In April, the British Neuroscience Association (BNA) launched a consultation to help understand neuroscientists' perceptions of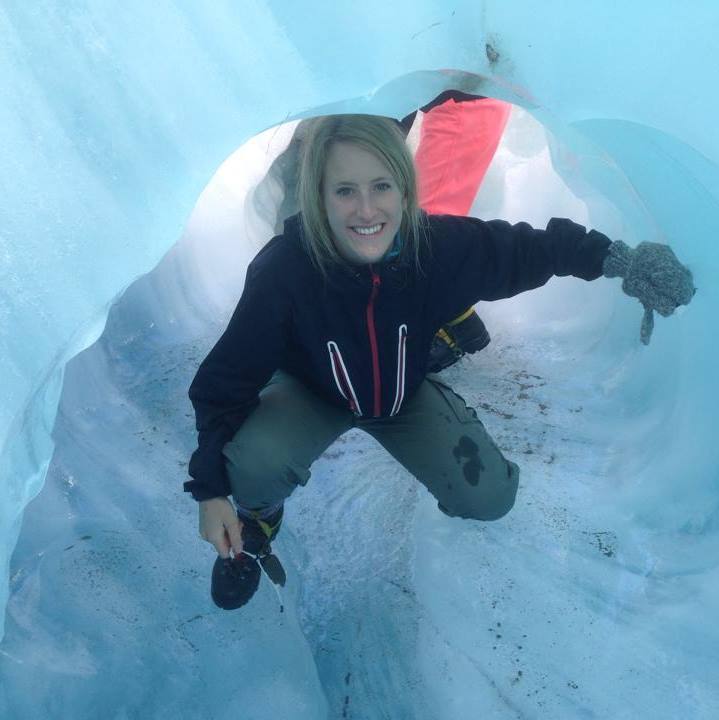 some of the proposed credible, open and reproducible research practices. We have had a great number of responses so far! Overall, it appears that most neuroscientists are supportive of these initiatives but are worried about how they will work in the reality of our currently highly competitive 'publish or perish' culture.
I must admit, as an academic researcher myself, I shared these reservations when I joined the BNA at the beginning of the year. However, I quickly began to discover that many funders, research councils, charities, societies, publishers and universities have acknowledged the toxic and detrimental effects of 'publish or perish' and are addressing the problem. Several have signed the San Francisco Declaration on Research Assessment (DORA; signers acknowledge that impact factor is no longer a suitable metric for evaluating research and researchers), and some have gone a step further in their commitment to change and are beginning to introduce credible initiatives.
Despite this, there is clearly still a perceived (and in many cases actual) pressure from within the neuroscience community to generate and publish high impact work, plus other practices which are arguably counter-productive to producing the best and most robust science2.
As part of our 'credibility in neuroscience' programme, the BNA will be working closely with the UKRN, to encourage councils, funders, publishers and universities etc to continue to adopt credible initiatives, as well as new credible incentives for our researchers. And importantly, we aim to keep all neuroscientists in the loop – informing on all credible schemes and initiatives as they unfold.
[1] Lancet, 2014: Biomedical research: increasing value, reducing waste
[2] Nature human behaviour, 2017: A manifesto for reproducible science