Winners of the BNA Credibility Prizes 2023
15th Feb 2023
We are delighted to congratulate the winners of the 2023 BNA Credibility in Neuroscience Prizes:
Student Researcher Credibility Prize winner: Maria Korochkina (Royal Holloway, University of London)
Highly Commended: Abigail Fiske (University of Oxford)

Individual Researcher Credibility Prize winner: Roni Tibon (University of Nottingham)
Highly Commended: Esther Walton (University of Bath)

Team Credibility Prize winner: #EEGManyLabs Project Team
Highly Commended: Dementias Platform UK
These prizes highlight and recognise some of the excellent efforts being carried out within the neuroscience research sector to ensure that research is as robust, reliable, replicable, and reproducible as possible. This year's prizes included passes to the 2023 BNA Festival of Neuroscience, with our Student Researcher winner also receiving a £500 cash prize.
In addition to thanking all of this year's nominees, we want to thank our independent judging panel for offering their time and expertise to determine the winners:
Rosa Sancho (Alzheimer's Research UK)
Ulrich Dirnagl (QUEST Center)
Malcolm Macleod (University of Edinburgh)
Tara Spires-Jones (University of Edinburgh)
Siri Leknes (University of Oslo)
For this year's prizes, we invited nominations in areas across all fields of neuroscience, and our panel considered how these are strengthening credibility in neuroscience research in particular. Congratulations to all the winners!
---
BNA Credibility Prize winners
Student Researcher Credibility Prize winner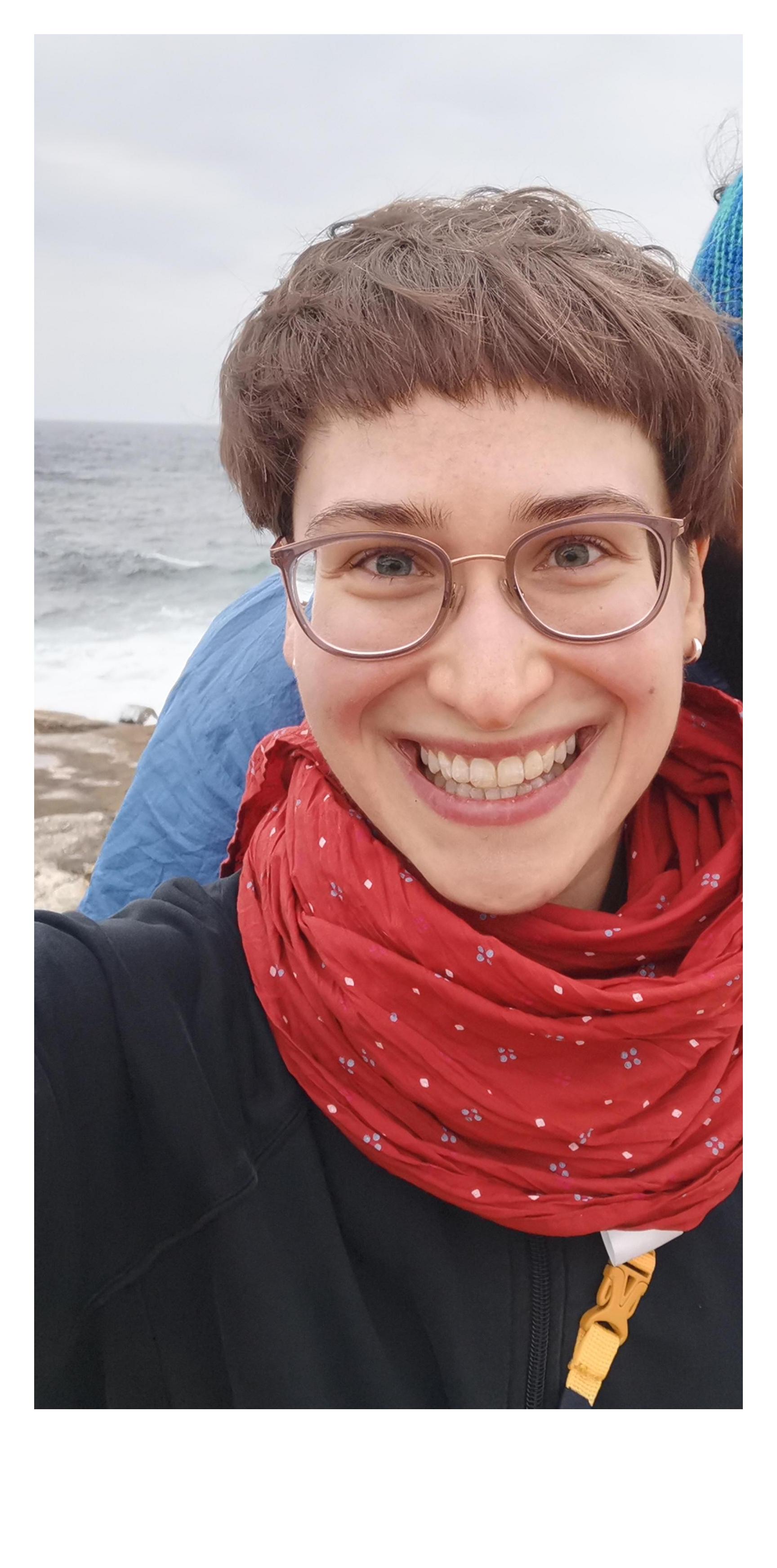 Maria is a postdoctoral researcher at Royal Holloway, University of London. Maria is a persuasive advocate of open science and greater research credibility who is rigorous both in her own work as well as in activities that bring better research culture to the Department.
Maria's work on the neural correlates of encoding and integration of new memories has addressed several pressing issues in her research field including the underspecified nature of prominent theoretical accounts, the unjustified generalisation of findings beyond the reach of the data available, and selective reporting of null effects. In her recent (preregistered) work, Maria shows that existing theories of encoding are based only on a subset rather than the whole range of available findings and argues that this issue may be exacerbated by the variability of EEG analysis approaches across different studies, which impedes cross-study comparisons and efforts to test for reliability. This work draws attention to these issues and proposes actionable steps to help improve the field.
Within her Department, Maria promotes credible research methods through active membership of its Open Science subgroup, and also leads Royal Holloway's ReproducibiliTea Journal club, enhancing awareness not only among PhD students but also through to senior colleagues. Maria has also taught analysis techniques, efficient coding skills, and transparent reporting to students at various levels.
In awarding Maria with this prize, our judging panel highlighted in particular Maria's high levels of engagement and development of credibility tools, leading her own research by example, and influencing others in their teams and departments to help bring about change.
---
Individual Researcher Credibility Prize winner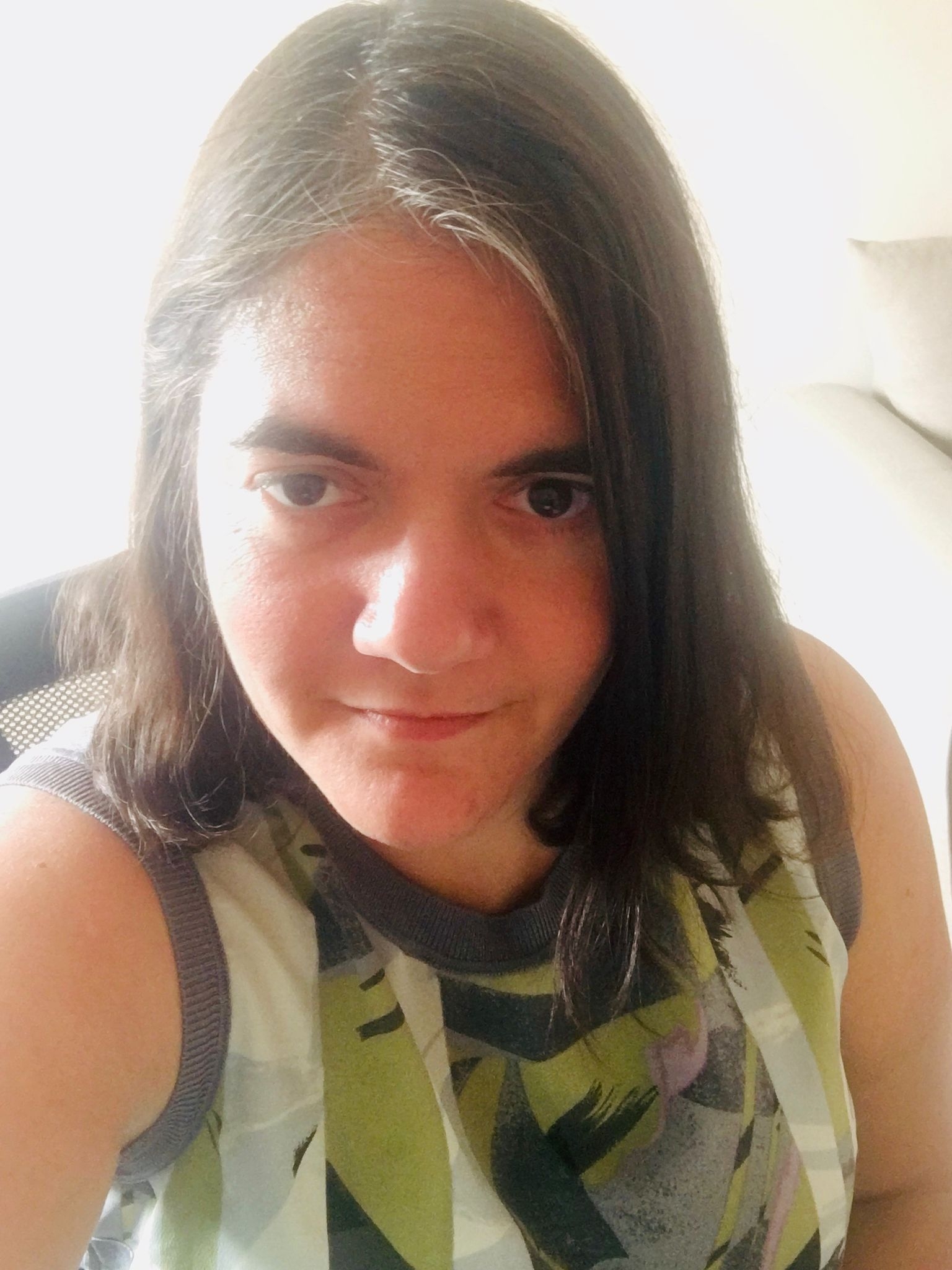 Roni is an assistant professor at the University of Nottingham, whose research aims to understand the neurocognitive mechanisms that shape our memories, and how they change throughout the lifespan. Roni has been a pioneer of Credibility in Neuroscience through her creation of the preregistration poster, which the BNA first trialled at our 2019 Festival of Neuroscience. This format enables researchers to get key feedback on their planned projects through an alternative format to traditional posters, which Roni has championed in academic literature and beyond.
Human neuroimaging is especially prone to false positives and vibration effects (from different analysis parameters), but also very complex to register given the complexity of analyses. Despite the challenges, Roni was one of the first lead authors to get a Registered Report accepted on a human neuroimaging study. She has also co-authored a recent paper aimed at setting standards for credible EEG/MEG research.
Roni has been an active member of the Open Science Committee at her past role at the MRC Cognition and Brain Sciences Unit in Cambridge. In her current role at the University of Nottingham she is organising a departmental Open Science workshop, and contributes to an undergraduate module in Nottingham on practical research methods, which includes training in preregistration and research planning. Roni was recently a guest speaker on the BNA's Credibility Lunchbox series discussing preregistration in neuroimaging.
Our judging panel was particularly impressed by Roni going above and beyond to impact research culture through establishing the prereg poster format - which several international scientific conferences now include, including the BNA Festival of Neuroscience.
---
Team Credibility Prize winner
The #EEGManyLabs project team, led by Drs Faisal Mushtaq and Yuri Pavlov, is leading a collaborative international effort focused on improving EEG research practices through revisiting some of the most highly influential electroencephalography (EEG) studies of psychological phenomena. Over the past 3 years, it has mobilised a global network of researchers to replicate a minimum of 20 of these studies.
EEG is one of the oldest and the most widely-used investigation techniques in human cognitive neuroscience, providing a non-invasive and low-cost method of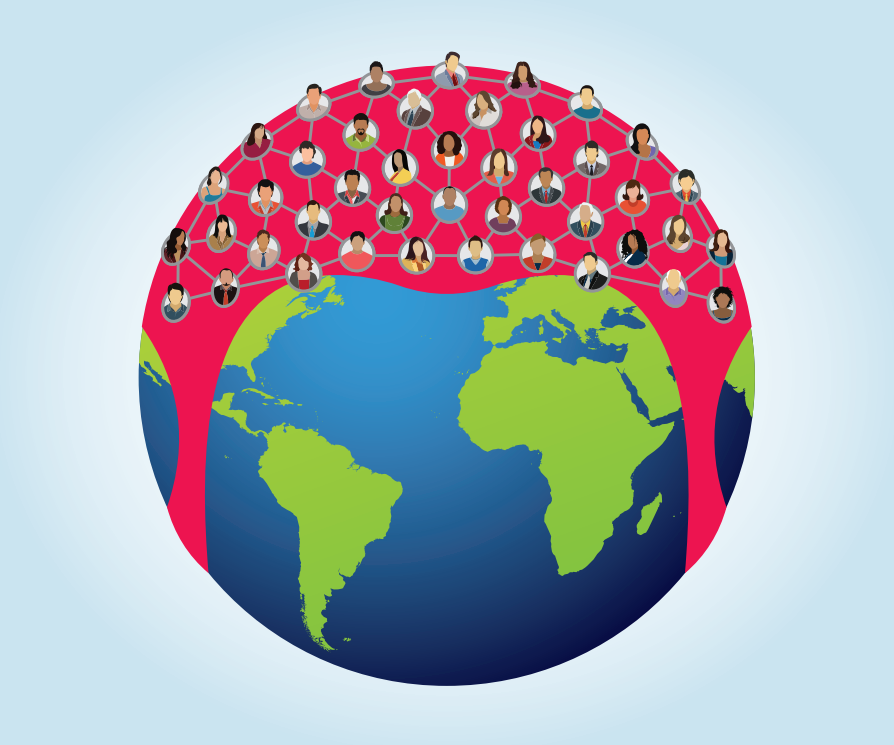 gathering insights into brain functions. However, there is a need to address factors undermining credibility: small sample sizes leading to underpowered experiments, non-uniform experimental designs that are almost never replicated from one publication to the next, the existence of substantial "experimenter degrees of freedom" in the analysis process and the fact that publicly sharing data and materials has been rare.
The #EEGManyLabs Project Team is playing a critical role in addressing these major issues and is setting a new standard for the field. Their project plan set out a vision to create a strong foundation for future EEG researchers and create a cultural shift towards inclusive, high-powered multi-lab collaborations. They are preregistering their analytical procedures and making use of Registered Reports. They have already gained the commitment of 132 teams to collect data from over 5,000 participants, have in-principal acceptance for one replication with three more under review. This project could generate one of the largest collections of open access neuroscience datasets in the world, with the potential to improve our understanding of the relationship between the EEG signal and cognitive function.
In awarding the #EEGManyLabs project team this prize, our judging panel was impressed by the demonstrable outcomes that their efforts have already had, and the potential for further impact to improve Credibility in Neuroscience on a global scale.
---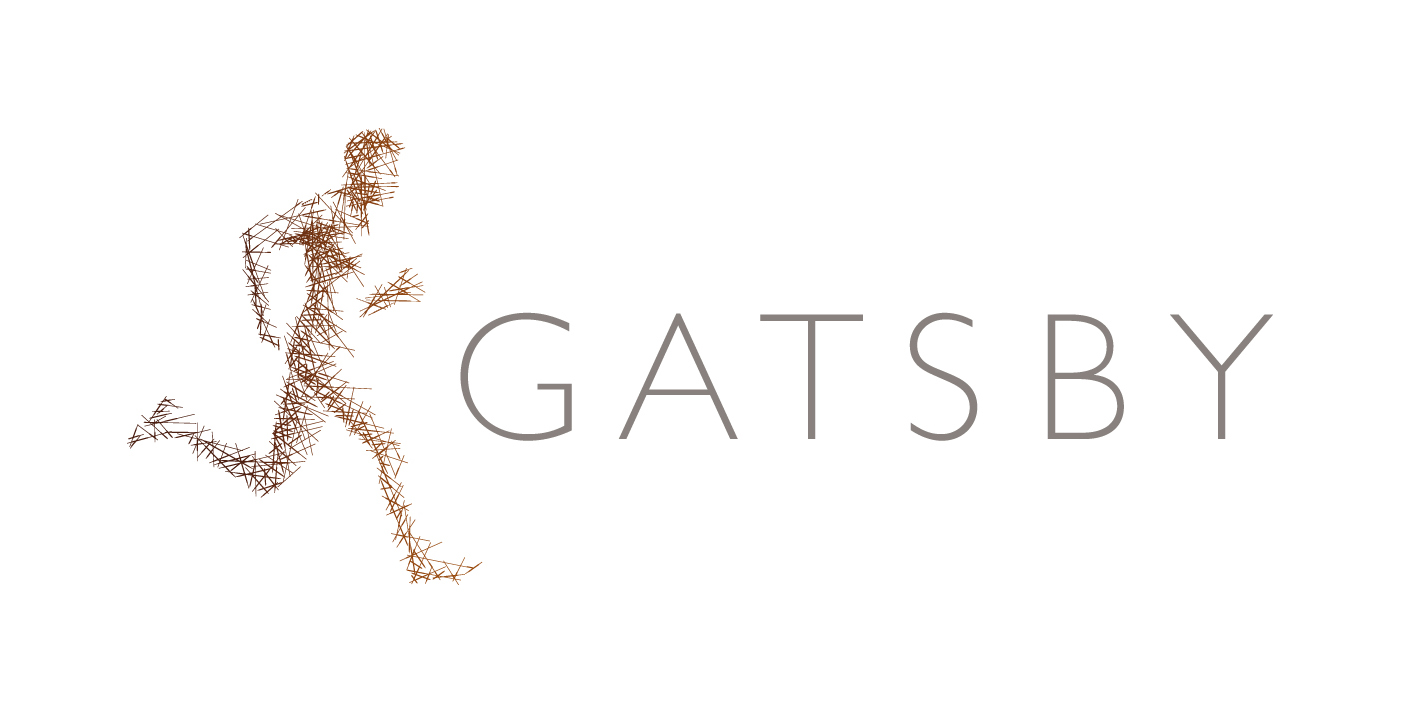 We are very grateful to the Gatsby Foundation for their ongoing support of the BNA, including our Credibility in Neuroscience campaign.