Heading a football causes instant brain changes
28th Oct 2016
New research done by UK scientists has found that routine heading of a football can cause damage to brain structure and function.
The study involved amateur players, aged 19-25, both male and female, who headed machine-projected balls at an average speed modeling a typical practice. Each session was 10 minutes long and the players performed a rotational header, 20 consecutive times.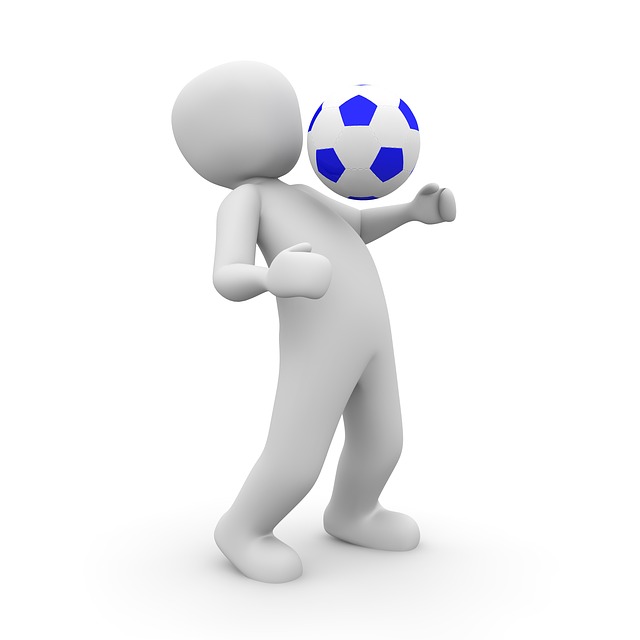 Changes in motor response and memory were observed. The subjects error scores for both short- and long-term memory tests were significantly higher than their baseline performances immediately following the sessions. Even after a single session, memory test performance was reduced by as much as 67%. However, these changes appeared to clear and return to the baseline after 24 hours.
The researchers suggest that because the changes return to the baseline within a 24 hour period, there would be no sign of long term damage. Further study is needed, for long term effects of heading a football.
To read the full article, please visit EBiomedicine website