Higher dementia risks linked to living near heavy traffic and air pollution
9th Jan 2017
A new study done by researchers in Canada has shown that people who live near busy roads with lots of heavy traffic face a higher risk of developing dementia than those living further away.
The team analysed records of more than 6.5 million Ontario residents aged 20-85 and found 243,611 cases of dementia. They mapped out the residents' proximity to major roads using their post codes to see if any links occurred.
The study was published in The Lancet Medical Journal and found that people living within 50 metres of high-traffic roads had a 7% higher chance of developing dementia compared to those who lived more than 300 metres away.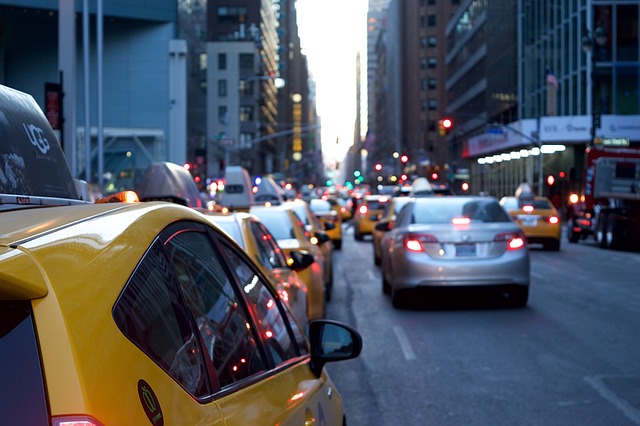 The potential reason for this higher risk is that air pollutants can get into the blood stream and cause inflammation. This can lead to other problems such as cardiovascular disease and diabetes. This study suggests that the air pollutants can also access the brain via the blood stream and cause neurological problems, like dementia.
The team also looked at links between Parkinson's disease and multiple sclerosis, two other major neurological conditions, but found nothing to suggest an increase in risk from living near heavy traffic.
The results from their study can be used to help town and city planners take traffic conditions and air pollution into account as urban areas become more densely populated.
To read the full article, please go to The Lancet website