In memory of Dr James Goodrich
1st Apr 2020
Dr James Goodrich, April 16, 1946 – March 30, 2020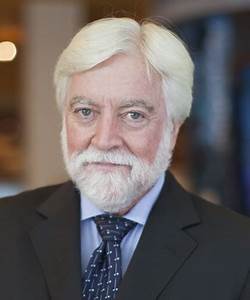 The BNA is sorry to hear of the loss of pediatric neurosurgeon Dr James Goodrich who sadly died on Monday 30th March 2020, after suffering complications due to COVID-19.
Renowned worldwide for his work separating conjoined twins, Dr Goodrich was a pioneer in his field. He received many awards, including Roche Laboratories Award in Neuroscience.
Born in Oregon, USA, Dr Goodrich was a professor of medicine at the Albert Einstein College of Medicine from 1998 until the time of his death.