Introducing 'Parky Cards'
20th Sep 2019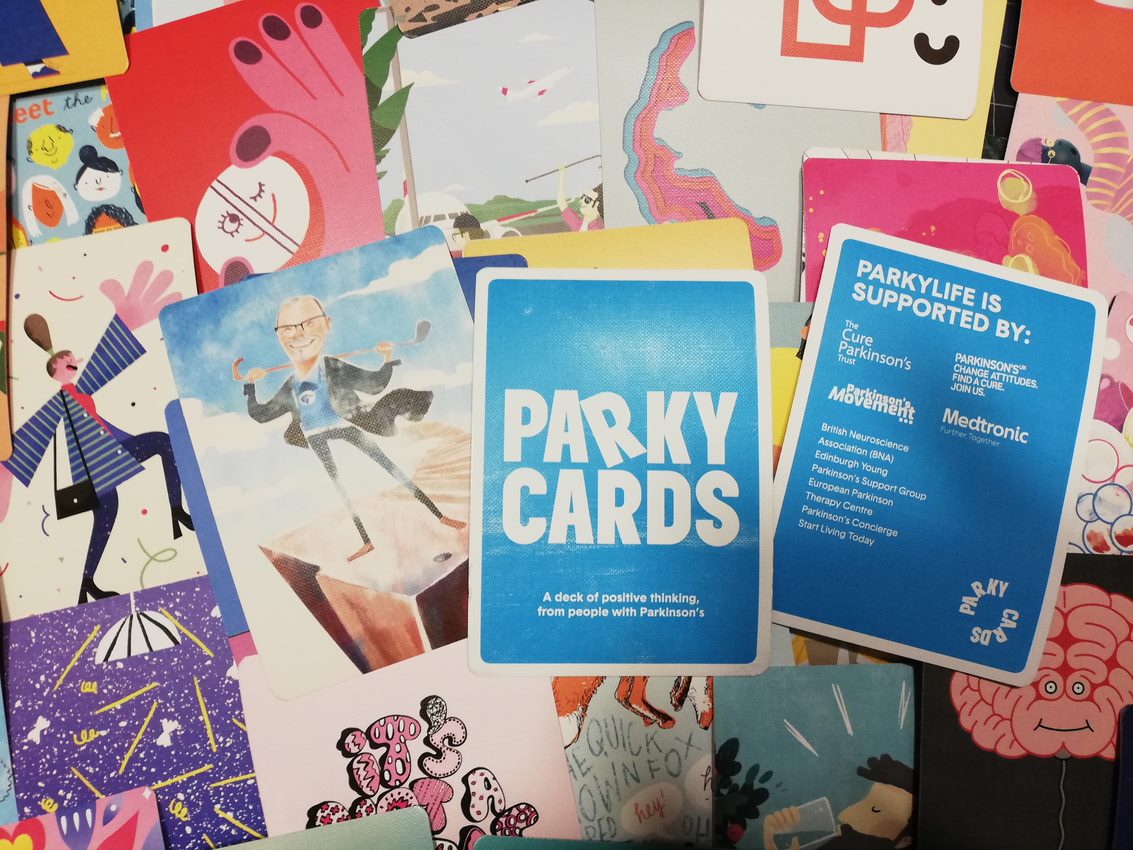 ---
We love everything we do here at The British Neuroscience Association (BNA), but sometimes a project comes along that feels that bit closer to the heart. Introducing: Parky Cards, led and created by Matt Eagles, a Parkinson's advocate and spokesperson, who runs Parkylife, which aims to promote and embrace the brighter side of Parkinson's.
The BNA first met with Matt Eagles at our Xmas 2018 symposium, and we instantly knew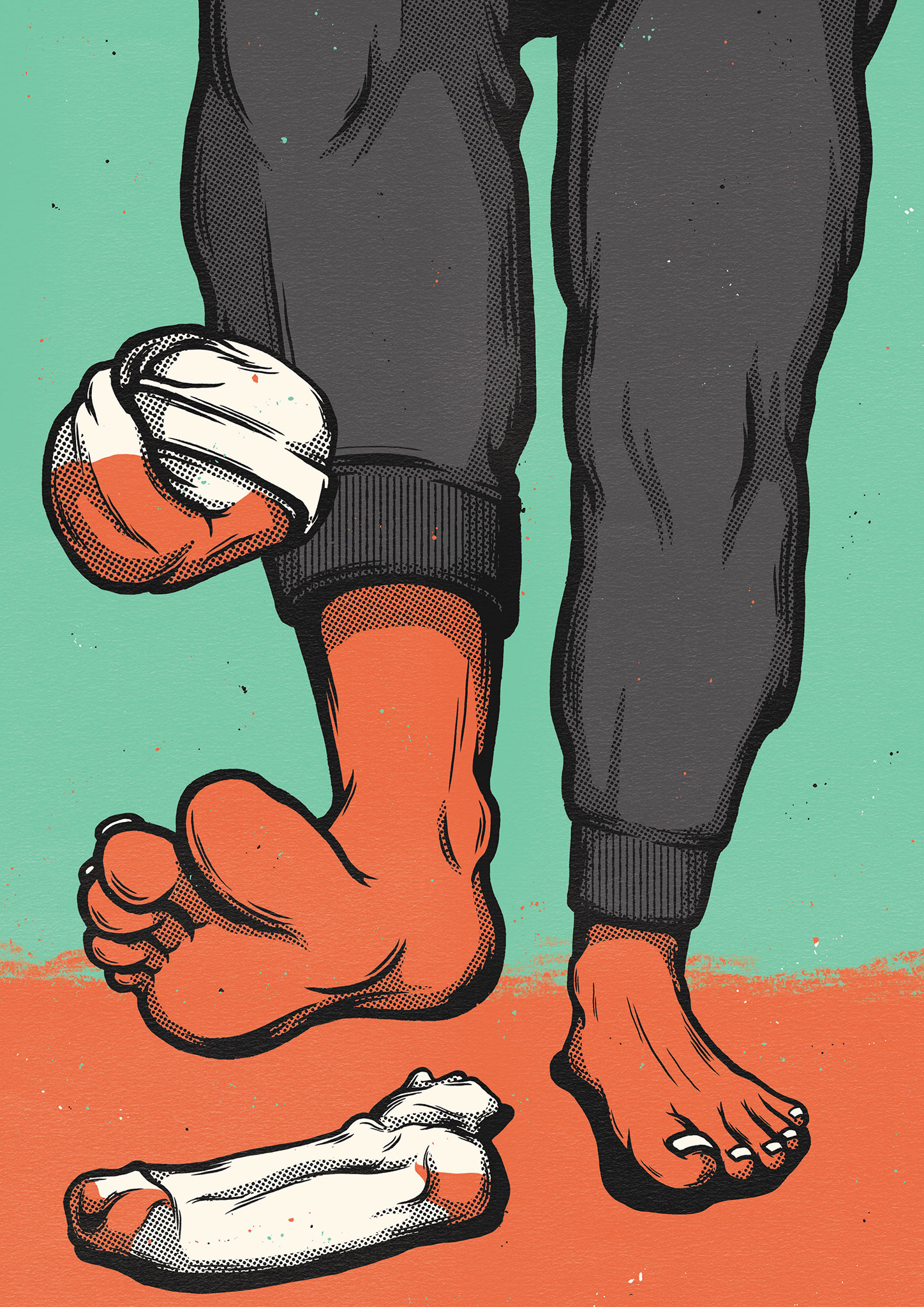 we wanted to come on board and support the creation of his Parkylife pack of cards. As Sophie Sykes-Jerrold, BNA's Development Director, commented: "We're hugely honoured to be a part of this project and to be acknowledged on these incredibly beautiful and life-affirming cards!
"Having watched my own father cope with life under the shadow of Parkinson's, I personally know the vital importance positivity, empathy, and laughter can bring – with, most importantly, a reminder that you are not alone.
"Matt Eagles is an inspiring individual and a truly compelling, compassionate ambassador for Parkinson's Disease, and we're excited to be part of the Parkylife journey.'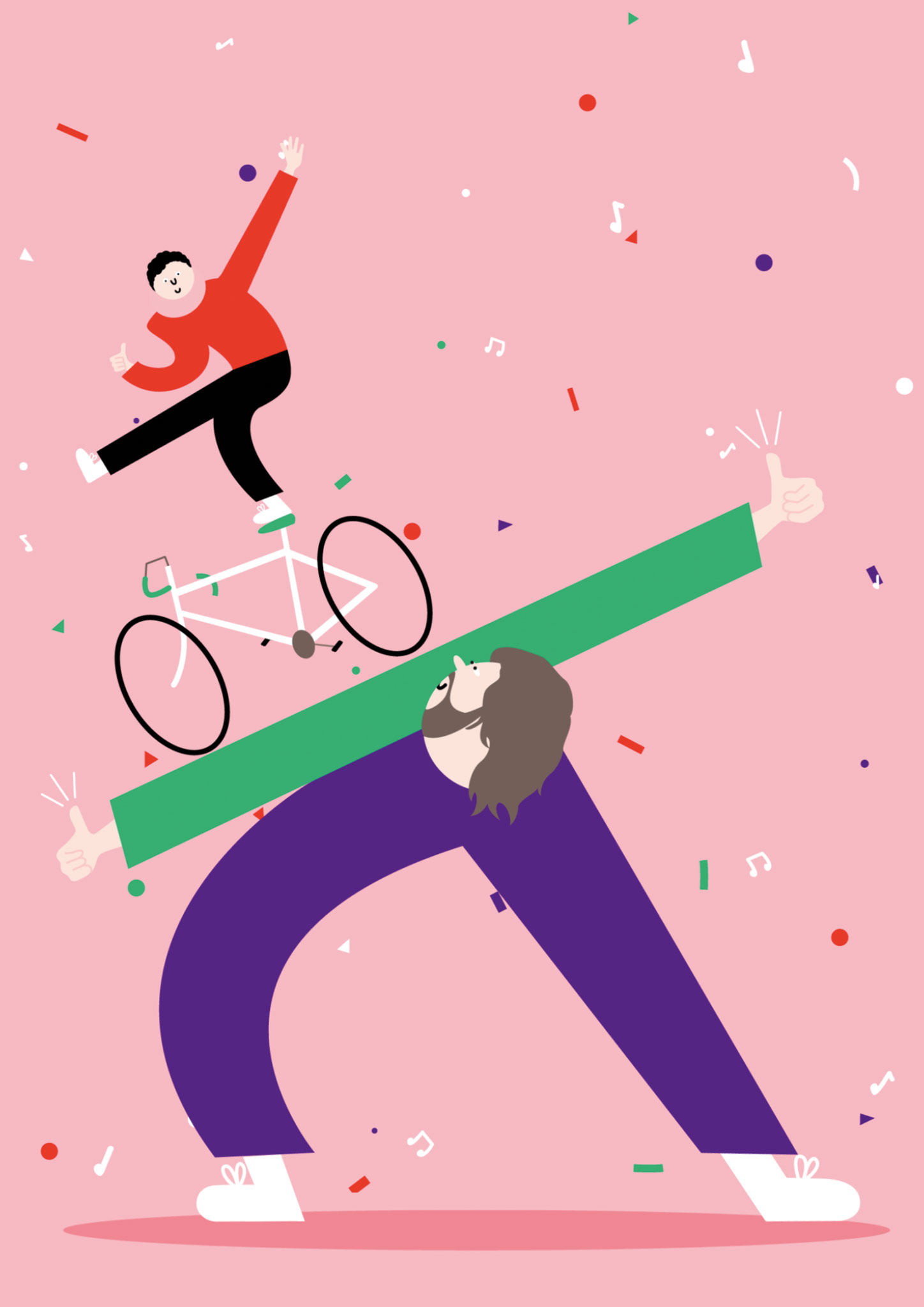 We also caught up with Matt Eagles who explained: "Parkylife is about making diagnosis less terrifying. We worked with illustrators to create a simple pack of 52 cards, each showcasing slices of positivity that can be tapped into whenever patients needed a boost.
"These range from built in jazz hands and free seats on the bus to having a massive libido triggered by treatment.
"Parky Cards aren't just cards with advice. . .it's part of whole approach to living positively with chronic illness. It's never been done before and it's changing the way people with Parkinson's view their lives."
---
About Parkylife
50 of the world's top illustrators have joined forces to create a new online platform to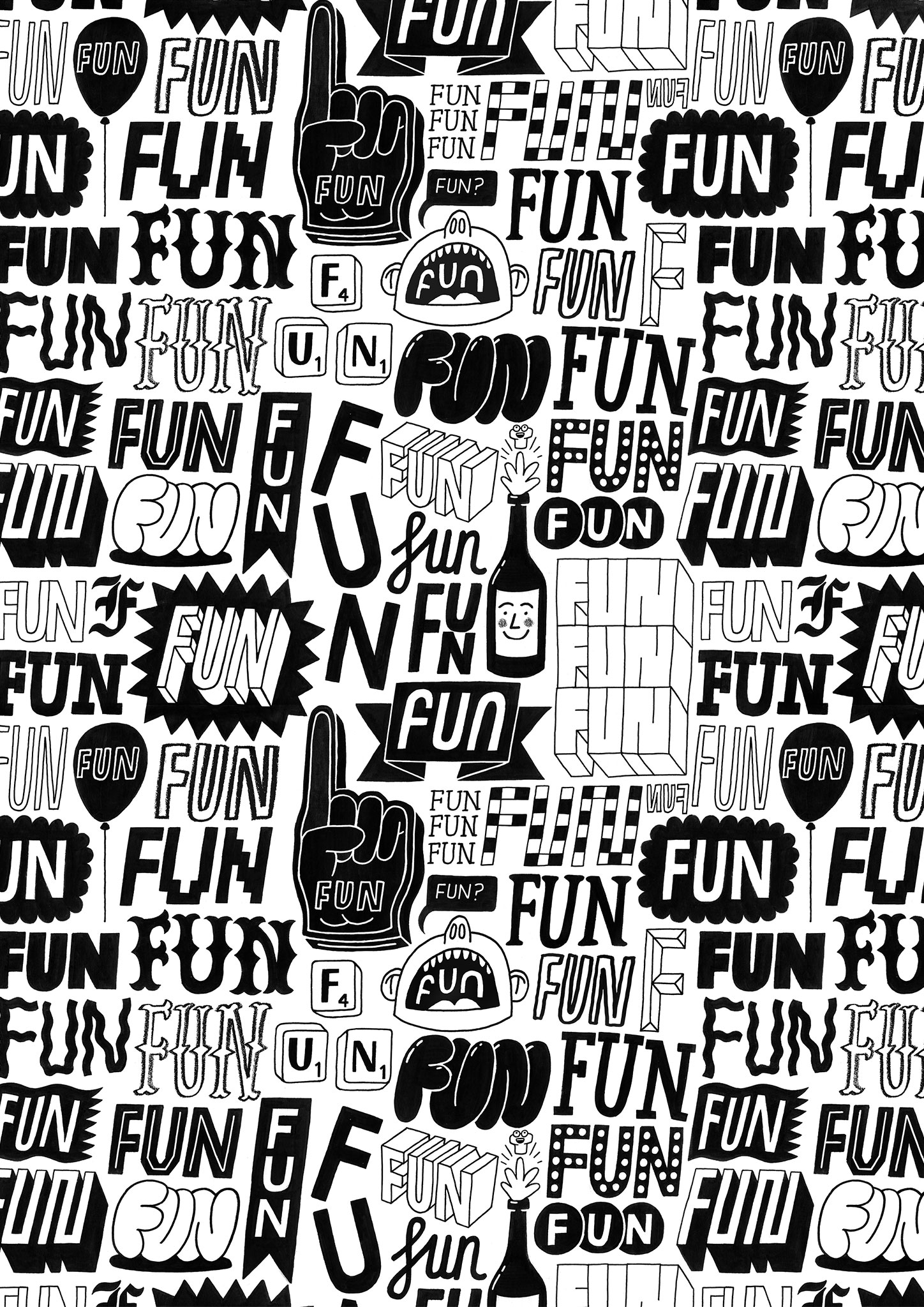 support people with Parkinson's.
Parkylife.com, which is being led by the Havas Lynx Group, brings together a combination of stories, hacks, perks and profiles of inspiring folk who have achieved great things despite their diagnosis.
It has been designed by 'Parky' people to provide a positive and optimistic outlook on adapting to life with the disease, which affects more than 145,000 people in the UK.
Industry-leading illustrators and creatives, including the likes of Stan Chow, Cachete Jack, Linzie Hunter, Biff, Shotopop and Alva Skog, have so far thrown their support and creativity behind the project, whilst Parkinson's UK and The Cure Parkinson's Trust have also added their support.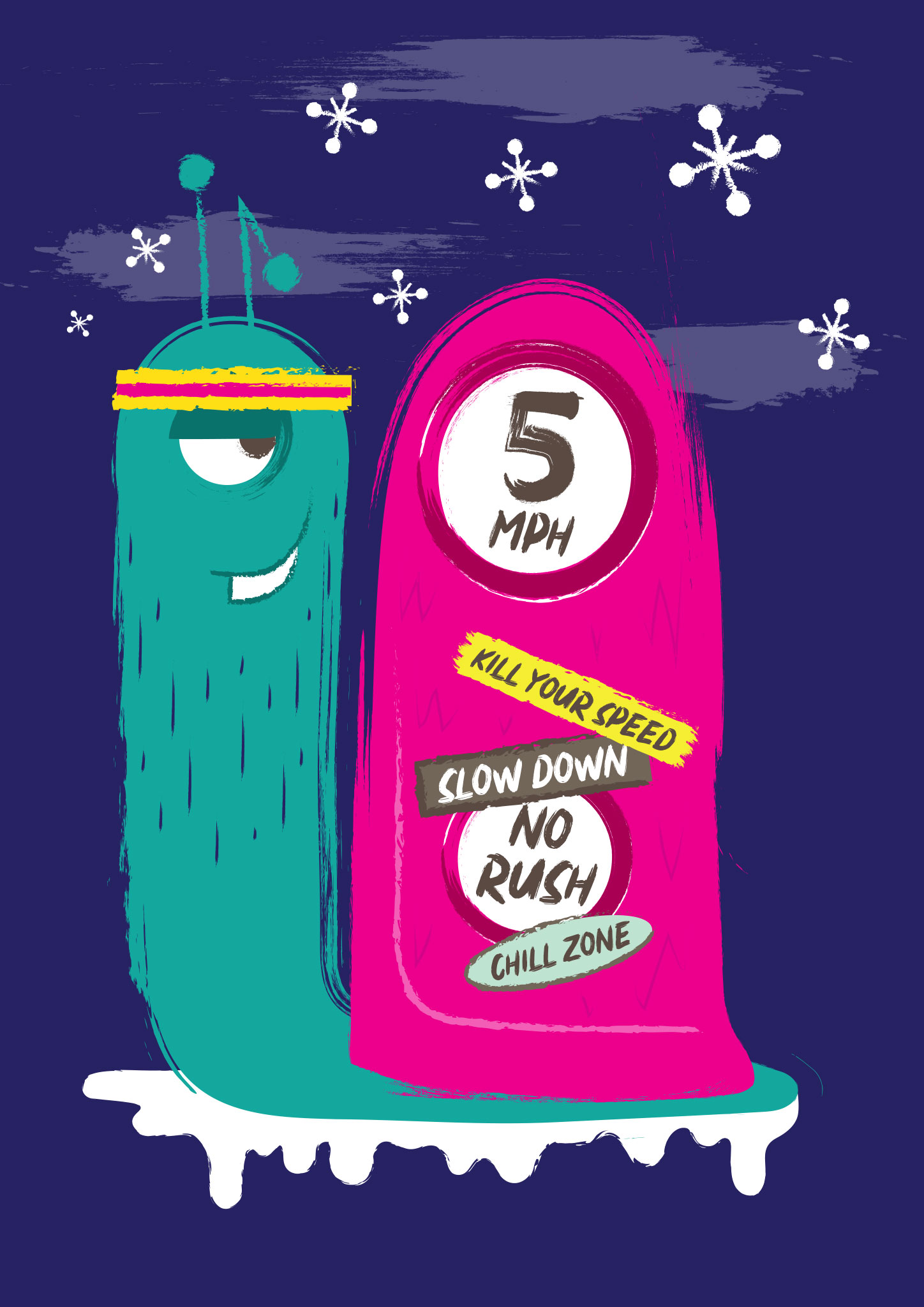 Parkylife.com launched on World Parkinson's Day, also features portraits of famous Parky people, such as Vicar of Dibley co-writer Paul Mayhew-Archer, actor Alan Alda and comedian Billy Connolly.
For further information, visit www.parkylife.com or follow @pkylife on twitter and @parkylife_official on Instagram or Matt at @MattEagles.