Life Sciences sector given support package
31st May 2023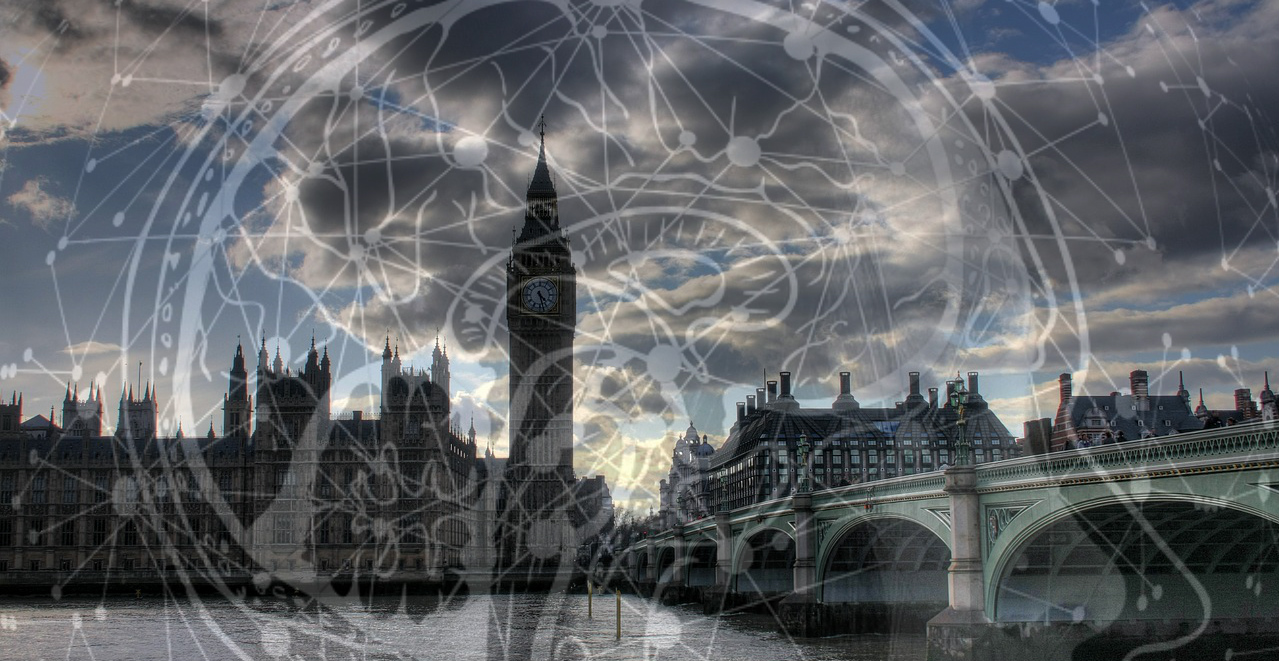 The UK Government has announced (May 27th) additional funding for the life sciences sector, and policy changes aimed at boosting the regulatory environment for industry and UK clinical trials.
More funding for mental health research
The 'Life Sci for Growth' package announced by the Chancellor includes £650m of funding includes a boost to funding for UK Biobank, and funding to help relaunch Academic Health Science Networks as Health Innovation Networks to boost innovation in the NHS.
For neuroscience research, £42.7 million has been announced for the Mental Health Mission, which will be chaired by Kathryn Abel (University of Manchester) and Husseini Manji (Janssen Research & Development). This aims to establish a new centre in Liverpool to understand how mental, physical and social conditions interlink, and a site in Birmingham to support research and novel treatments for early intervention in psychosis, depression and children.
The funding follows the Government's previous announcements on its Science and Technology Framework and additional research funding allocated in this year's Budget.
A new focus on addiction research
As part of the package announced, £10 million is also being provided for an Addiction Mission, supporting UK organisations and researchers to create novel pharmaceuticals, MedTech, and digital tools to improve treatment and aid recovery for people with opioid and cocaine addictions.
The Addiction Mission is being spearheaded by Professor Anne Lingford-Hughes, Professor of Addiction Biology and Head of the Division of Psychiatry at Imperial College London.
Key reviews published
As part of the announced package, the Government published an independent review of UK commercial clinical trials by by Lord Shaughnessy, and is taking forward recommendations to cut the regulatory burden of approving clinical trials, speed up clinical trials and improve access to real-time data via new Clinical Trial Acceleration Networks. The review suggested that creating such a network for Alzheimer's disease would, alongside the Dementia Translational Research Collaborative, "enable the UK to have the world's best platform for clinical trials in this field".
A review on pro-innovation regulation for life sciences, conducted by the Government's Chief Scientific Adviser, has also been published, following a report earlier this year on regulation for digital technologies.
Prof Tara Spires-Jones, Professor of Neurodegeneration and deputy director of the Centre for Discovery Brain Sciences at the University of Edinburgh, and BNA President, said:
"Mental health is a broad and complex area, with 1 in every 8 people globally estimated to be living with a mental health condition. Neuroscience can tell us both about well-being and treating mental health disorders?, but it is equally important to better understand the interplay between mental, physical and social conditions. We welcome the announcements of the two new centres to help improve understanding and develop new treatments."
---
This article was updated on 21 June to include additional detail on the government announcement
Find out more about the BNA's Policy and Advocacy work