Meet the BNA2023 Festivel prize winners
24th May 2023
BNA2023 POSTER PRIZE WINNERS
Presenting at a conference is a fantastic way to share your research, meet potential new collaborators and get feedback on up-and-coming experimental ideas. During our BNA2023 International Festival of Neuroscience, we had 100s of poster presenters and wanted to recognise some of the incredible work our neurocience community is doing!
We'd like to congratulate all of our poster prize winners
Traditional student poster prize
Joint winner: Vanessa Morris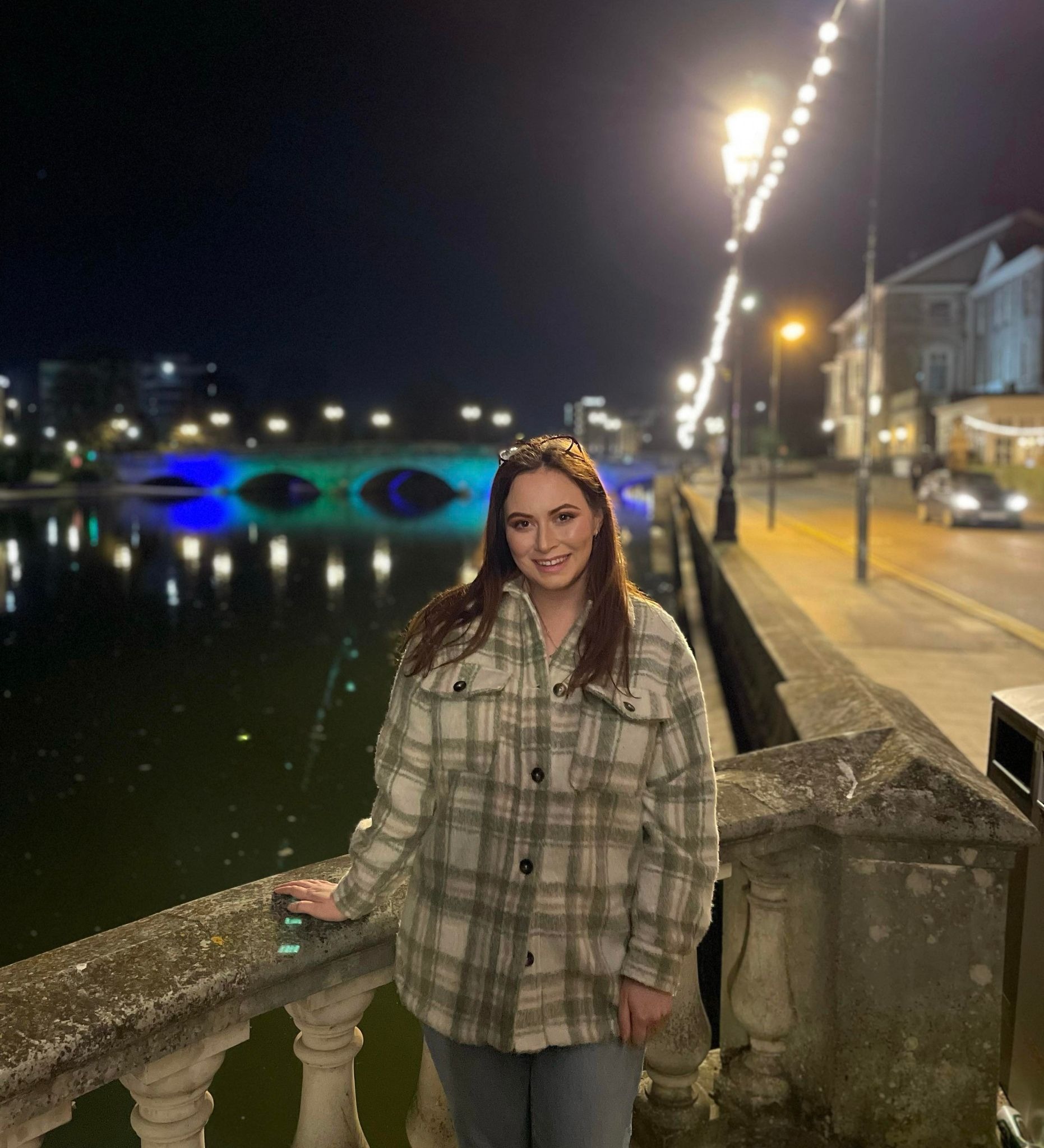 "I had a fantastic time at the event and it has given me so many ideas for my own research as well as attending some amazing talks. I'm extremely honoured to have won the prize especially after there were so many fantastic posters there.
Joint winner: Florian Zirpel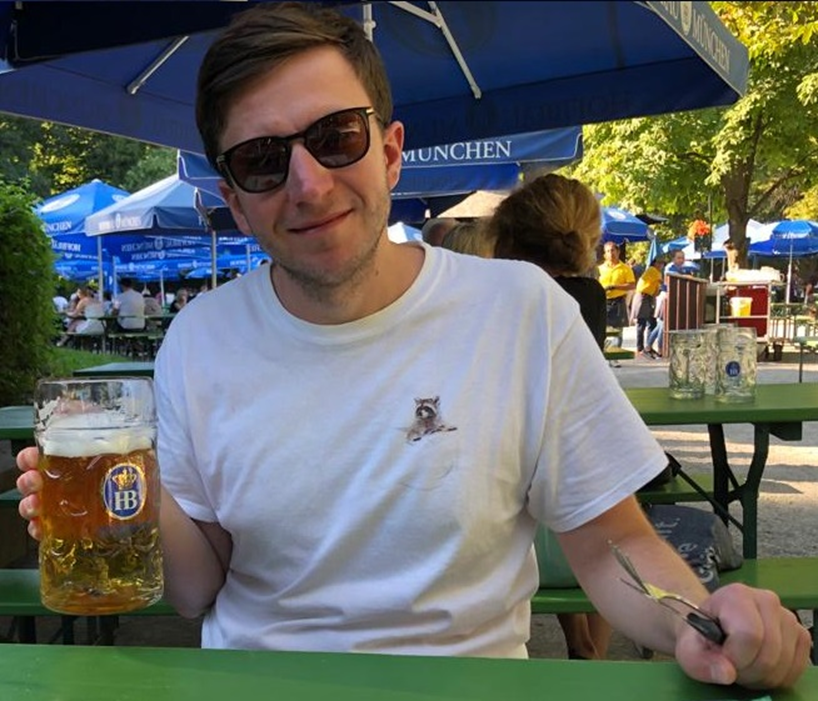 "Winning the Student Poster Prize at BNA2023 was a big surprise (a good one though!) as there were so many other outstanding posters. I am very grateful for everyone who attended my poster to listen to the work I have done over the last 2.5 years, exploring circadian mechanisms in orofacial sensory transmission. This prize makes up for all the long hours in the lab - and the pandemic-related challenges that I, and many others, have faced. The BNA2023 was my last conference as a PhD student, and I will remember it very fondly for its great speakers, workshops, and social activities. Special thanks to the organising team of the BNA for putting together such a great meeting!"
---
Traditional ECR poster prize
Winner: Alex Stuart
Runner up: Aisling McFall
---
Pre-registration ECR poster prize
Winner: Francesco Gobbo
---
Pre-registration student poster prize
Winner: Shaunna Devine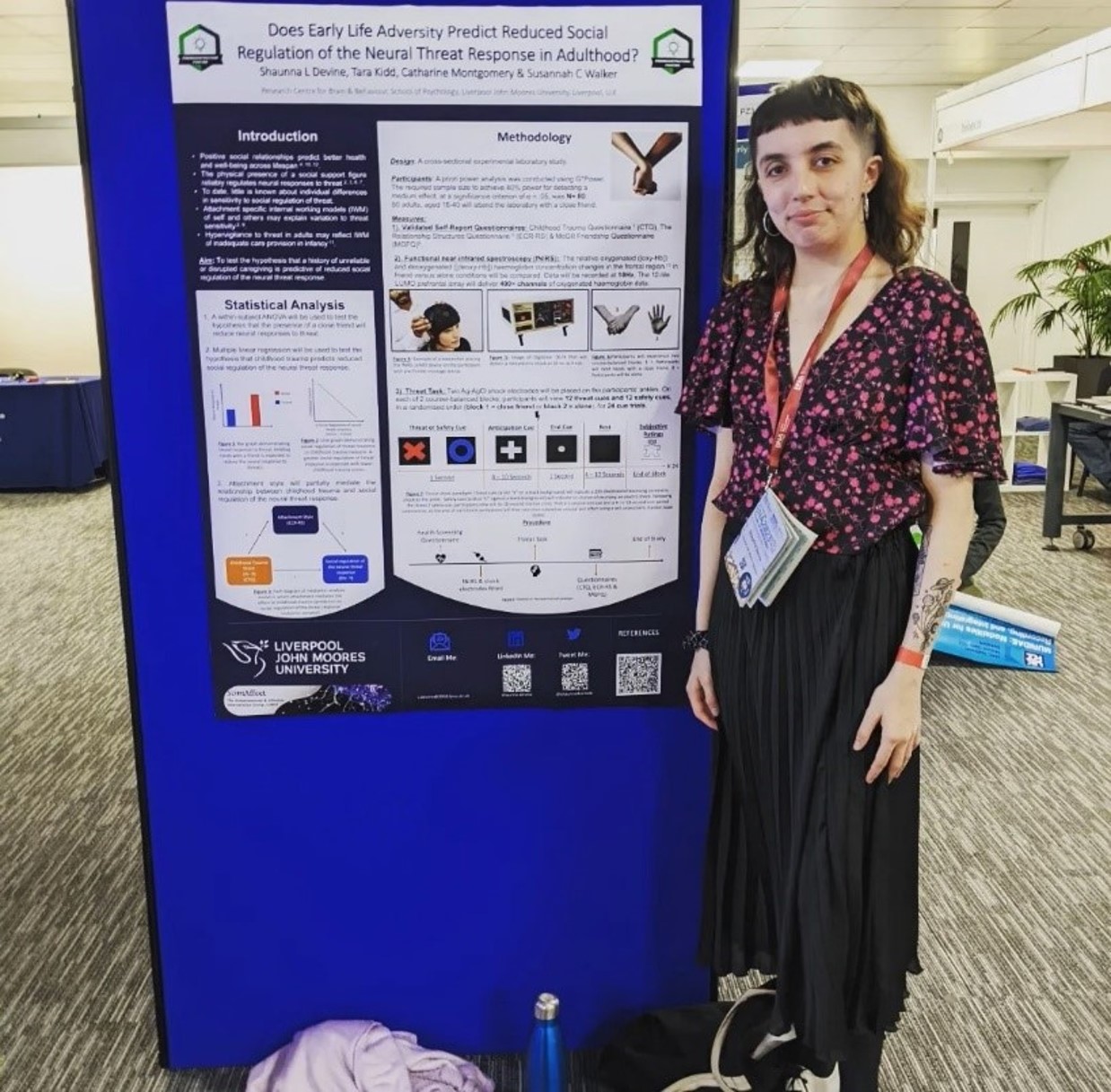 "The BNA Festival was my first major conference. It was a great experience to network and to be exposed to world-leading research talks, workshops, and seminars. The highlight of the festival for me was receiving the best pre-registration poster prize. This was an invaluable experience in which I received feedback from a range of experts to implement into my study plans ahead of data collection. This experience has provided me with confidence in my research and presentation skills. I cannot wait till the next BNA in my university hometown, Liverpool."
Runner up: Fatima Sheikh
---
Open science poster prizes (new for 2023)
ECR winner: Pierce Mullen
ECR runner-up: Petar Raykov
Postgraduate winner: Heather McCourty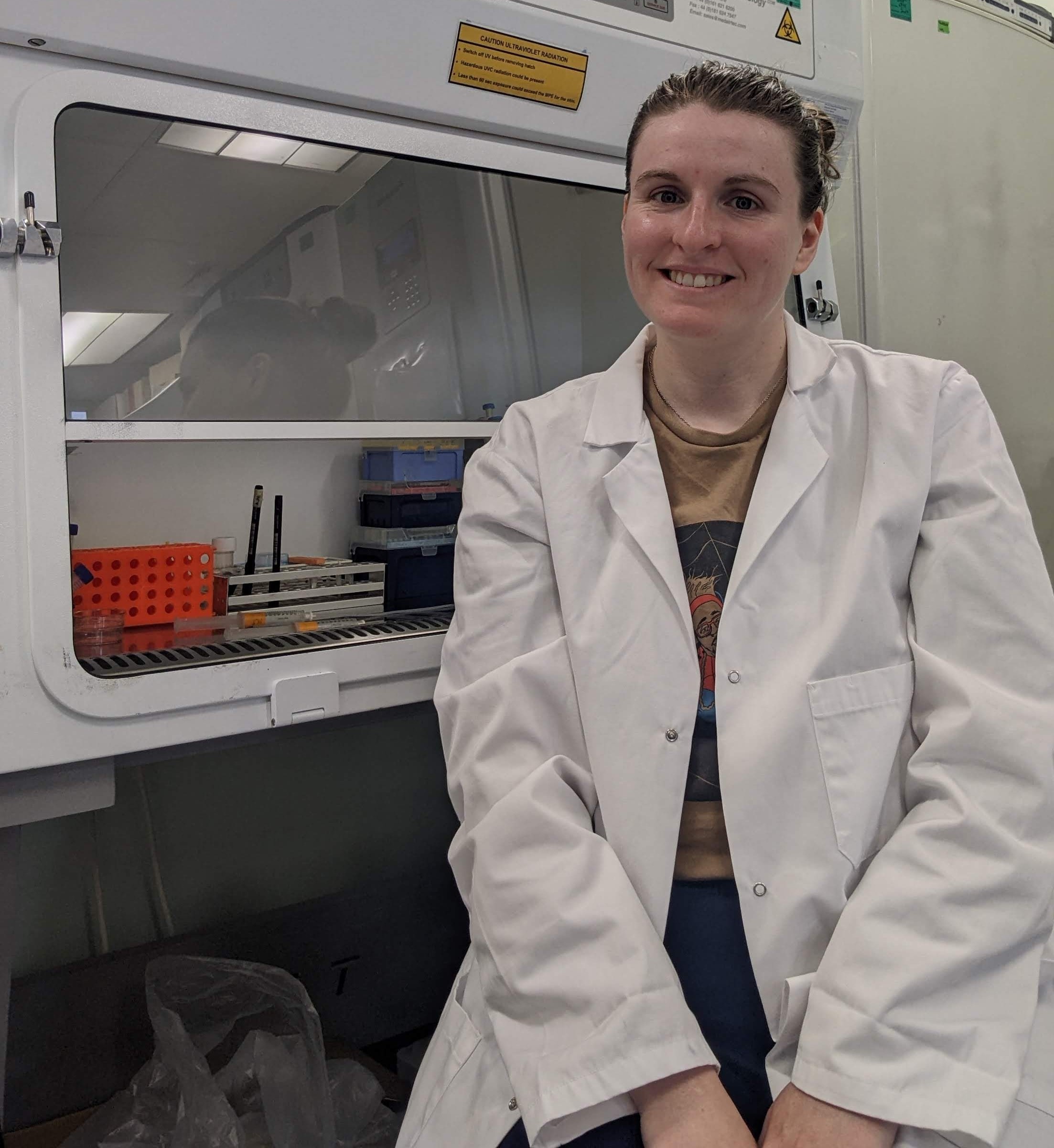 "Thank you BNA for giving me a very memorable first conference! It was a pleasure to present my poster and get valuable feedback from my peers. I have left Brighton very inspired!"
Postgraduate runner-up: Kenneth Steel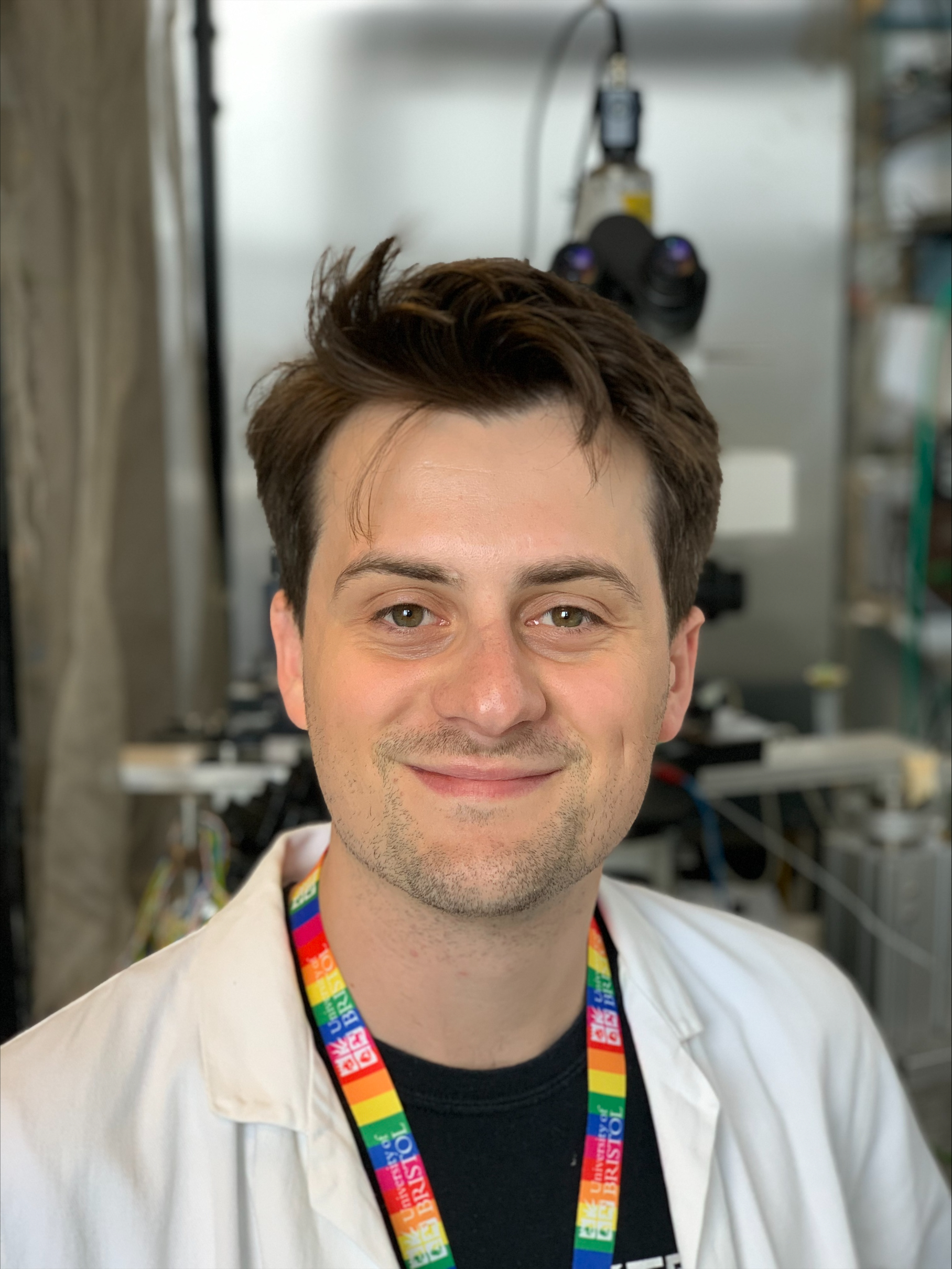 "BNA 2023 was my first experience of a neuroscience conference and as an early-career researcher I took a lot of motivation, confidence and inspiration from attending. I thoroughly enjoyed having the opportunity to present my own research at the rapid-fire talk, meet fellow scientists interested in nociception & pain, and attend lots of talks covering all aspects of neuroscience."
---
We will be welcoming the submission of posters and recognising achievements with prizes at our BNA2025 International Festival of Neuroscience in April 2025, Liverpool UK, we hope you can join us then.