First ever joint ABN-BNA meeting heralded a great success
30th Sep 2016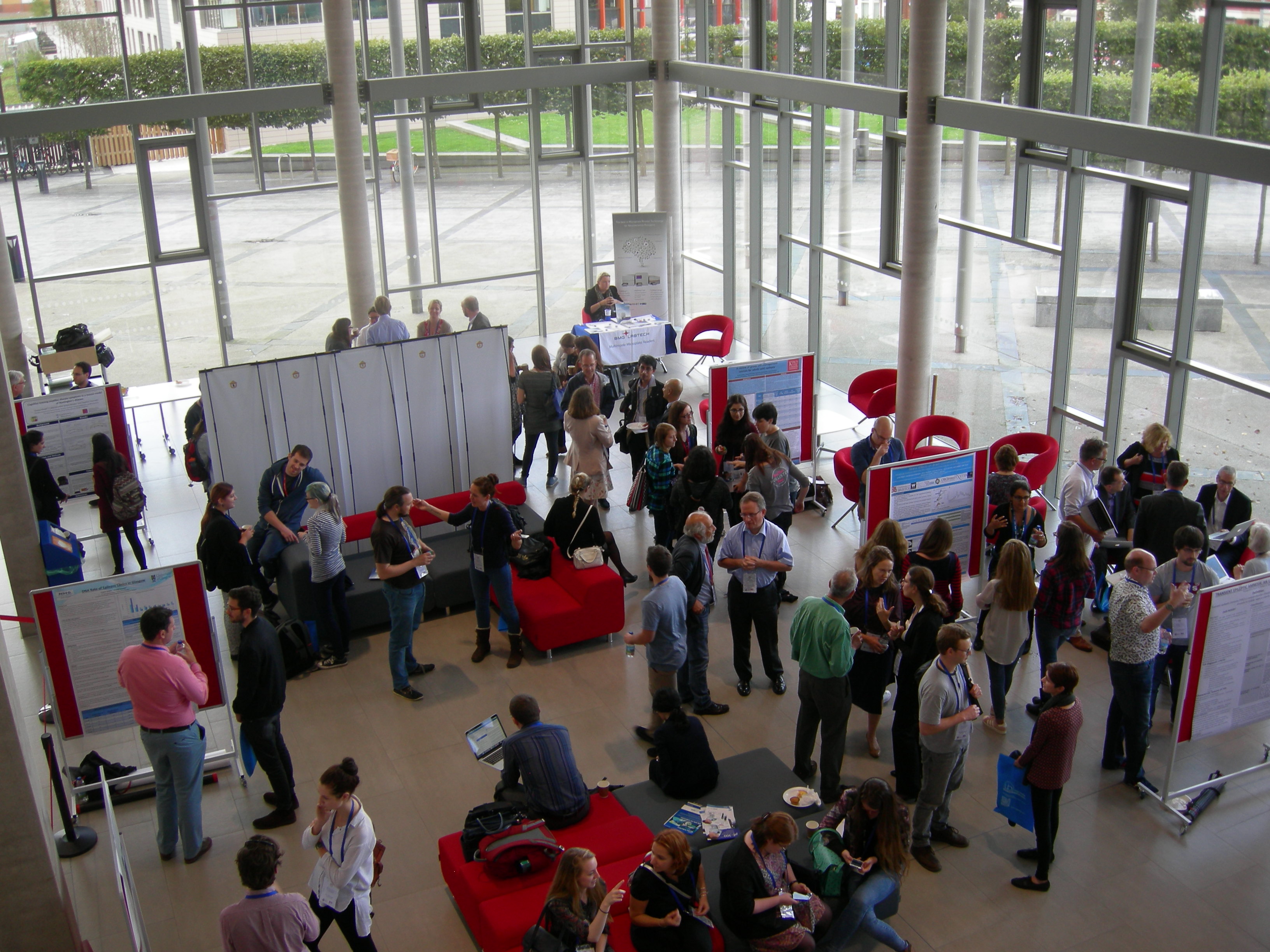 Yesterday, for the first time in history, the BNA and ABN (Association of British Neurologists) joined together in a one day 'Meeting of the Minds'. This involved understanding the transitional links from lab-based to clinical neuroscience within the areas of epilepsy and amnesia.
This 'Meeting of Minds' truly did join a variety of people; clinicians, professors, researchers and students, in this fascinating combination of topics and views.
Many opted to start the day with a tour around Cardiff's CUBRIC building, a new multi-million brain imaging centre. Following, the first half of the day was aimed at epilepsy and after a great lunchtime spread, amnesia. Ending with a wine reception where many questions and discussions between audience and presenters continued.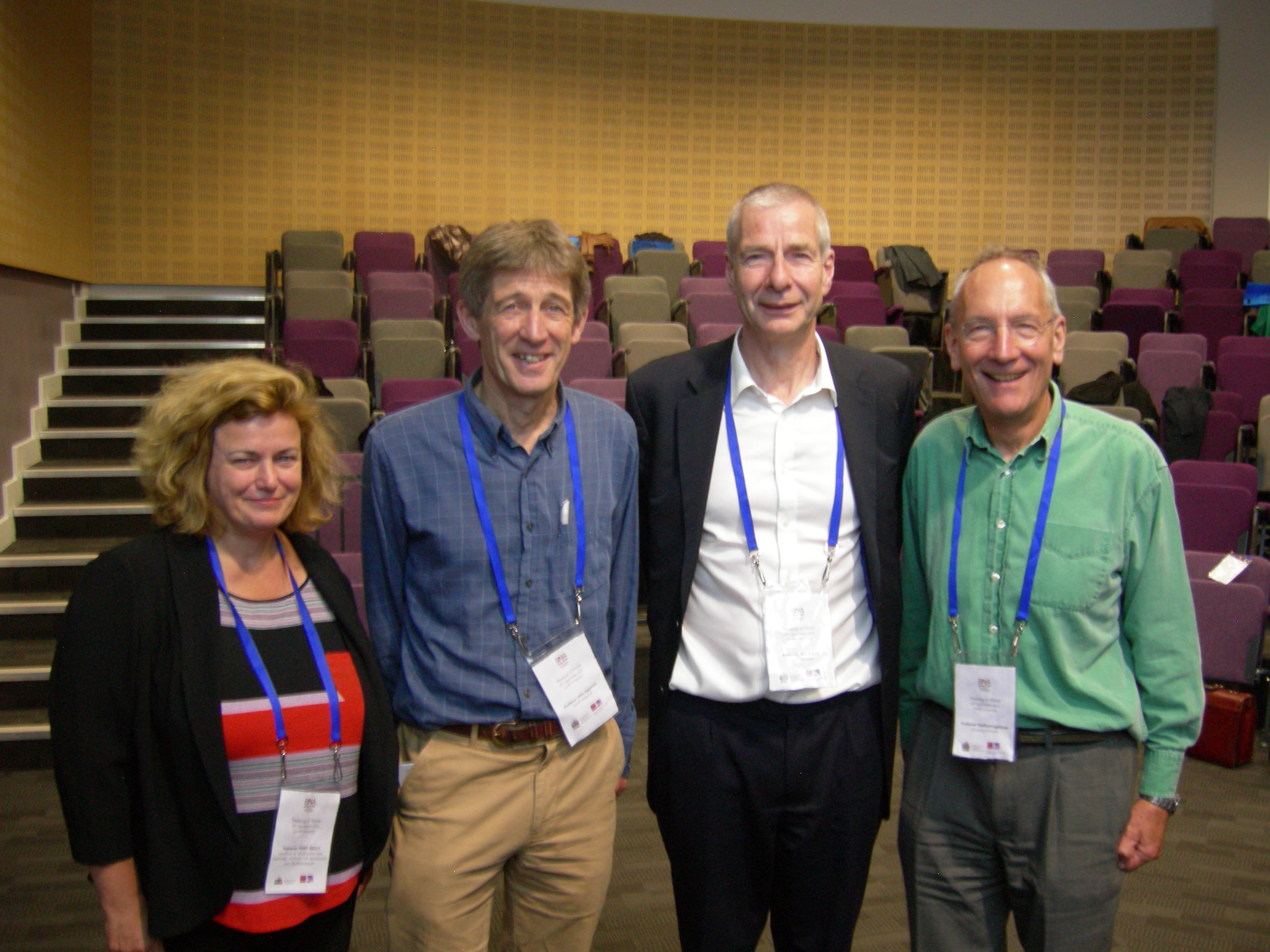 Both Presidents comment on their thoughts of the day:
President of the BNA, John Aggleton "A great day! The inaugural 'Meeting of Minds', between the British Neuroscience Association and the Association of British Neurologists, created a highly enjoyable and unique forum in which experts from different backgrounds brought together insights into the complex topics of epilepsy and amnesia. We must do it again."
President of the ABN, Philip Smith "The 'Meeting of Minds' symposium did exactly that: it struck exactly the right balance between clinical neurology and neuroscience, and beautifully integrated our closely related disciplines."
Overall, a well enjoyed day by all. Plenty of new thoughts and combination of ideas were revealed, along with poster presentations by other universities to look round leisurely and discuss. Definite potential for similar meetings in future years.