More attention to a 'new 3Rs' – reproducibility, replicability and reliability – is essential to maintain trust in neuroscientific findings
More attention to a 'new 3Rs' – reproducibility, replicability and reliability – is essential to maintain trust in neuroscientific findings
21st Feb 2019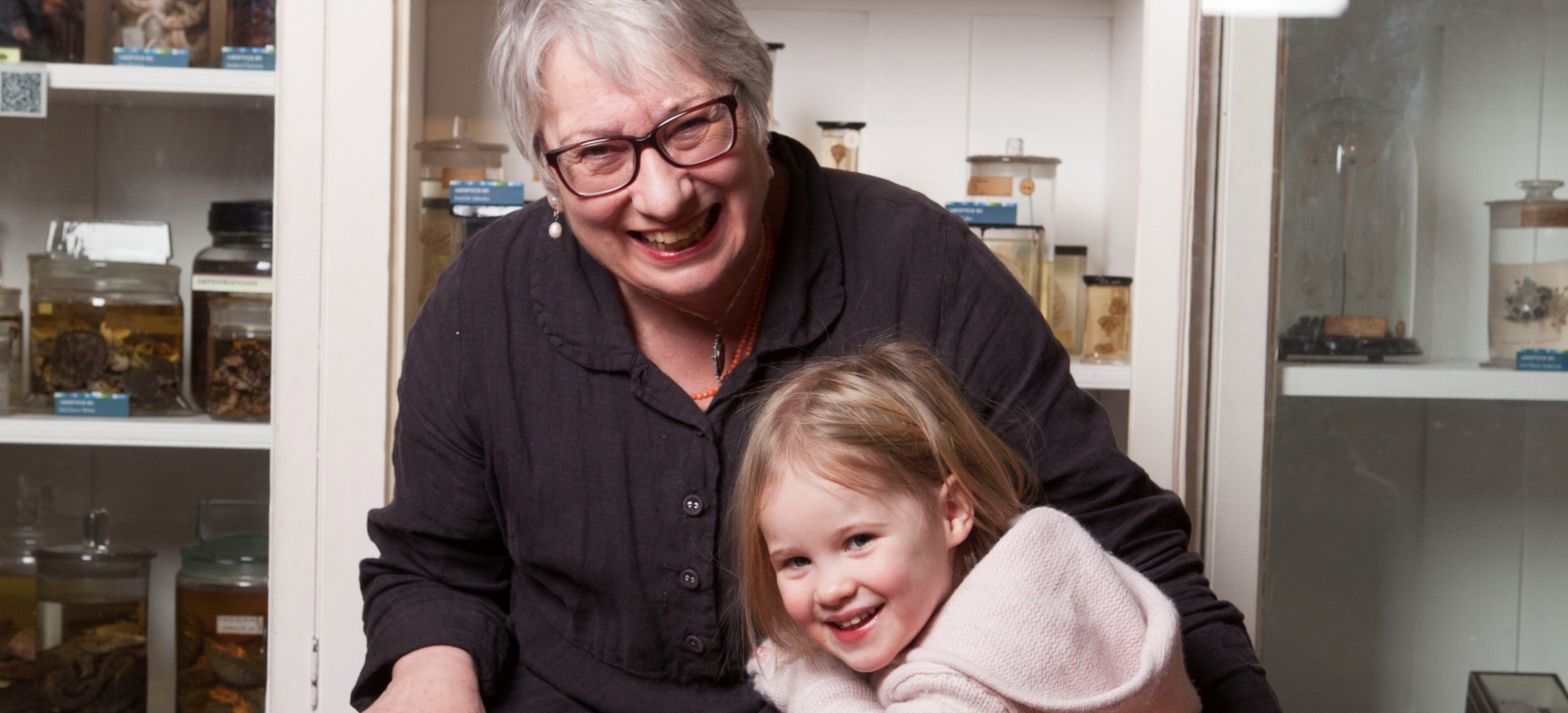 Professor Uta Frith, UCL, UK
Through her work, Uta Frith has revolutionised the understanding of two major neuro-developmental disorders, autism and dyslexia. A champion of making neuroscience relevant and applicable to teaching and learning, in recent years Uta has provided a clear voice in the vital discussion about replicability, reproducibility and reliability of research.
The BNA Bulletin, the BNA's members' magazine, was lucky to spend time talking to Uta about her forthcoming plenary lecture on the '3Rs' at the Festival of Neuroscience. Here, she summarises why there's an urgent need for a change in our research culture.
More attention to a 'new 3Rs' – reproducibility, replicability and reliability – is essential to maintain trust in neuroscientific findings
By Professor Uta Frith
Over the past few years, a lot of people have been worked up about the 'reproducibility crisis' in science. While 'crisis' may be too strong a word, I believe the scientific community is right to be concerned. To take stock and think about what might be going wrong, and what we need to ensure trustworthy science.
As many people have pointed out, the way science is now carried out is a major contributory factor – the pressure is on everybody to publish as much as possible, as quickly as possible, and to make findings seem as significant as possible. This is encouraging people to cut corners. A great deal of effort is now expended to ensure that results are 'experimentalist-independent', but headlines of fraud and the oft-cited 'reproducibility crisis' suggest that these efforts may be having limited success.
A handy mnemonic, the 'new 3Rs' are overlapping concepts. Reproducibility, relies on information being available for anyone to repeat an experiment. Replicability means that, when the experiment is repeated in a different context by a second person, the same (or consistent) results are obtained. And reliability relates primarily to the trustworthiness of experimental tools.
These are the bedrock of science. They are the things that allow us to trust a finding.
These principles are really precious because these are the things that allow us to get nearer to the truth. Truth is a very ambitious concept, but what we need are things that are not encumbered by our desires or by somebody's persuasion or status. What's the solution? My idea is that we should have 'slow science'. Slow science prioritises care, precision and rigour. It means thinking deeply about experimental design and data analysis, and avoiding the temptation to cut corners in an attempt to publish more data more quickly.
Institutions and funders need to think carefully about incentives and rewards – and how quality can be recognised. Also, we have an increasing opportunity to use new digital tools to promote scientific rigour. The open science movement will ensure that as much information as possible is in the public domain – data, analytical tools, methodologies, experimental protocols – and, vitally, open to public scrutiny. Without openness, we cannot have trust, and without trust, we cannot do science.
This is what I'd say to young scientists: learn, learn, learn all the time – training will never finish. Get as much knowledge of statistics as you possibly can. Choose the best collaborators you can. And most importantly, I would say, slow down – improve the quality, resist the rush.
If you're a full BNA member, you can read the whole interview in The BNA Bulletin. Find out about joining the BNA and receiving the Bulletin here.
Uta Frith will be speaking at BNA2019 Festival of Neuroscience in Dublin, 14-17 April. Find out more about the Festival here. Plus, you can find out more about Uta's plenary here.