New BNA Equality and Diversity Representative Announced
20th Feb 2019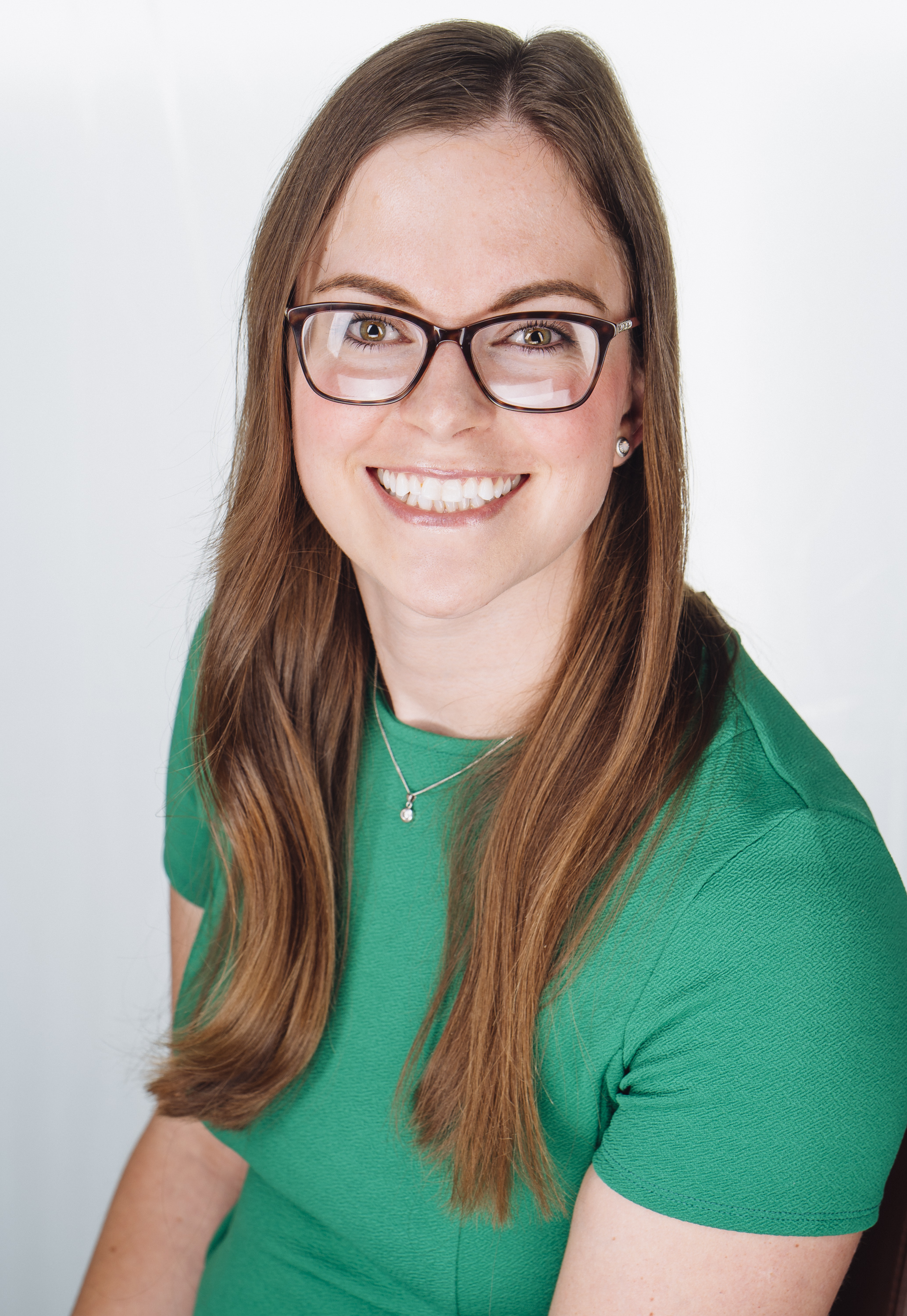 We are delighted to announce that Dr. Emma Yhnell from Cardiff University has been elected 'Equal Opportunities & Diversity Representative' on the BNA Committee.
Emma is currently a Health and Care Research Wales Fellow working in the Neuroscience and Mental Health Research Institute (NMHRI) at Cardiff University. Her fellowship is focused on exploring computerised cognitive training (brain training) for people with Huntington's disease.
During her research career, Emma has worked with patient groups as well as individuals who have felt isolated or under-represented, and said she is aware of the benefits that equality and diversity can bring to research as well as individuals:
'I am delighted to have been voted into this role by the BNA membership – thank you! Enabling all areas of society to contribute to research and feel appreciated and valued for doing so is vital. Furthermore, equality and diversity extends far beyond academic research and is an important part and principle of our national legislation. I currently sit on several public engagement and outreach committees and due to my experience in public engagement and outreach events I am familiar with equality and diversity related issues. I believe that with a well thought out and thorough approach equality and diversity can be at the heart of our academic approach.'
The Equal Opportunities & Diversity Representative is expected to take the lead at BNA Committee level in order to:
advise the Council and Committee on Equality and Diversity (E&D) issues
seek ways to improve involvement where there may be under-represented groups within the BNA, as far as genuinely possible, and help the BNA achieve gender balance on e.g. programme committees, council etc.
annually review the BNA's E&D policy
be the BNA's primary contact and representative for addressing any E&D concerns raised by members and non-members
You can find Emma on Twitter (@EmmaYhnell) and see her full manifesto for the role below. We would like to thank all the fantastic candidates for putting themselves forward and BNA members for voting in the election.
Emma Yhnell's Manifesto
If elected to the position of Equal Opportunities and Diversity Representative on the BNA Committee, in addition to promoting equality and diversity across the organisation, I would seek to focus my efforts across three priority areas; early career researchers, gender equality and public engagement and outreach.
As an early career researcher, I am all too familiar with the issues that affect us. Short term contracts, limited funding and academic pressures can be difficult to handle. Therefore, I would work with the BNA to see how we can empower early career neuroscience researchers to ensure that researchers feel confident and able to choose the career path that they want to in order to fulfil their potential.
Lack of gender equality is an ongoing issue that is particularly prevalent across the sciences and particularly in academic research. We have made progress, however there is still some way to go. I want to consider the needs of different members to ensure that the BNA can be an inclusive organisation which demonstrates gender equality and empowerment across its membership, so that gender does not have an influence on outcomes.
Finally, I am an advocate for public engagement and outreach, which will ultimately help to ensure that the neuroscience community is as diverse as it should be. I want to work with the BNA to advice on how public engagement can be utilised to draw in new audiences so that neuroscience can be inclusive, knowledge enhancing and fun for everyone.