New drug offers real hope for Alzheimer's patients
1st Sep 2016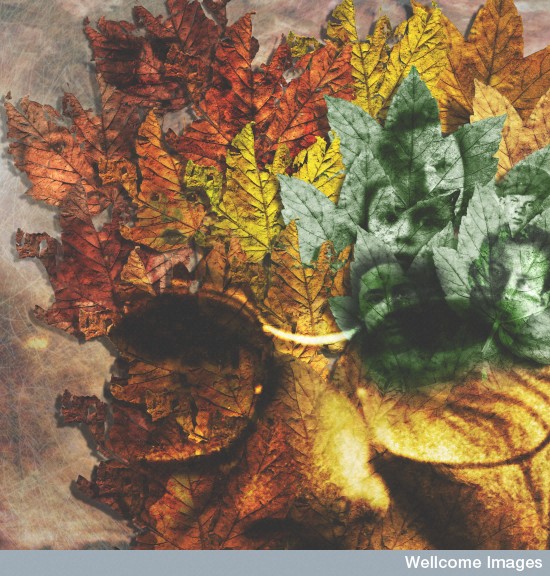 New research published in Nature represents "the best news in 25 years" for patients suffering from Alzheimer's disease,
Researchers found that a new drug, aducanumab, was able to clear the clumps of sticky protein (amyloid-β plaques) which are associated with Alzheimer's disease and halt mental decline.
Aducanumab is a type of antibody, proteins which are produced by the body as part of an immune response to identify and neutralize pathogens such as bacteria and viruses.
Several Alzheimer's disease drugs have failed in development in recent years - including other anti-amyloid antibodies - so there is intense interest in any new developments.
This new study is a phase 1b clinical trial, where a new drug is tested at different doses to check it is safe and well-tolerated in people with early memory problems and mild Alzheimer's. They found aducanumab was generally well-tolerated and considered safe enough for continued clinical development.
More excitingly, treatment of patients with mild Alzheimer's disease over a year reduced the brain's amyloid-β in a dose- and time-dependent manner, which was also accompanied by a slowing of clinical signs dementia and cogntive decline.
Dr Alfred Sandrock, from the Massachusetts-based biotech company Biogen, which is hoping to bring the drug to market, said: "This is the best news that we have had in our 25 years and it brings new hope to patients with this disease."
---
Read the orginal research article online: Nature 537, 50–56 (01 September 2016) doi:10.1038/nature19323
Read further information and how to take part in clinical trials at the Alzheimer's Research UK website