New feature for BNA associate members: Ask a Scientist
10th Dec 2019
One of the best and most unique opportunities provided as an associate member of the BNA is being able to ask neuroscientists your questions. For the past few years, this has been possible through questions being sent to the BNA executive team who have gathered answers from neuroscientists at the BNA and sent these back to the associate members accordingly.
We are excited to announce that we are now extending and improving this service as we launch our new feature, 'Ask a Scientist'.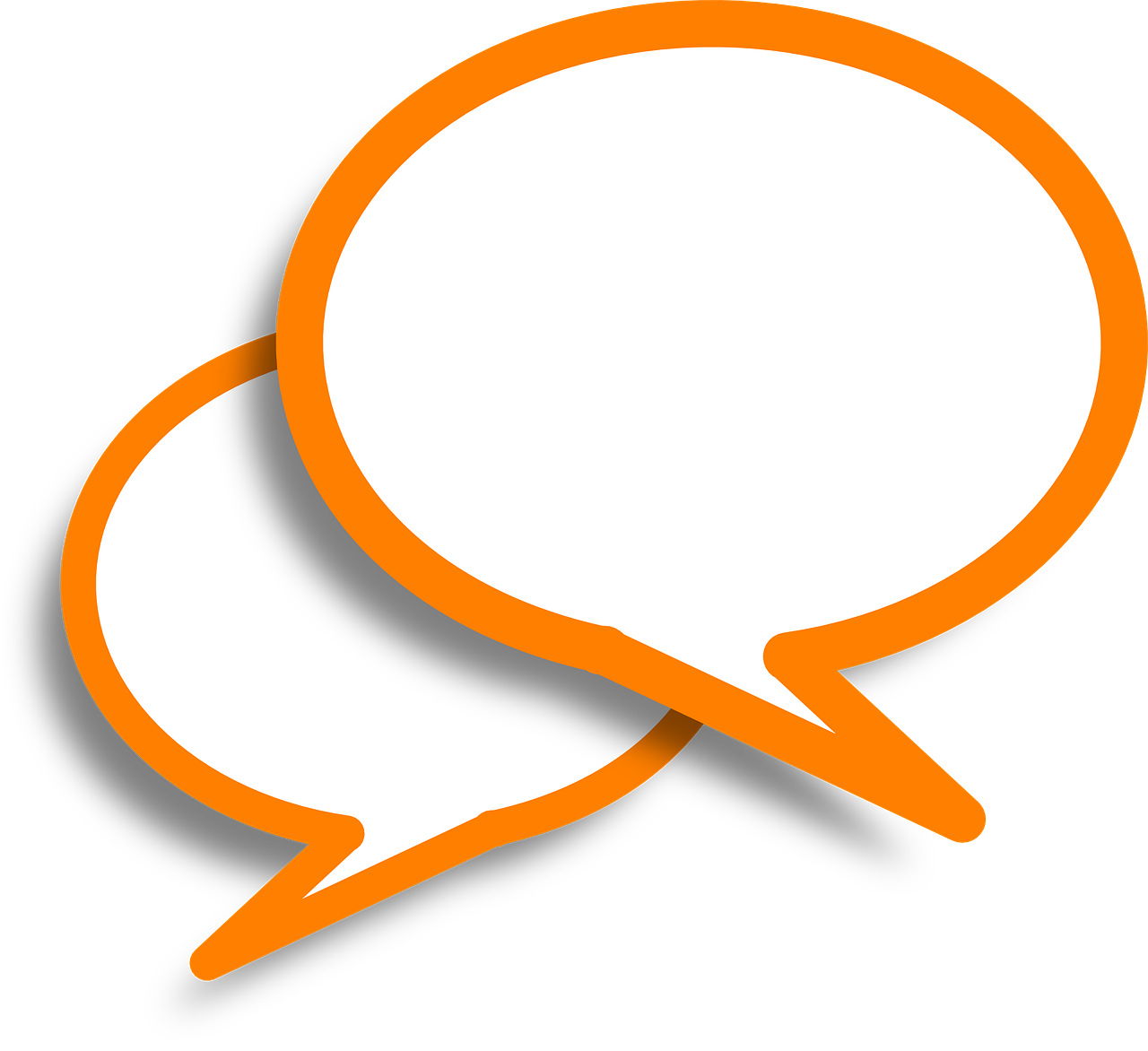 The idea is that questions continue to be sent into the Executive team but, in addition to sending answers to the original questioner, answers will now also be published in the 'Ask a Scientist' feature in the next e-bulletin. Along with the answer will be the name of the scientist who answers the question and any relevant further information or events on this topic which may be of interest to the questioner and other associate members.
This is a key part of our commitment to enabling greater sharing of relevant and interesting information and growing the connection between members and scientists.
Please do send in your questions to office@bna.org.uk on any aspect of neuroscience or the scientific process which intrigues you. We will make every effort to find answers to as many questions as possible, although if a large number of questions are asked we will have to choose those we feel would be of most interest to other associate members for publication.
So, all that's left to be said is: what's your question?