How do you handle your mice?
27th Nov 2018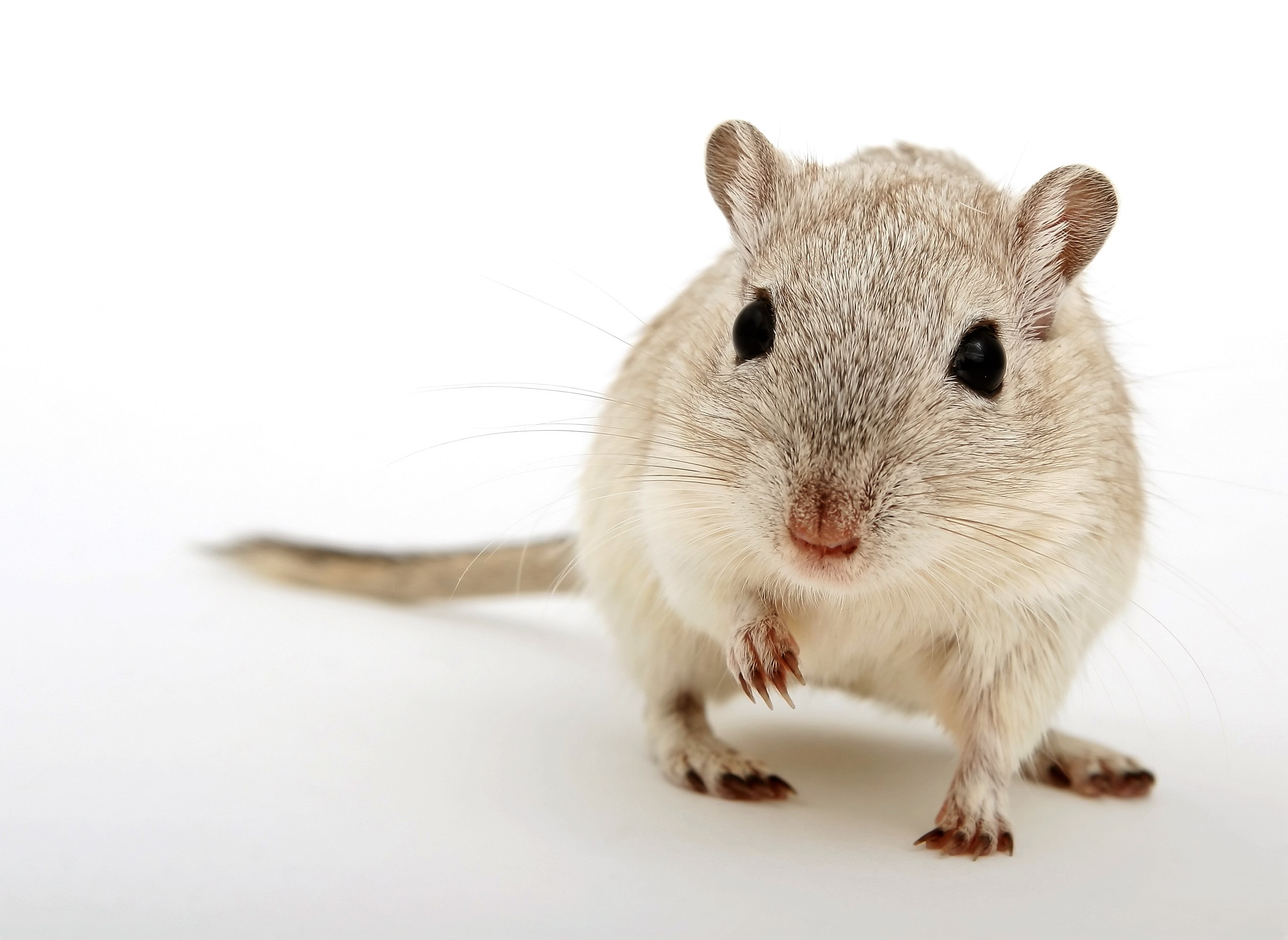 Recent findings suggest that using a plastic tunnel to handle laboratory mice is a more refined method than capturing them by the tail because it results in lower anxiety.
By enabling mice to have improved physiological coping capacity, it may ultimately lead to increased precision in scientific findings; which is something all scientists ultimately strive for.
However, the method is not used as widely as had been anticipated by the developer of the tunnel handling method; Prof. Jane Hurst of Liverpool University, UK.
As part of an NC3Rs (National Centre for the Replacement, Refinement and Reduction of Animals in Research) grant to Dr Johnny Roughan, researchers at Newcastle University UK, are seeking feedback from animal care professionals and researchers on the use of tunnels for picking up laboratory mice, and the possible obstacles or limitations users experience with them compared to tail handling.
They have created a survey to collect information on this.
If you work with laboratory mice, please consider completing this survey, which will take no more than 15 minutes.