Oxford neuroscientists lead world's most in-depth study into early signs of Alzheimer's disease
Oxford neuroscientists lead world's most in-depth study into early signs of Alzheimer's disease
21st Aug 2016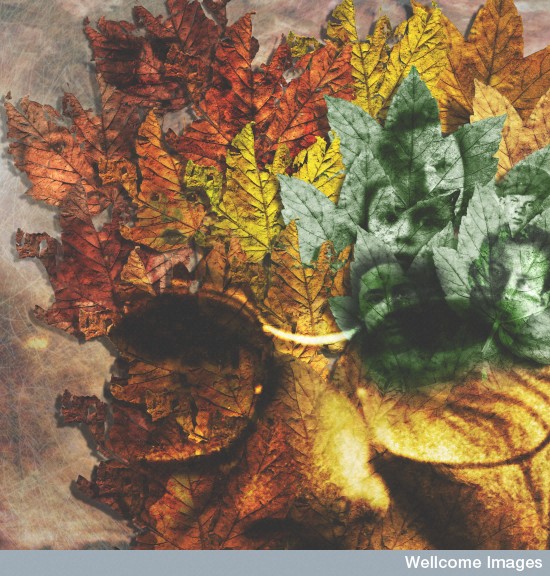 A landmark multimillion pound study, led by researchers at the University of Oxford, will see the most thorough and rigorous series of tests to detect Alzheimer's disease ever performed worldwide.
The Deep and Frequent Phenotyping study is funded by the National Institute of Health Research and the MRC.
Between 2002 and 2012, 99% of clinical trials into treatments for Alzheimer's disease failed, a high failure rate likely caused because the treatments being studied were tested in people who already had irreparable damage to the brain.
By identifying people at much earlier stages of the disease it will become possilbe to give treatment before extensive damage, and treatments will be more effective in slowing or stopping the disease process.
Professor Simon Lovestone, lead researcher and Professor of Translational Neuroscience at the University of Oxford, said:
"We know that Alzheimer's disease starts long before it is noticed by those with the disease or their doctor. Previous studies have shown changes to the brain as early as 10 to 20 years before symptoms arise. If we can identify the biomarkers present in this very early stage, we have the chance of treating the disease earlier, which is vital if we are to prevent damage to people's memory and thinking. We're indebted to those volunteers taking part in the study whose time and effort will make a real difference to our ability to diagnosis and treat this disease."
Eight UK universities are involved in the study, working with partners the Alzheimer's Society and a coalition of biopharma companies
University of Oxford
University of Cambridge
University College London
King's College London
West London Mental Health Trust/Imperial College London
Newcastle University
University of Manchester
University of Edinburgh
Cambridge Cognition
Imanova
Aridhia
Exprodo
Sage Bionetworks
TrialSpark
Optos
IXICO
Berry Consultants
AstraZeneca /MedImmune
The Alzheimer's Society