Refer a Friend: Give 25%, Get 25%!
21st Jun 2022

Celebrate our membership milestone with a Refer a Friend 25% discount on your membership for a year!
The British Neuroscience Association (BNA) only exists because of the supportive neuroscience community that makes us up, and we're always looking for ways to give back. Now that we have reached a miletsone of over 2,500 members, we want to celebrate with a special Refer a Friend promotion: a 25% fee discount on an annual membership for all our members and potential members.
Refer a Friend promotion
For a limited period this summer, from 21st June – 31st August 2022 (inclusive), we are offering members the opportunity to recommend a BNA membership to friends with a special 25% off discount that benefits both of you.
How it works:
If you are already a member of the BNA, you can refer a friend to join at a 25% discounted rate for their first year.
Once your friend joins, you will also receive a 25% discount on a year's membership (via a refund).
The discount will apply to a year of membership, after which your subscription will return to normal.
Your friend can join at a different membership category to you and access a range of benefits that suit them.
You are able to refer up to 4x friends, with the potential for you to get cumulative discounts up to a whole year of membership for FREE!
Next steps:
If you'd like to access the promotion or simply find out more, please contact us at: office@bna.org.uk
---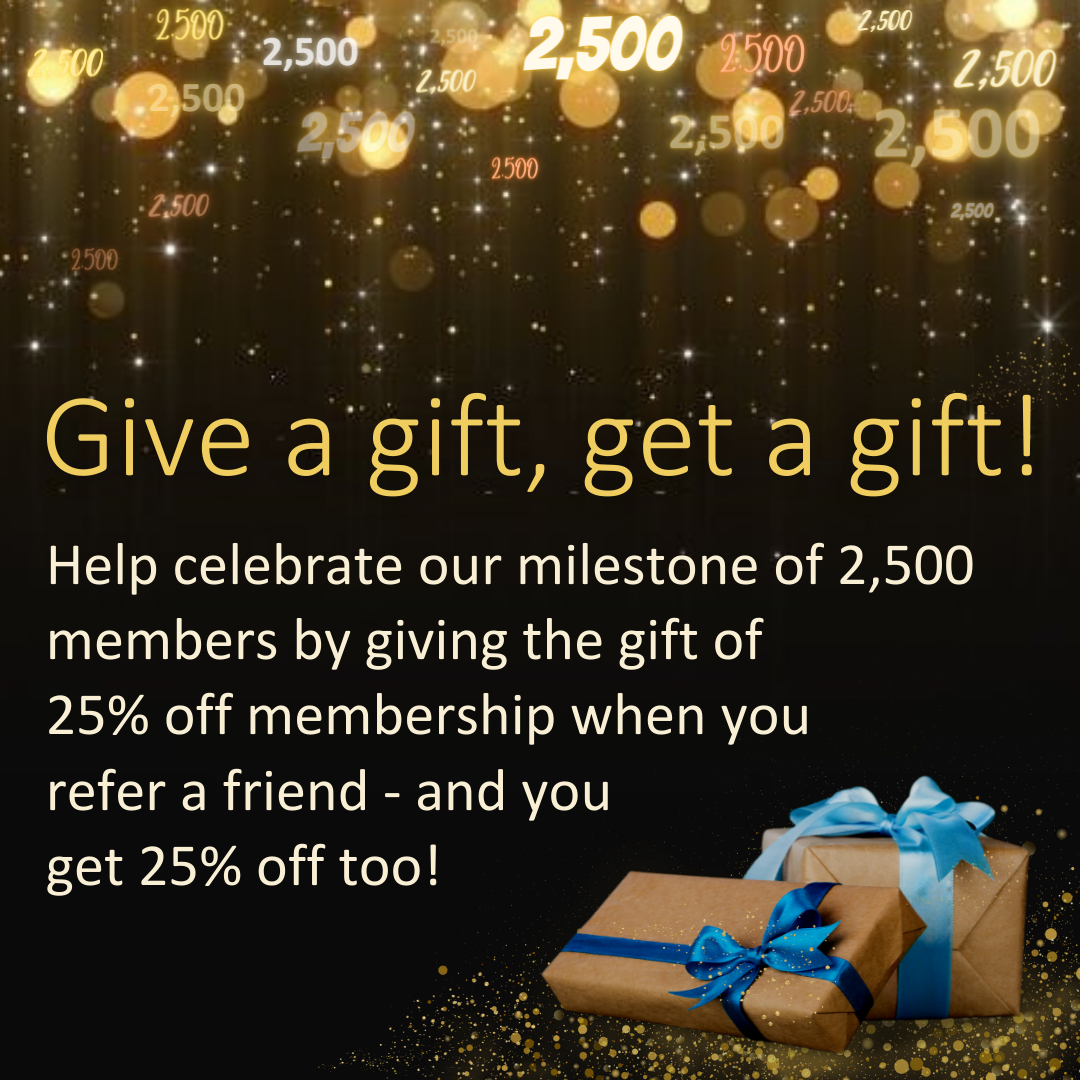 Terms and Conditions
This promotional offer is open to members of the BNA. The promotion is valid for a limited time only, from 9:00 BST on 21st June 2022 to 23:59 on 30th August 2022.
Referrer discount:
The referrer is offered 25% off their membership fee. This will be offered via a refund using the original method of payment.
The referrer can receive this discount each time they refer a friend, up to a maximum of 4 friends.
The referrer will be notified by email once a referred friend has joined the BNA.
Referred Friend discount:
The Referred friend is offered 25% off their membership fee.
The Referred friend discount cannot be claimed by the same person making the referral.
For any questions on the terms and conditions of the promotion, please don't hesitate to contact us at: office@bna.org.uk