Sad loss of Oxford psychologist Larry Weiskrantz
29th Jan 2018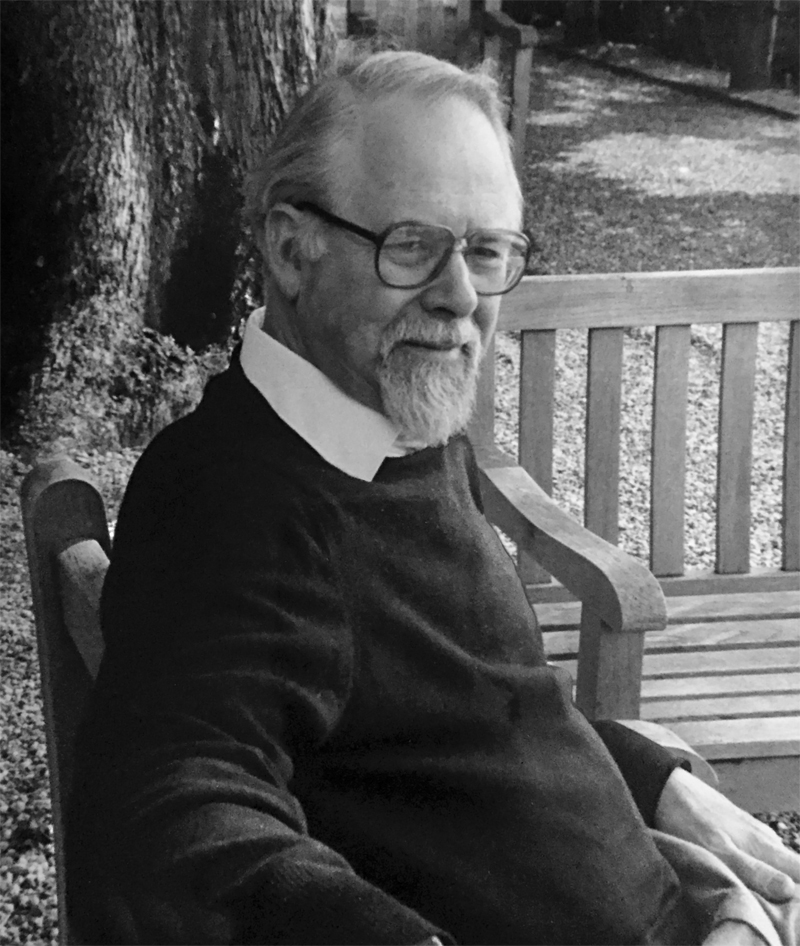 The BNA was sad to hear that one of the greats of experimental psychology, Larry Weiskrantz, died this weekend aged 91.
BNA Past-President Professor John Aggleton came to know Larry (pictured right) when John was just starting out in his own research career in Oxford. Here, he gives some thoughts on Larry as a scientist, friend and inspiration.
---
Many of you will already have heard of the recent death of Larry (Lawrence) Weiskrantz.
At the click of an internet button you can find lists of his many scientific discoveries. You may also find out how he began his education in Philadelphia but, almost by chance, later moved to Cambridge, and then to Oxford as Professor of Psychology in 1967. He remained at Oxford from that time.
It was at Oxford that I first got to know Larry. Although not my supervisor, he took a lively interest in my DPhil research as he had also studied the amygdala for his doctorate.
He kindly lent me his own 1953 PhD thesis, which included landmark studies on this enigmatic structure. For someone at the very start of their research career it was an extraordinary privilege to see the beginnings of ideas that have underpinned amygdala research ever since.
He was also the Internal Examiner for my DPhil, exemplifying the art of asking those 'simple' questions that are so hard to answer.
Larry had a remarkable ability to appreciate phenomena in neuropsychology that when systematically examined would prove to have fundamental consequences for the field. Probably the best known example is 'blindsight', which he is often credited as discovering.
In fact, his contributions were very wide ranging. I am particularly grateful for his many profound insights into the memory defects associated with amnesia.
He was a founder member and president of the European Brain and Behaviour Society and, unsurprisingly, received many honours, yet remained incredibly modest. His joy at partaking in informed scientific discussion was only matched by his pleasure at making puns.
I, like so many others, have so much to thank Larry for, as he quietly inspired those around him. He will be much missed and very fondly remembered.
Professor John Aggleton
BNA Past-President, Cardiff University