Supporters across neuroscience help to improve equity, diversity and inclusion
14th Jun 2022

---
The British Neuroscience Association (BNA) is delighted to announce new Supporters of our initiatives for Equity, Diversity and Inclusion (EDI) in neuroscience, in particular the BNA Scholars Programme, launched in January 2021.
Having announced our Founding Supporters for the BNA's EDI work last year, we are now proud to announce our new Supporters for 2022 and beyond. These are organisations who represent the full breadth of the neuroscience sector, covering academic, commercial, and third sector organisations, all united with a strong commitment to improve EDI in neuroscience. We are honoured to welcome Alzheimer's Research UK, Beckley Psytech, Department of Brain Sciences at Imperial College, School of Neuroscience - Kings College London and Wellcome.
We are very grateful to all our Supporters for their cohesive commitment to the BNA Scholars programme, and greatly look forward to working together to ensure the BNA's important EDI work can continue to progress and grow.
We would also like to reiterate our thanks to the Supporters who are now in the second year of a three year programme of support; they are Bristol Neuroscience, COMPASS Pathways, the Guarantors of Brain and the UK Dementia Research Institute (UK DRI). MSD and the International Brain Research Organisation (IBRO) have recommitted to a second year of grant funding, and HelloBio is offering bursaries.
The BNA Scholars programme has recently welcomed its second cohort of Scholars. If you'd like further information about the Scholars Programme, please contact: office@bna.org.uk, or sophie@bna.org.uk about supporting this work.
---
Hear from our new Supporters about why they are excited to be involved:
Alzheimer's Research UK

"Alzheimer's Research UK is committed to improving equity, diversity, and inclusion within the dementia research workforce. Early career researchers are essential to building a rich and diverse research culture and we are delighted to partner with the BNA to support the BNA Scholars Programme for the next three years. Not only does this initiative provide students with new experience and opportunities, it also helps to unlock talent that will add huge value to the field.
"We hope the Scholars will benefit from the wide range of opportunities we offer in our Early Career Researchers Programme. We look forward to welcoming the Scholars into the Alzheimer's Research UK Research Network and supporting them in careers that will make breakthroughs possible for people living with dementia."
Dr Susan Kohlhaas, Director of Research at Alzheimer's Research UK
---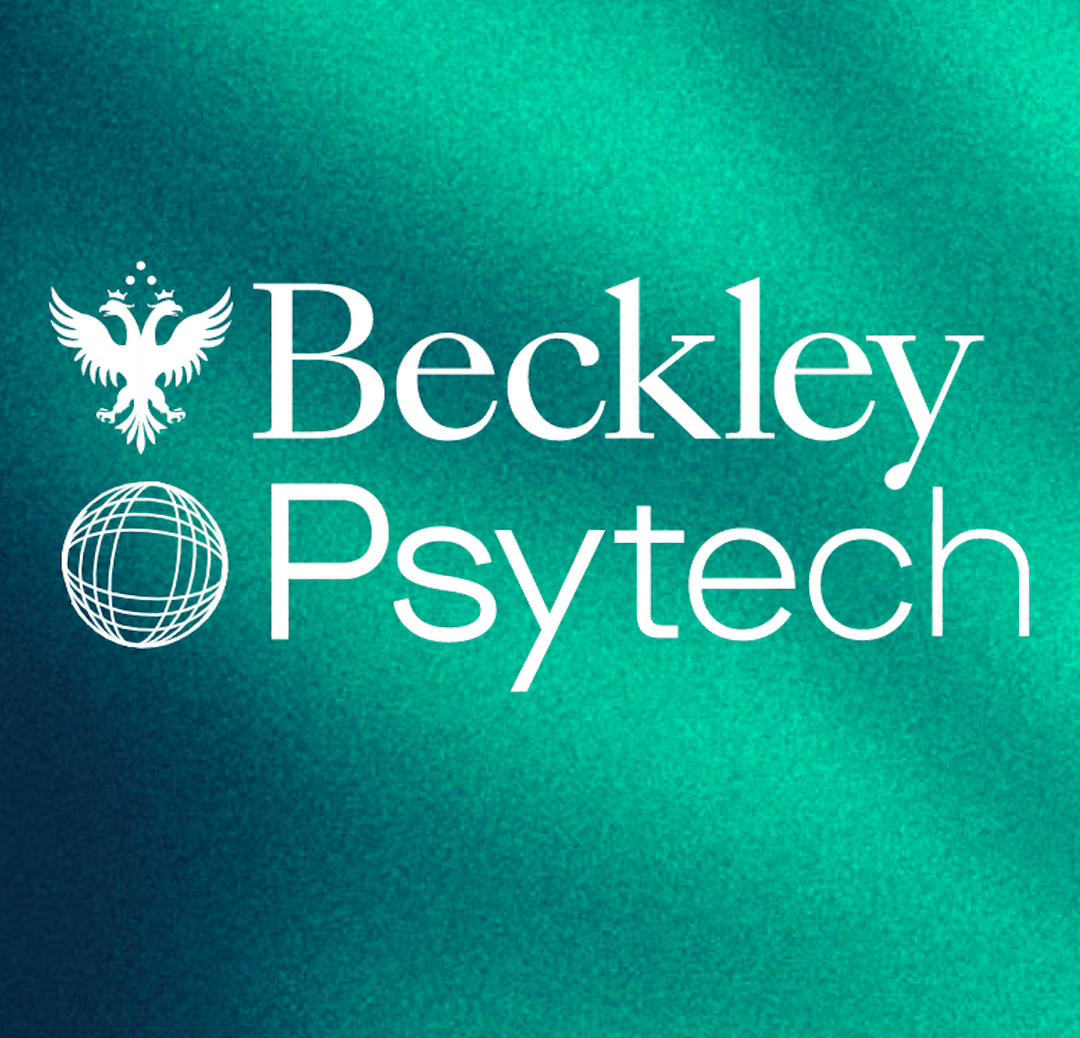 Beckley Psytech
"As a company we are passionate about supporting the promotion of diversity, equity and inclusion in the creation of a more inclusive culture and supportive society, especially as it relates to science and medicine. The BNA Scholars programme does exactly this, encouraging under-represented groups to pursue education and careers in neuroscience, and we are proud to be a supporter of this important initiative."
Cosmo Feilding Mellen, CEO of Beckley Psytech
---
IBRO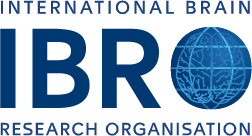 "IBRO is proud to support the BNA Scholars programme with an IBRO Diversity Grant. With a commitment to equity, diversity and inclusion, IBRO is passionate about supporting initiatives for change at a global scale through a diverse set of programs and support actions. The focus of the BNA Scholars programme to recognize and empower individuals belonging to under-represented ethnic groups is laudable and important.
Lars Kristiansen (PhD), Executive Director, IBRO, International Brain Research Organization
---
Department of Brain Sciences at Imperial College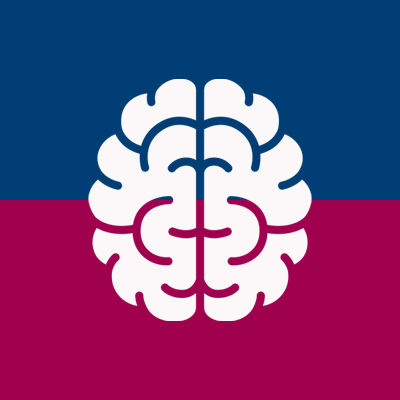 "We are committed to creating an environment where the best minds can come together regardless of gender, ethnicity or any other characteristic in the Department of Brain Sciences at Imperial College London. We are pleased to support the BNA Scholars programme and look forward to working with the BNA to make neuroscience research and teaching careers more diverse and inclusive.'
Dr Jo Jackson (EDI Lead) and Professor Paul Matthews (Head of Department), Department of Brain Sciences, Imperial College
---
School of Neuroscience - King's College London
"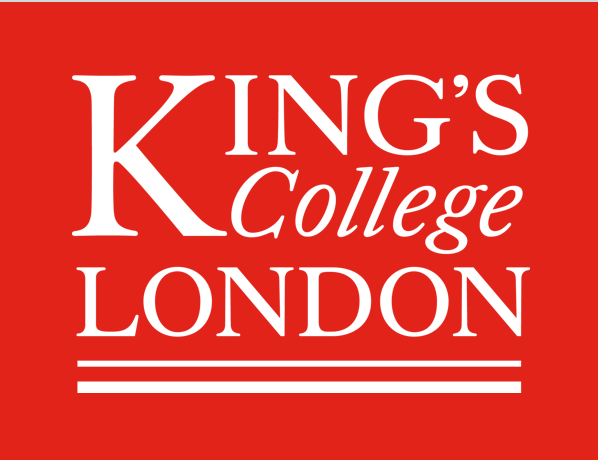 We are excited to support the BNA Scholars programme to support students from underrepresented ethnic groups in neuroscience. Our school believes that the work to achieve racial equity is a priority and we are pleased to be a part of an initiative that provides holistic support for the next generation of neuroscience researchers through mentoring, networking and bursaries"
Professor Mark Richardson, Head of School of Neuroscience at King's College London
---
MSD

"We are delighted to be supporting the BNA scholars programme for a second year. This programme continues to play an important role in improving equality, diversity and inclusion in the field of neuroscience, which at MSD, we believe is absolutely necessary to drive innovation and scientific success across industry and academia alike. We wish the new cohort every success and are proud to play a role in shoring up the next generation of talent!"
Dr Jill Richardson is an Executive Director of Discovery Research for MSD, based in the UK
---
Wellcome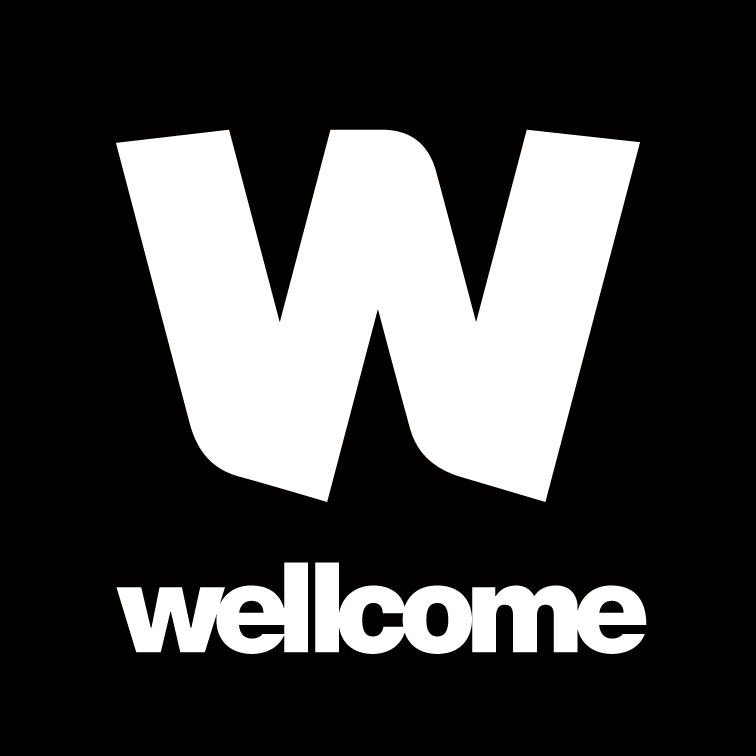 "A major part of Wellcome's new strategic mission is to increase the diversity of who gets Wellcome funding—and this has to include activities that increase who gets to participate in research careers. We're thrilled to support the BNA's Scholars programme which will have an impact on the UK's neuroscience community."
Dr. Diego Benedict Baptista, Head of Research and Funding Equity, Wellcome
---
About the BNA
The British Neuroscience Association (BNA) is the largest UK organisation representing and promoting neuroscience and neuroscientists. Our members' interests cover the whole range of neuroscience, from ion channels to whole animal behaviour to real-life applications in the clinic and beyond.
Through an exciting programme of UK-wide activities and events, collaborations, campaigns and lobbying, we provide a wide range of opportunities for the neuroscience community, helping to define and deliver the future of neuroscience.
Never miss the latest BNA news, opportunities and events: sign up for our free newsletter.