£1.6 billion research funding returned to Treasury
21st Feb 2023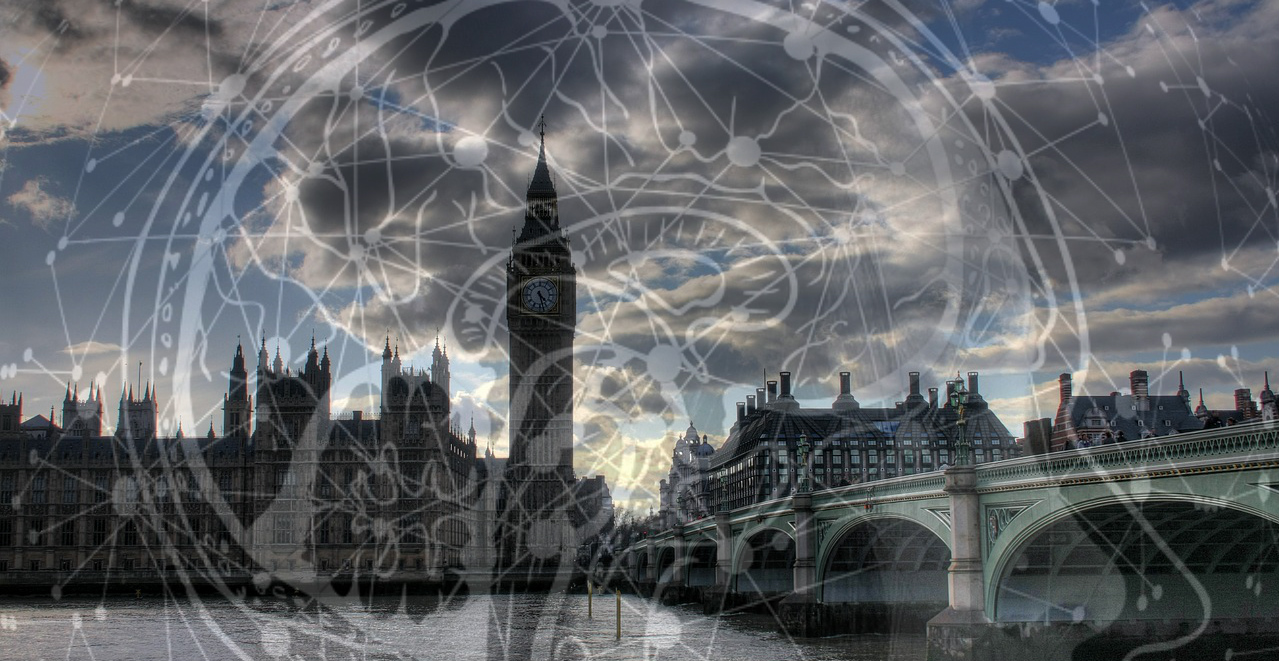 The British Neuroscience Association (BNA) is highly concerned at today's news that £1.6 billion has reportedly been returned to the Treasury, instead of being put towards Horizon Europe association or domestic alternatives, and what this will mean for UK neuroscience and neuroscientists.
Neuroscience research is essential to understanding the brain and nervous system. It is through neuroscience that we can find treatments for conditions such as depression, epilepsy, dementia or Parkinson's disease. Any reduction in funding can only be detrimental for people, patients and society.
Prof John Hardy, Professor of Neuroscience, UCL and holder of the BNA Prize for Outstanding Contribution to Neuroscience, said:
"This confirms all my worst fears about the difference between the claims that Britain is a science super-power and the reality. I fear the opposite is happening. We are fading fast and having just done a review meeting in Paris, I fear we are being overtaken. And it's definitely getting harder to attract bright students and postdocs to London. It's depressing that the government promised to protect this money for R&D but now appear to have given it back."
We are currently investigating what impact this announcment could have on the sector, and will continue to champion the needs of neuroscientists and the need for neuroscience.
See press release from the Campaign for Science and Engineering (CaSE) staing that Department of Business, Energy and Industrial Strategy (BEIS) has returned £1.6 billion to the Treasury.