Video training for parents helps children with autism
15th Nov 2016
New research published in Neurology Now journal, suggests that training parents could improve social behaviours in their children who have autism spectrum disorder (ASD).
The study involved 152 children aged 2-4 who had been diagnosed with ASD. All the children were measured on a series of tests to get a baseline autism score; for example how many words they spoke, eye contact made and amount of facial expressions. Researchers randomly placed 77 in the parent-intervention group and 75 in the control group.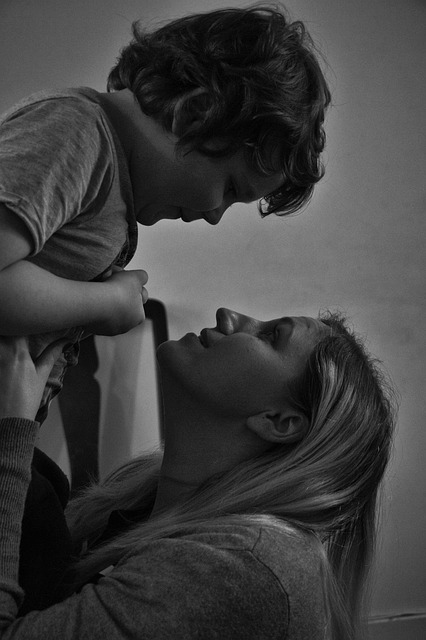 Over the course of a year, the intervention group families met up with a therapist 18 times, 12 in the first six months and 6 times in the last six months. Each session involved a 10 minute playtime with toys designed to encourage interaction, while the parent and child were being recorded. The therapist would then comment on what the parent was doing when the child was fully engaged, while watching back the video.
After each session, the parents would make goals for future interactions and the next therapy session. Eventually, they would apply what they had learned to a 20-30 minute play session at home.
The researchers used the same clinical tests at the end of the study, as they did at the start, to statistically measure how much the child had changed in their symptoms of autism. They found that children in the intervention group significantly improved their symptoms of autism compared to the control group. Only 46% still had severe symptoms in the intervention group, whereas 63% still had severe symptoms in the control group.
After 6 years another set of clinical tests was conducted. These showed that the intervention groups improvements had been sustained, making this the first study to show lasting improvements for a long time period.
To read more about this study, please go to Neurology Now website