z Resources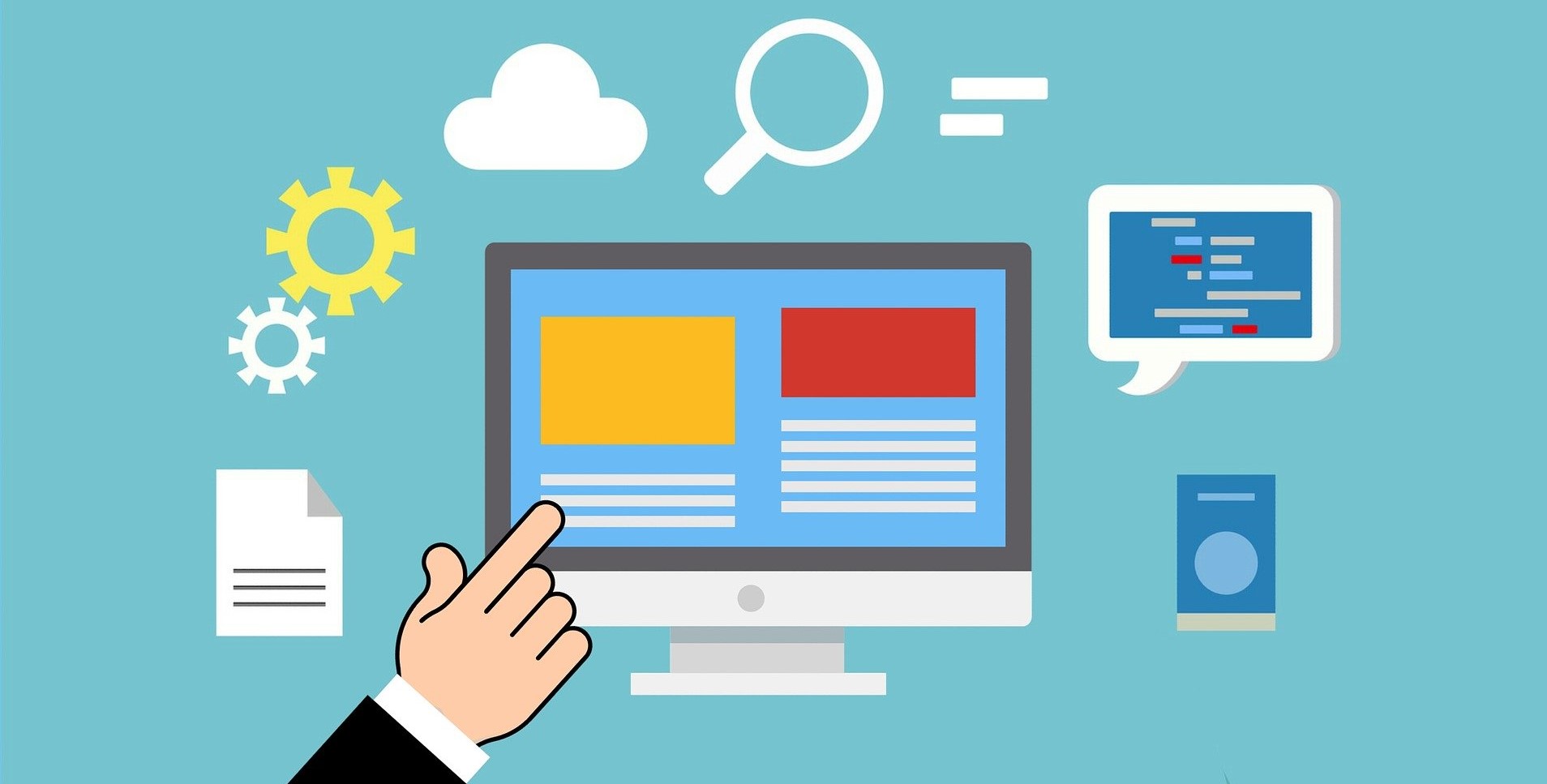 Neuroscience is relevant to everyone, young and old, and here at the BNA, we want to help more people find out about the wonders of the brain and nervous system and be equipped to share that wonder with others.
Are you a teacher, wishing to include neuroscience in your lessons?
Find verified educational resources, directly supporting the teaching of all UK exam syllabuses, on many neuroscience-related topics under 'Neuroscience in the KS4 & KS5 curricula'.
Are you a neuroscientist looking for inspiration and resources to enable you to do outreach sessions?
Find our exciting new program of resources, or neuroscience 'toolkits', specifically designed for neuroscientists to use in schools and other outreach sessions here.
Please note, these resources have been designed in such a way that they can be used by anyone passionate about the brain to run interactive sessions based on current neuroscience research, and can be expanded and built upon depending on your level of prior knowledge of the subject.
The BNA's response to educational needs during the coronavirus crisis
At the time of the release of the MyNeuroGeneration toolkits for outreach, most children in the UK and abroad are learning from home. Thus, the BNA has responded by:
hosting free, interactive webinars for children and young people on the brain and nervous system (to find out more about these, please click here)
adapting some of our 'toolkits' so that the activities they include only use materials that can be found around the house
The 'toolkits' have been written in such a way that they can be used by anyone with just a basic understanding of biology, and we hope that, in adapting the activities so that no special materials are needed, parents will be able to use them for home learning with their children in the current situation.
Additional materials
Find additional material, including information about disorders of the brain and nervous system by health organizations, and books and other resources providing a varied range of reading, under 'Resources about neuroscience'.
Finally, find a selection of footage from some of our past events, including short videos featuring interviews with various scientists, under 'BNA videos and talks'.