2022 BNA PRIZE WINNERS!
12th Dec 2022
We are delighted to congratulate this year's winners of the British Neuroscience Association (BNA) prizes, selected by the BNA Council and Committee members and awarded during the BNA Festive Symposium 2022:
Outstanding Contribution to Neuroscience 2022: Pamela Shaw
Public Engagement of Neuroscience 2022: Sophie Sanford
Postgraduate award 2022: Andrija Sente, University of Cambridge
Undergraduate award 2022: Catherine Whittle, Durham University
Each year, the BNA acknowledge and reward researchers and students for their amazing work and contribution to neuroscience. Huge congratulations to all of this year's well-deserved winners!
---
BNA Prize winners
Pamela Shaw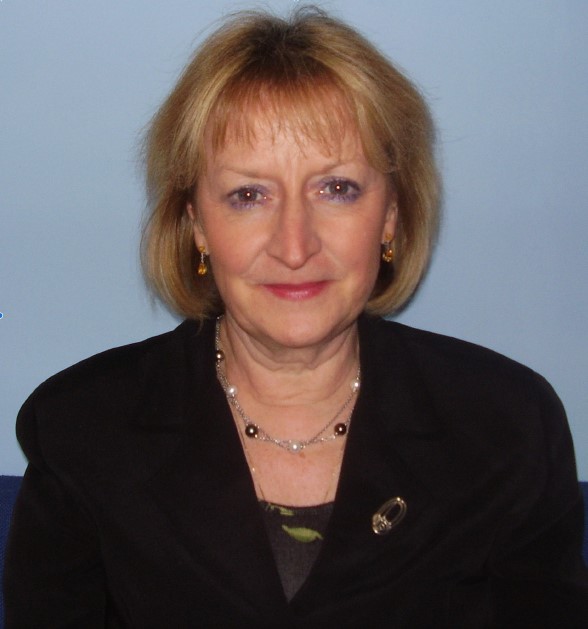 Outstanding Contribution to Neuroscience winner
Professor Pamela Shaw is a Clinician Scientist in Neurology, an NIHR Senior Investigator and the Director of the Sheffield Institute for Translational Neuroscience (SITraN). She leads a major multidisciplinary programme of research investigating genetic, molecular and neurochemical factors underlying neurodegenerative disorders of the human motor system. Her team use robust cellular and in vivo models of neurodegeneration and correlate key findings with disease related changes in the human nervous system. Significant research achievements include:
Identification of cell specific features of motor neurons which underlie susceptibility to neurodegeneration.
Understanding the cellular pathways of motor neuron injury in the presence of mutant SOD1 using a combination of cell biology, proteomics and gene expression profiling - this has led to the development of a potential antisense therapy that is undergoing clinical trials.
Identifying the different subtypes of motor neuron disease (MND) based on genetics and molecular pathology.
Development of new small molecule and gene therapy candidate treatments for patients using staged screening programmes in cellular and other experimental model systems.
Promoting the introduction of one neuroprotective drug for MND into clinical practice – riluzole.
Establishing the role of non-invasive ventilation (NIV) in improving the quality of life and prolonging survival of MND patients.
---
Sophie Sanford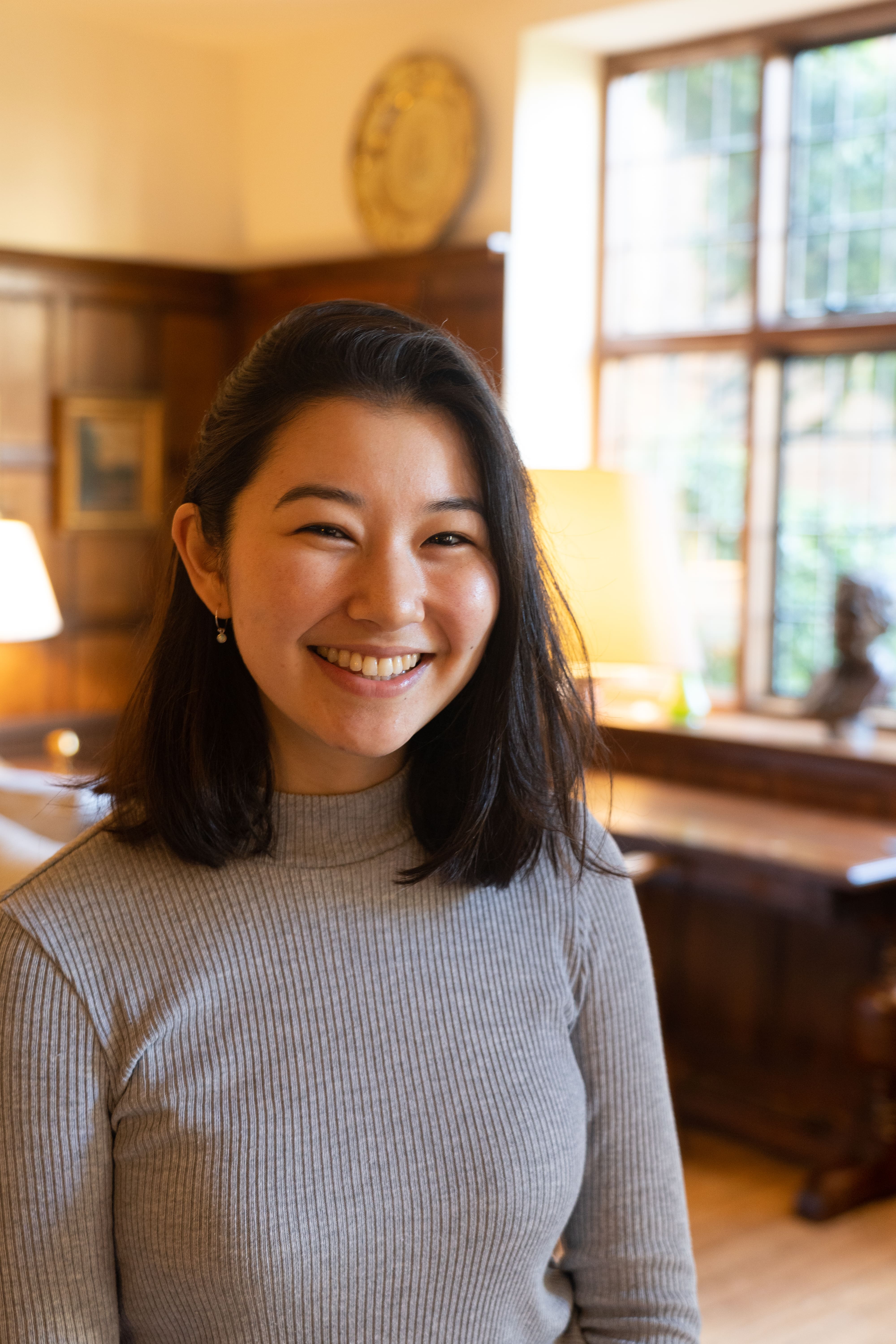 Public Engagement of Neuroscience winner
Sophie Sanford is a final year PhD student at the UK DRI at Cambridge and passionate about promoting inclusivity and diversity in STEM.
In her own words, 'As a female PhD student of mixed East Asian descent, seeing dementia researchers who look 'like me' in positions of leadership has been rare…' so she pioneered a new virtual, free STEM conference – Making it Brain - specifically aimed at students aged 16+ who are at a critical stage in their careers and may be considering higher education. Set across two afternoons in September, the conference has been an incredible success in showcasing a range of experiences and careers in STEM from a diverse panel of presenters.
---
Andrija Sente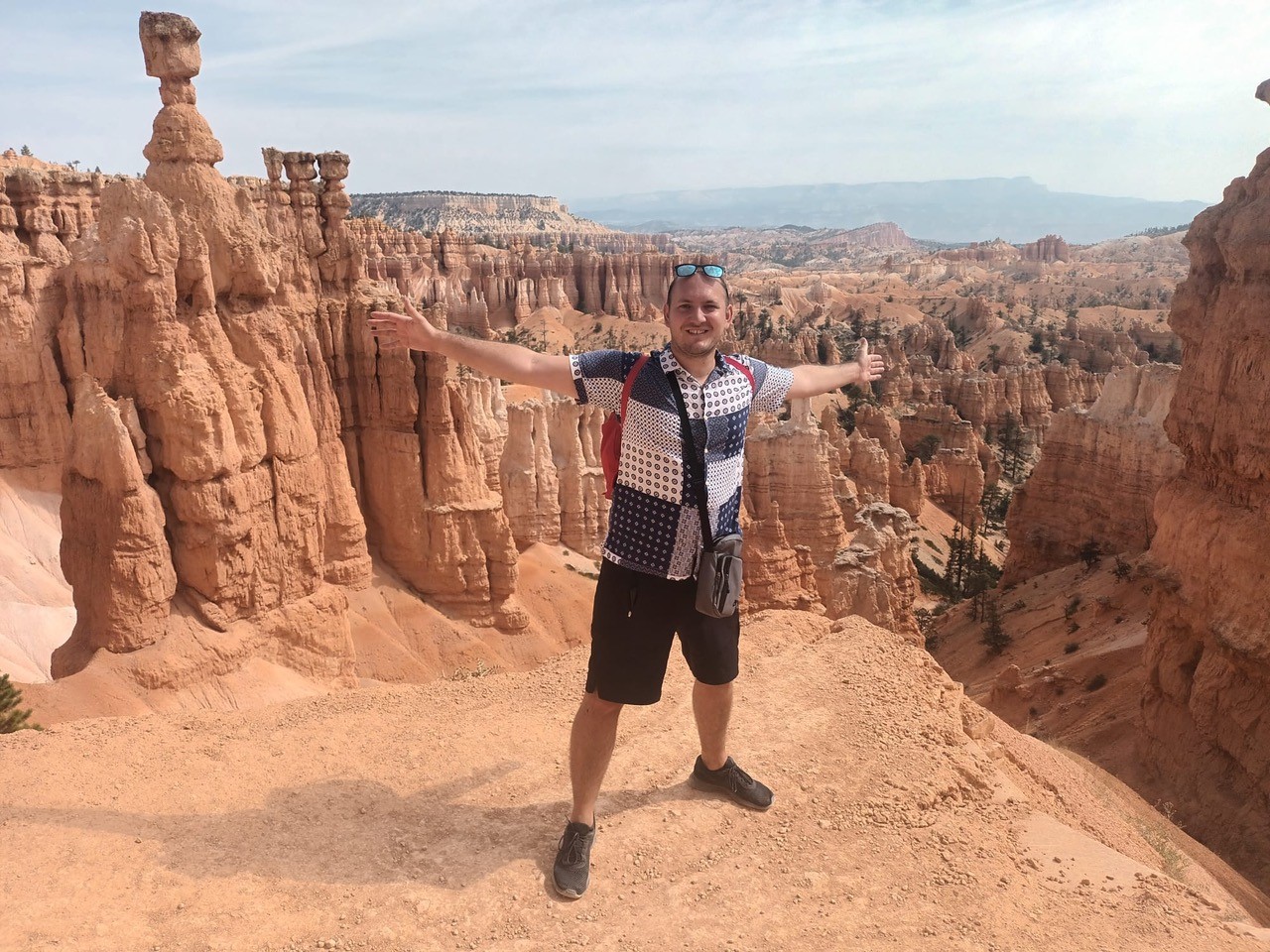 Postgraduate prize winner
Andrija is awarded the prize for his work on Type-A GABA receptor structure, assembly and pharmacology, which underpins a new regulatory mechanism for inhibitory plasticity and opens the door for high-specificity drug discovery.
As an undergraduate, Andrija studied medicine at the University of Cambridge and gained research experience working in the groups of M. Madan Babu, David Barford and Mario de Bono, all based at the MRC Laboratory of Molecular Biology in Cambridge. He completed his PhD in Radu Aricescu's group in the Neurobiology Division at the MRC Laboratory of Molecular Biology, as part of the University of Cambridge MB/PhD program. In his PhD, Andrija utilized a combination of structural (cryogenic electron microscopy) and computational techniques to discover a vast structural, functional and pharmacological diversity in type-A GABA receptors. In addition to illuminating the mechanistic principles of receptor assembly and signaling regulation, the discovery holds promise for the development of more specific small molecule modulators of GABA-A receptors to alleviate psychiatric conditions such as anxiety or insomnia. Currently, Andrija's is completing an 11-month post-doctoral fellowship in Radu Aricescu's lab to wrap up the remaining experiments from my PhD.
---
Catherine Whittle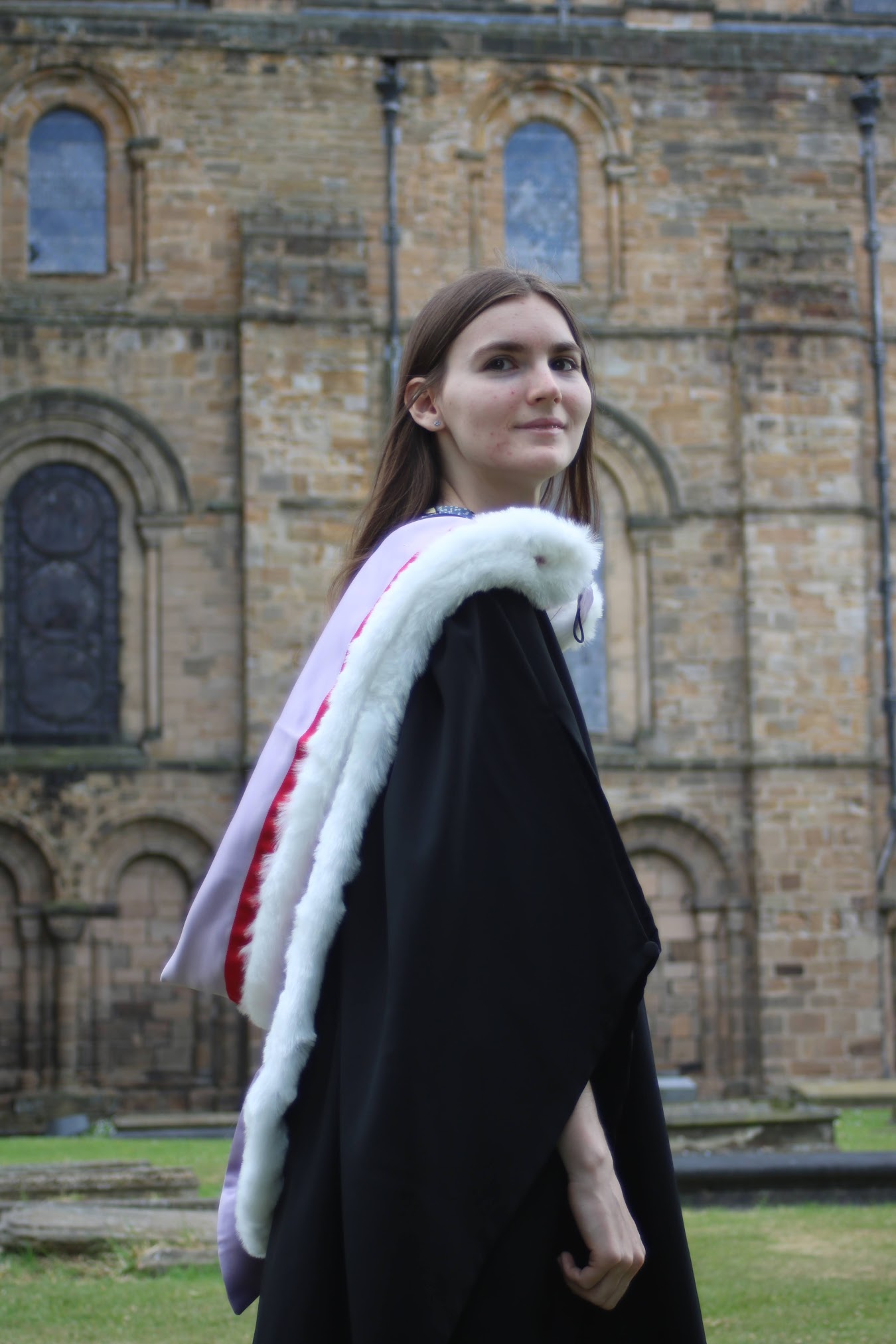 Undergraduate prize winner
Catherine is awarded the prize for her inspiringly proactive extracurricular pursuit of neuroscience research and her pioneering neuroscience society initiative at Durham University, in addition to her already-exceptional level of academic achievements.
Catherine completed her undergraduate degree at Durham University, graduating with a first-class honours in Natural Sciences (Biology and Psychology) in 2022. In her first year, she joined the university's Insect Neuro Lab and was awarded a departmental summer studentship to investigate mechanisms of mosquito olfaction. The project was completed virtually due to the pandemic and took the form of a now-published literature review.
In the summer of 2021, Catherine undertook a research internship at Lausanne University in Switzerland, where she investigated how the ketogenic diet affects mitochondrial function in a mouse model of Autism Spectrum Disorder. After returning to Durham, she continued to enjoy working with the Insect Neuro Lab and wrote her final-year coursework on neuroplasticity disruption in early-life epilepsies, with a particular focus on recent insights from fly models.
She is also committed to making neuroscience more accessible and, in 2020, founded Durham University Neuroscience Society to encourage students from across the university and beyond to engage with the subject through various events and guest talks.
After graduating, Catherine enrolled on a research master's at Imperial College where she is continuing to explore Drosophila neuroscience, currently through a project on sensory perception and sleep in the Gilestro lab. In the future, she hopes to continue neurobiological research by undertaking a PhD and is interested in fly labs studying topics such as connectomics, memory and synaptic function.