Pain, pleasure and the agony of Christmas: A symposium for all
9th Dec 2019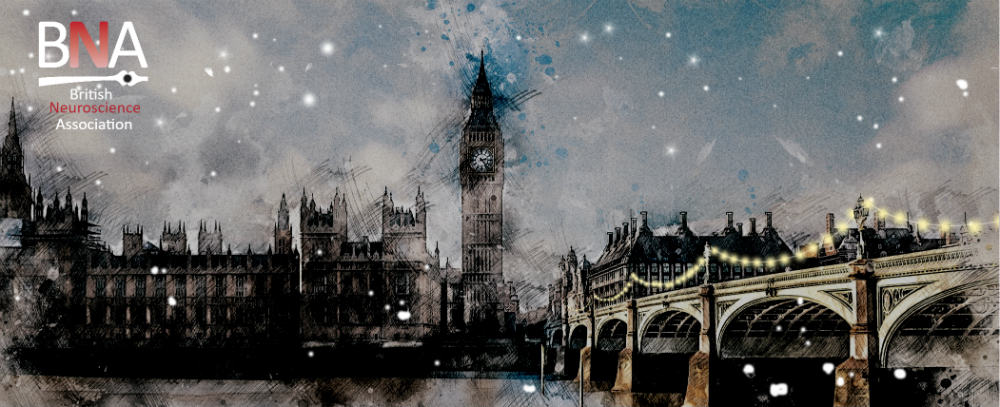 The BNA's Christmas symposium 2019 is getting closer and closer each day, but if you've never been to a symposium before, or aren't currently working in neuroscience, you may wonder if this event is for you. Here we look at why the event will be an inspiring evening for all.
Unlike other conferences the BNA holds or is involved in, the Christmas Symposium's programme features shorter talks which are delivered in such a way that those varying levels of scientific understanding can find them understanding and enjoyable.
With relevant talks on topics including 'Treating pain: what now and what next?'; a look at a key ion channel driving pain, migraine and tinnitus; an interactive session on pain and the placebo effect (featuring a live placebo wine effect demonstration!) as well as what promises to be a hugely informative and engaging talk entitled 'From discoveries to treatments' by Keith Phillips, Eli Lilly, there will be something for everyone.
The day also includes a chance to recognize, celebrate and hear about the work of the most talented upcoming and experienced scientists with our student prizes and BNA awards.
Held in the iconic and recently renovated Bush House, former home of the BBC, and with world-leading scientists from many different institutions across the globe, this promises to be an event not to miss.