Got an appetite for neuroscience outreach?
27th Jan 2020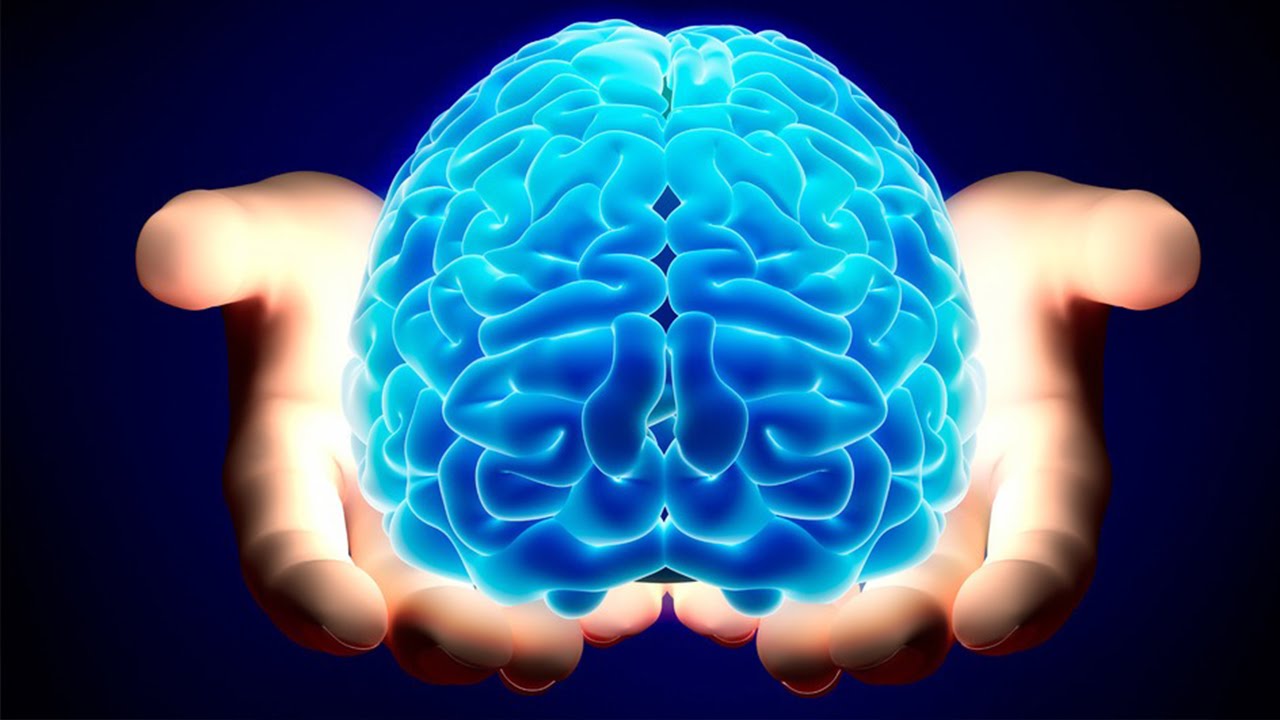 Have you got an appetite for taking neuroscience out of the lab and sharing with the public? Then come and be part of the Great Glasgow Brain Fest!
---
The Federation of European Neurosciences (FENS) 2020 forum will be held in Glasgow on 11th-15th July.
In the run up to this FENS forum, the BNA's Host Society Committee is organising various public engagement events under the banner of 'The Great Glasgow Brain Fest'.
The highlight event of The Great Glasgow Brain Fest is being held on the 4th and 5th July (the weekend before FENS starts) at The Glasgow Science Centre. We'd love to feature neuroscience outreach activities from across the UK, and are therefore inviting colleagues who would like to run a neuroscience based public engagement activity to come and take part.
If you have an activity ready to go, would be interested in developing one, or have questions then please email Lemail Leanne McKay or fill out the google form.
It would be much appreciated if interested colleagues get in touch by the end of February.
We look forward to hearing from you!