2021 BNA Prize Winners!
13th Dec 2021
We are delighted to congratulate this year's winners of the British Neuroscience Association (BNA) prizes, selected by the BNA Council and Committee members and awarded during the BNA Festive symposium:
Outstanding Contribution to Neuroscience 2021: Professor Joanna Wardlaw
Public Engagement of Neuroscience 2021: The BrainBus team, MRC Cognition and Brain Sciences Unit, University of Cambridge
Postgraduate award 2021: Alberto Lazari, University of Oxford
Undergraduate award 2021: Sioned Williams, University of Leeds
Each year, the BNA acknowledge and reward researchers and students for their amazing work and contribution to neuroscience. Huge congratulations to all winners!
---
BNA Prize winners
Professor Joanna Wardlaw
Outstanding Contribution to Neuroscience winner
Pro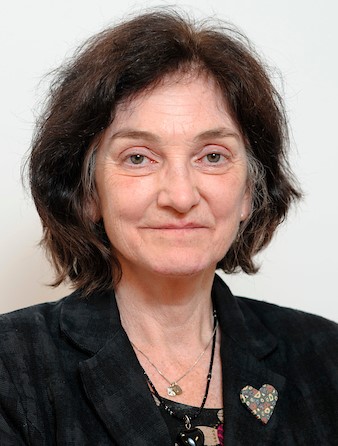 fessor Joanna Wardlaw is an expert on the brain and its blood supply, and on treatments to improve blood flow to the brain, including clot-busting drugs that are now in routine use to treat stroke, and more recently on diseases of the small deep brain blood vessels and dementia. Her clinical research has been instrumental in unravelling the causes of cerebral small vessel disease and of vascular causes of neurodegeneration, and now to clinical trials of potential treatments for small vessel disease and guidelines for clinical practice.
She is Professor of Applied Neuroimaging at the University of Edinburgh, Consultant Neuroradiologist for NHS Lothian, holds a Foundation Chair in the UK Dementia Research Institute Centre at the University of Edinburgh, is a Fellow of the Royal Society of Edinburgh and of the UK's Academy of Medical Sciences, and was made a Commander of the Order of the British Empire (CBE) for services to Medicine and Neuroscience in 2016.
---
The BrainBus team, MRC Cognition and Brain Sciences Unit, University of Cambridge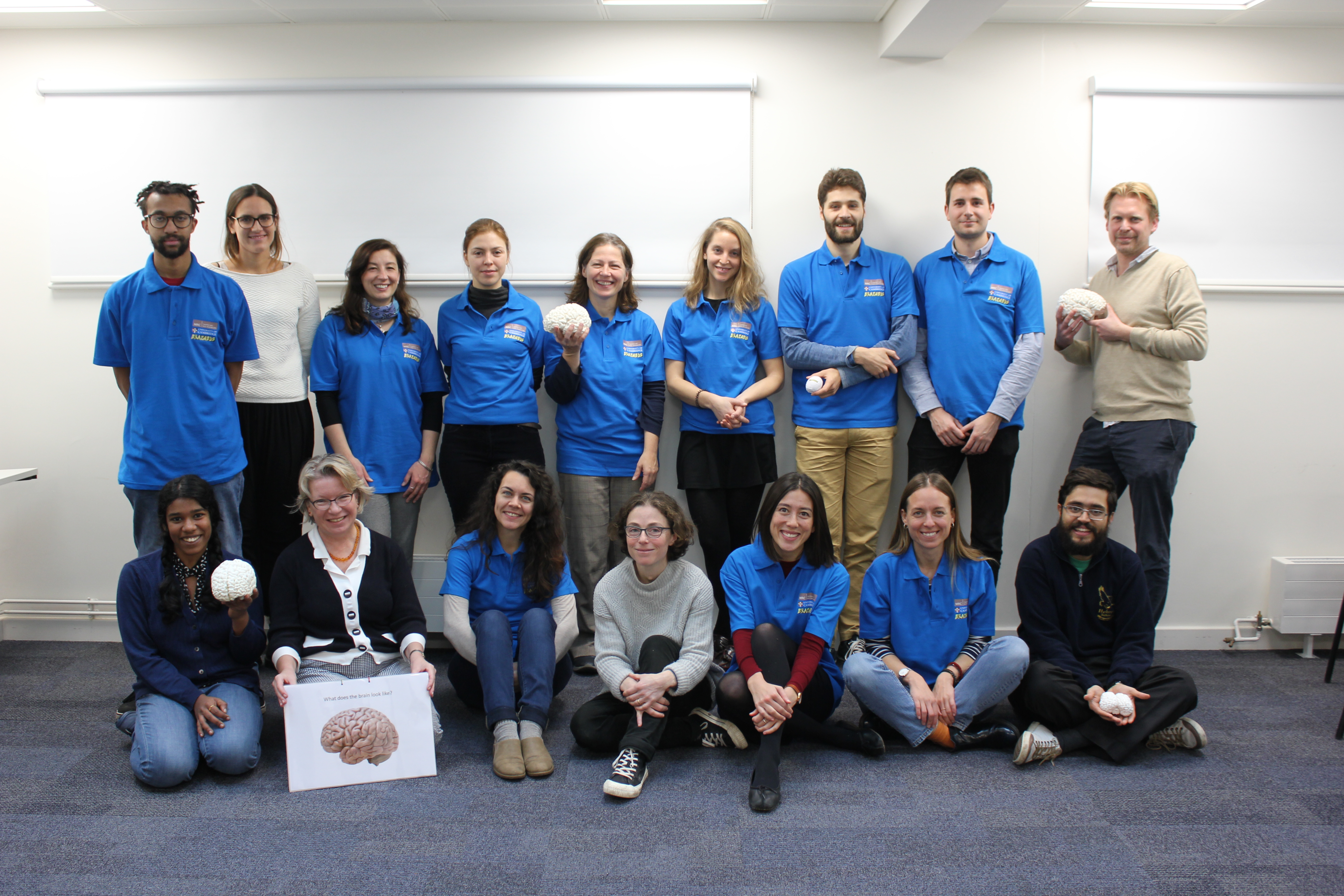 Public Engagement of Neuroscience winner
BrainBus at MRC Cognition and Brain Sciences Unit provides a pivotal outreach experience to primary school children, exposing them to subjects, careers and role models which they would not otherwise encounter. The project brings diverse neuroscientists and hands-on interactive activities into classrooms, at no charge to schools. The aim is to start a cascade of experiences to support underrepresented pupils, including those from ethnic minorities and less privileged socio-economic backgrounds, to engage in neuroscience and, eventually, higher education and science careers. During the first year of the project, 40 CBU staff, students and scientists were involved, and more than 400 children took part. During the pandemic, BrainBus moved online, and they are hoping to get back on the road in 2022.
---
Alberto Lazari, University of Oxford
Postgraduate prize winner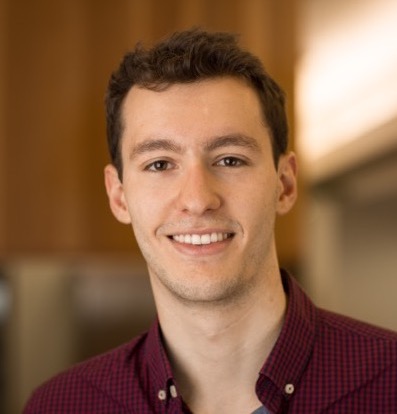 Alberto completed his PhD with Heidi Johansen-Berg at the Wellcome Centre for Integrative Neuroimaging (WIN) in Oxford, as part of a Wellcome Trust 4-year programme. His doctoral work investigated the role of myelination and myelin plasticity in brain function by using non-invasive myelin markers and brain stimulation.
As part of his PhD, he also participated in various open science activities, from pre-registration to expanding of neuroimaging data structures, and has completed a secondment at the Academy of Medical Sciences and Wellcome.
Alberto is currently a postdoctoral researcher in Jason Lerch's lab in Oxford and was recently awarded a Seed Grant to investigate homologies between humans and mice in the motor system using non-invasive myelin markers. As a next step, he hopes to translate existing knowledge on brain plasticity and myelination to the field of mental health science.
---
Sioned Williams, University of Leeds
Undergraduate prize winner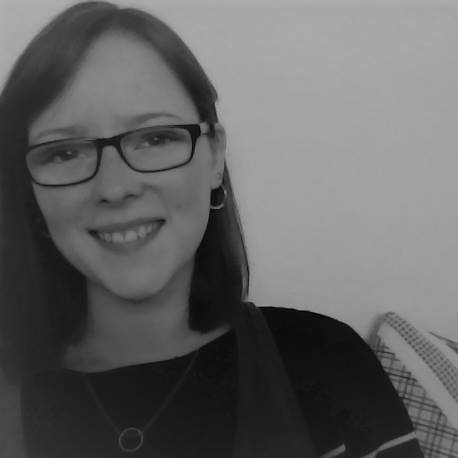 Sioned recently graduated from the University of Leeds with a first-class degree in MBiol, BSc Neuroscience. During her first year, she obtained a competitive Laidlaw Research and Leadership Scholarship and subsequently completed an independent research project investigating the role of histone deacetylases in neurodegenerative microglia activation. From 2018 to 2019, Sioned undertook an industrial placement year at AstraZeneca, where she investigated amyloid fibril formation within therapeutic peptide formulations.
Upon returning to the University of Leeds, she commenced her MBiol thesis project, which focussed on the role of a transcriptional repressor, REST, in ageing and Alzheimer's disease. Following completion of her neuroscience degree, Sioned worked as an international research intern at the University of Alberta (Canada), investigating mechanisms of cell death in a mouse model of multiple sclerosis. Sioned aims to pursue a career in scientific research, specifically focussing on the contribution of epigenetics to neurodegeneration. Towards this goal, she has obtained an international research internship at the Okinawa Institute of Science and Technology (Japan), where she will work alongside Professor Hidetoshi Saze to explore mechanisms underlying trans-generational inheritance of epigenetic modifications.