Announcing BNA2023's Partnering Organisations!
17th Nov 2022

---
The British Neuroscience Association (BNA) is delighted to announce the 20 Partnering Organisations of BNA2023 International Festival of Neuroscience, the largest neuroscience event of its kind across Europe in 2023.
The Partnering Organisations will join Festival Partner, Parkinson's UK and Special Partner, The Guarantors of Brain, to jointly host BNA2023, bringing together multiple organisations with an interest in brain research at a single, shared event.
The 20 Partnering Organisations include:
Association of British Neurologists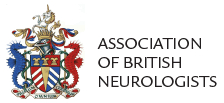 Alzheimer's Research UK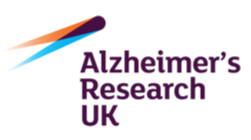 British Association of Cognitive Neuroscience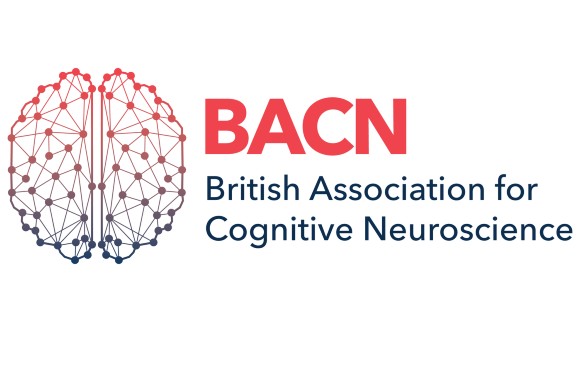 British Association for Psychopharmacology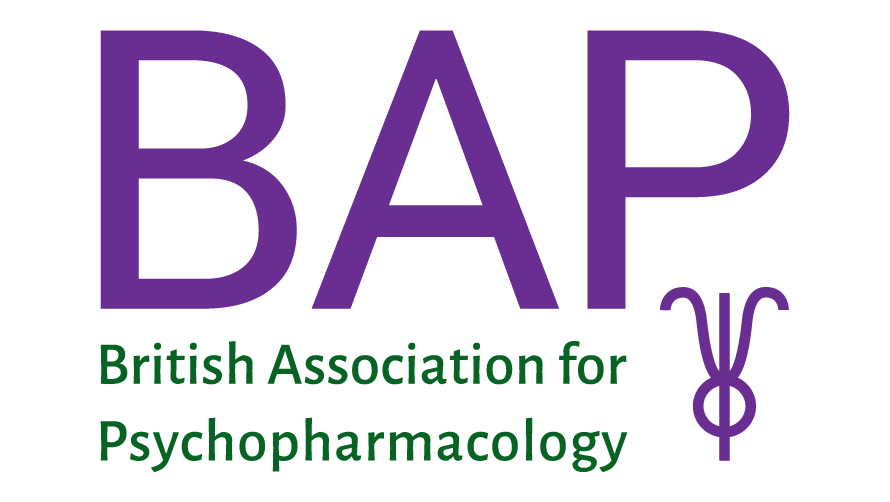 British Neuropathological Society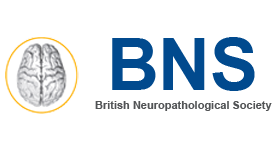 British Neuropsychiatry Association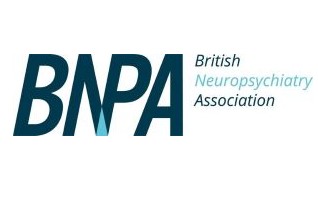 British Neuro-Oncology Society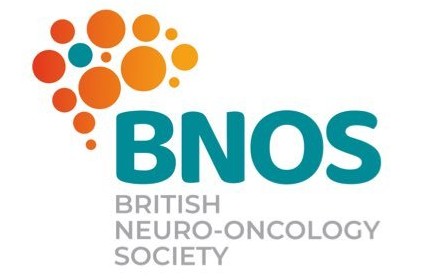 CURE-ND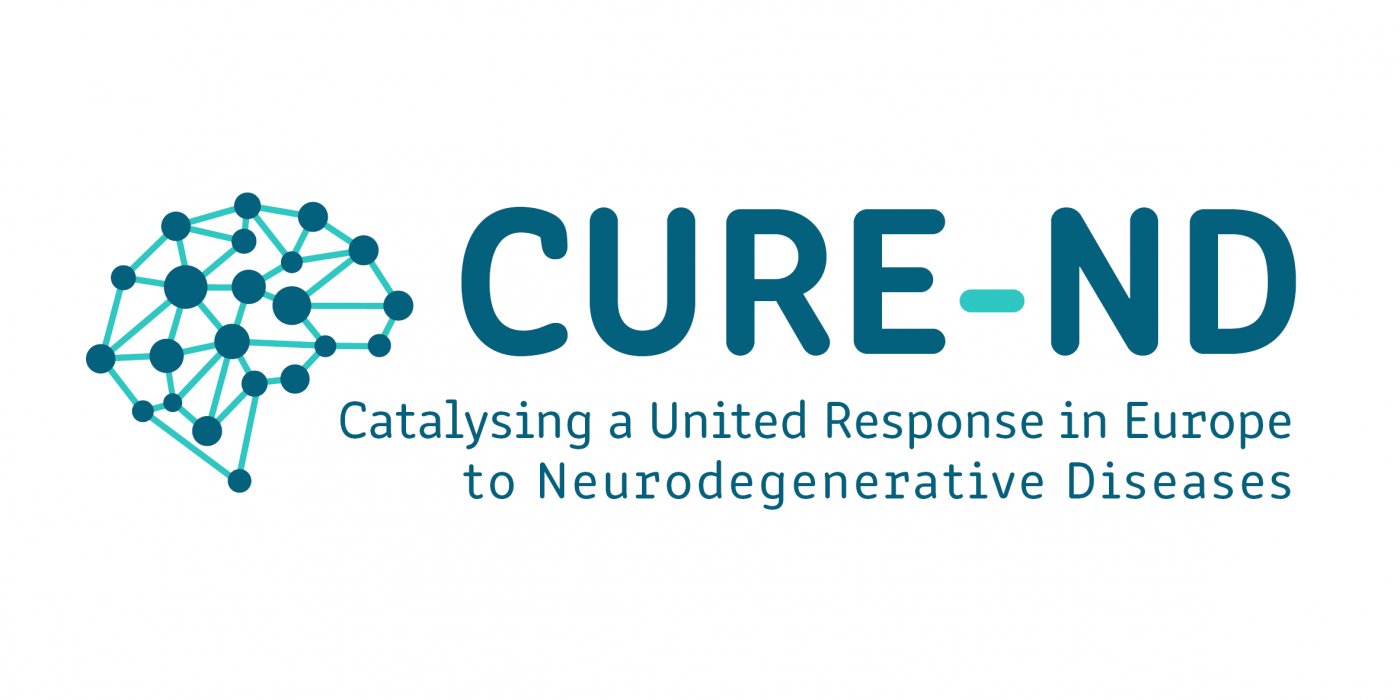 Drug Science


Epilepsy Research UK


European Brain and Behaviour Society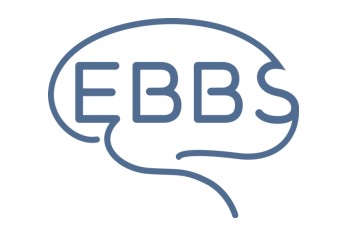 Joint Neurosciences Council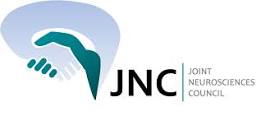 MND Scotland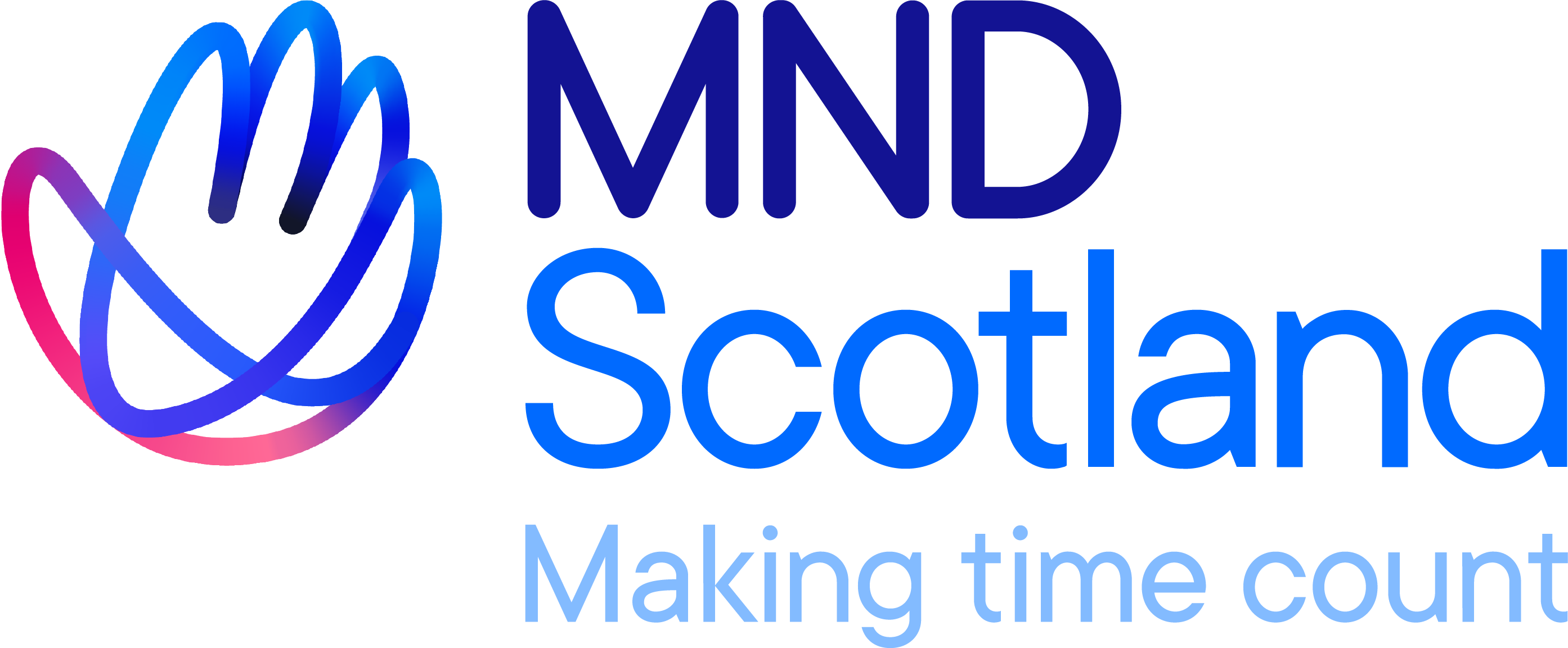 MND Association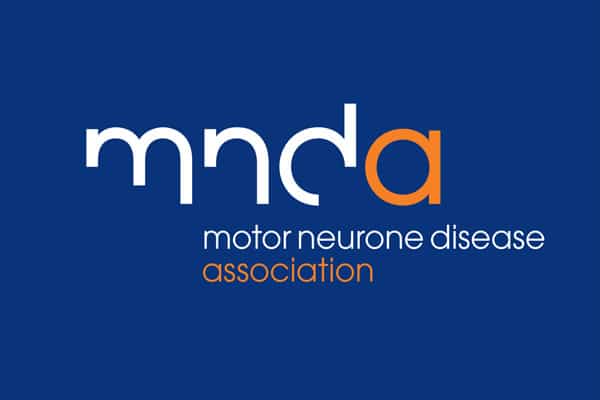 My Name'5 Doddie Foundation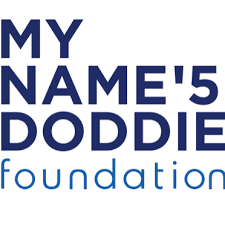 NC3Rs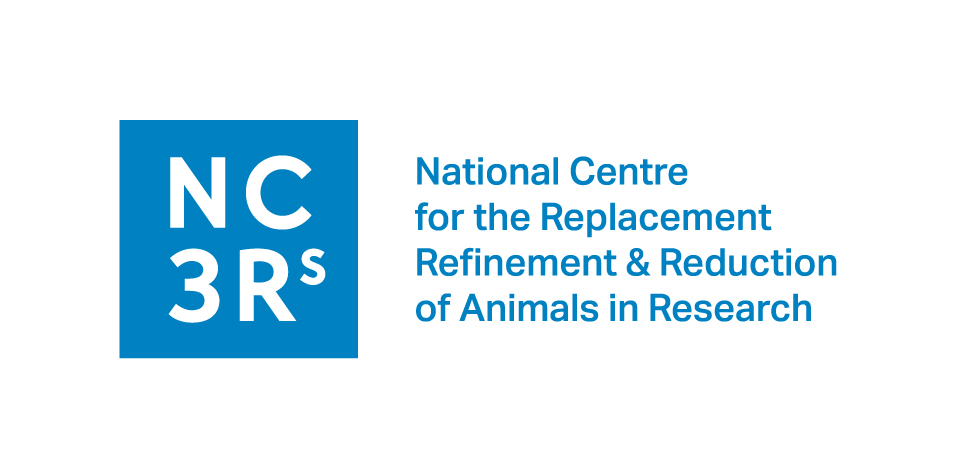 Neuroscience Ireland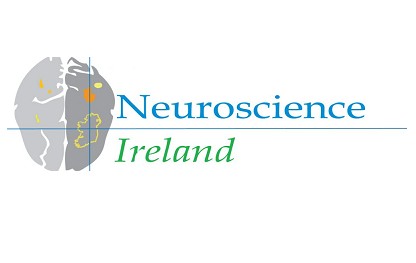 Société des Neurosciences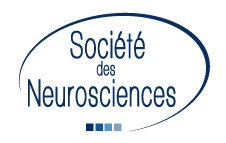 Society for British Neurological Surgeons


We are very grateful to all our Partnering Organisations for their involvement and commitment to supporting BNA2023 and greatly look forward to working with them to host the sixth International Festival of Neuroscience in Brighton, UK.
Find out more about what it means to be a Partnering Organisation here.
---
About BNA2023
This will be the sixth Festival of Neuroscience, held biennially, to celebrate and share all the latest research and developments in fundamental, applied, translational and clinical neuroscience, ensuring the full range of neuroscience interests are represented.
The first Festival (BNA2013, London) set the template for a completely novel forum, where other organisations with an interest in brain research were invited to join the BNA to create a cross-disciplinary and celebratory neuroscience event, bringing together fundamental research with clinical expertise and public engagement as well.