Call for new editors at Brain Insights: the student voice of the BNA Bulletin
12th May 2023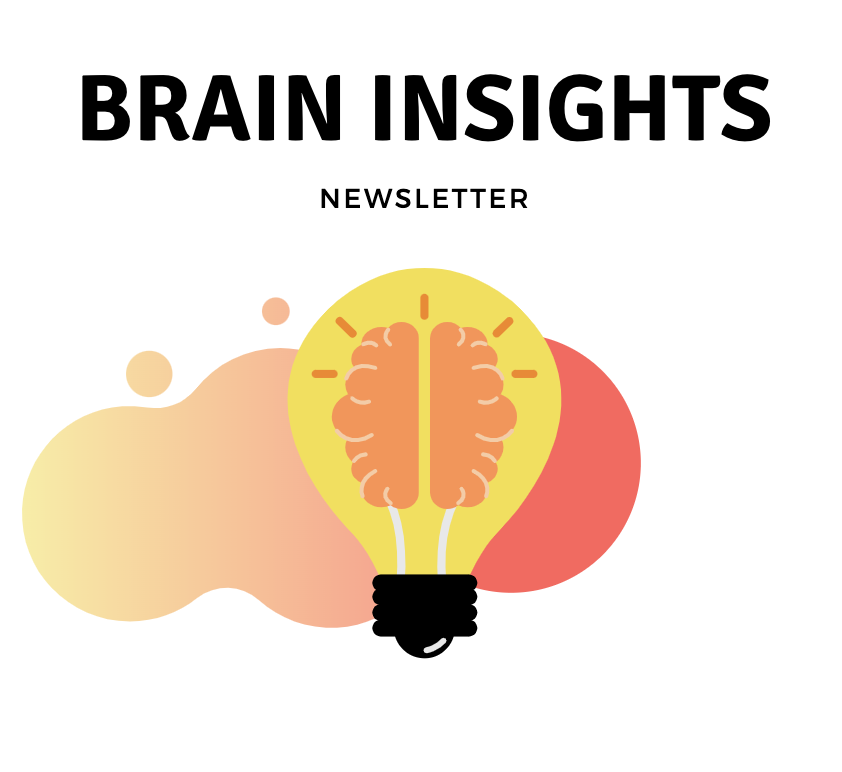 The BNA Bulletin segment Brain Insights represents the voice of the BNA student within the Bulletin, a publication sent to almost 3,000 BNA members in academic, commercial and clinical institutions throughout the UK and Ireland. The segment is led by our student editor, Ryan Stanyard (King's College London), and showcases the writing and research of the BNA's student community.
As the BNA's student community grows, Brain Insights is now looking for new student editors to join the team.
Students, both undergraduates and postgraduates, have their own distinct set of development and support requirements, and at the BNA we appreciate the importance of students' having their own space to share knowledge and voice any concerns. Being edited by students for students means the student voice can be accurately and authentically represented, while also offering students the opportunity to grow editing, writing and collaboration skills and expertise.
Editing for Brain Insights offers student members the opportunity to:
Stretch and grow your scientific writing, editing and collaborative skills
Build CV content and advance your career
Help develop your (and readers') neuroscience knowledge
Provide a platform for launching new and cutting-edge research
Make new contacts and networks in any specific areas of interest
Share your passion for a topic of interest outside of what may be your current academic focus
Gain feedback from experienced peers, learning from the writing styles and structures of others
Contribute to sharing science within and beyond the bioscience community
Kickstart your journey into public engagement
If you would like to become an editor the student section of the BNA Bulletin, please contact our current editor (contact details below).
---
Meet our current student editor!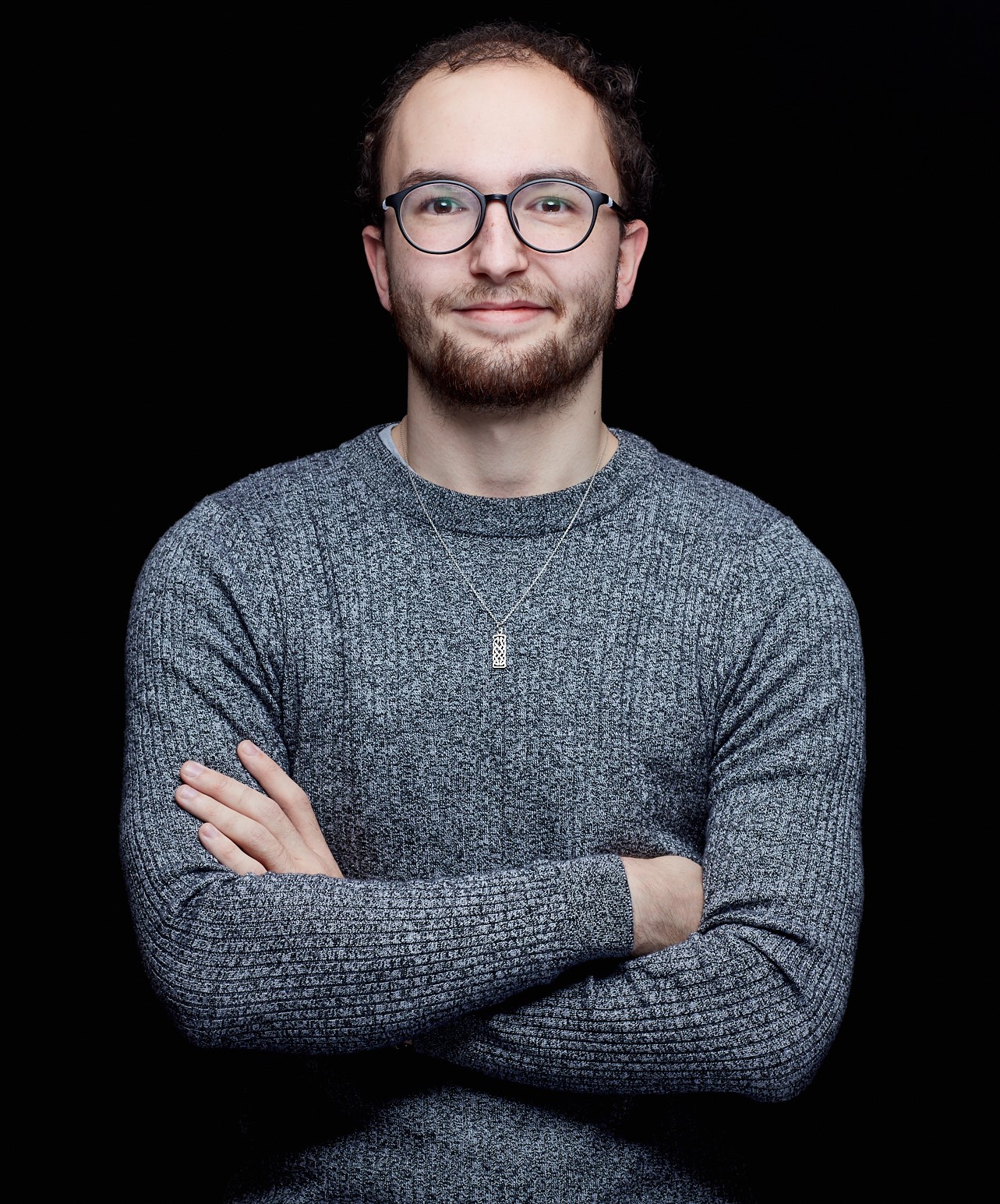 Ryan Stanyard ryan.a.stanyard@kcl.ac.uk
Ryan is a PhD Candidate at King's College London, holding an MRes in Biotranslational Medicine, MSc in Neuroimaging (KCL) and BSc. (Hons.) in Neuroscience and Psychology. His current research as part of the perinatal functional imaging (PFIG) and CoDe Neuro groups explores the emergence of structure and function in the developing infant brain using simultaneous EEG-fMRI and biophysical modelling.