Brain Insights call for diverse writers
6th Nov 2020
The new issue of Brain Insights is approaching - the student section of the British Neuroscience Association (BNA) Bulletin - and our student editors are looking for new student writers!
Brain Insights is committed to being as inclusive and diverse as possible - to keep i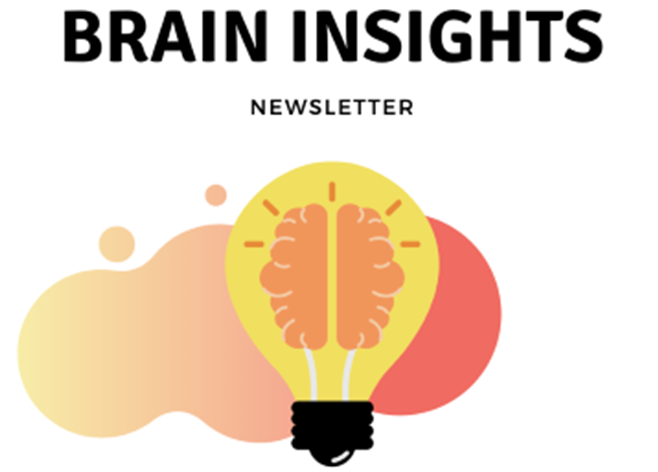 mproving representation from all corners of the neuroscience community. Therefore, Brain Insights wants to make a special call-out for all under-represented groups in neuroscience, such as Black, BAME or LGBTQ students, as well as a more geographical and research diversity.
We want to read about your work, your ideas, your stories...We want this to be a platform where every student neuroscientist has a voice and everyone who is interested in science is welcome.
Want to write for Brain Insights?
Brain Insights welcomes contributions from our students, postdocs and early career members. If you would like to write an article for the student section of the BNA Bulletin, please contact our editors:
Ariane Delgado Sanchez (current lead editor): ariane.delgadosanchez@manchester.ac.uk
Olivia Charlton: O.M.Charlton@liverpool.ac.uk
Harriet Hobday: harriet.hobday@kcl.ac.uk