Dementia Researcher supports BNA Scholars Programme
12th Sep 2022
Dementia Researcher has announced its support of the British Neuroscience Association's (BNA) Scholars Programme for the next three years.
The BNA Scholars Programme supports students from underrepresented ethnic groups to thrive in neuroscience, and build a supportive community through networking opportunities, bursaries, and mentorship.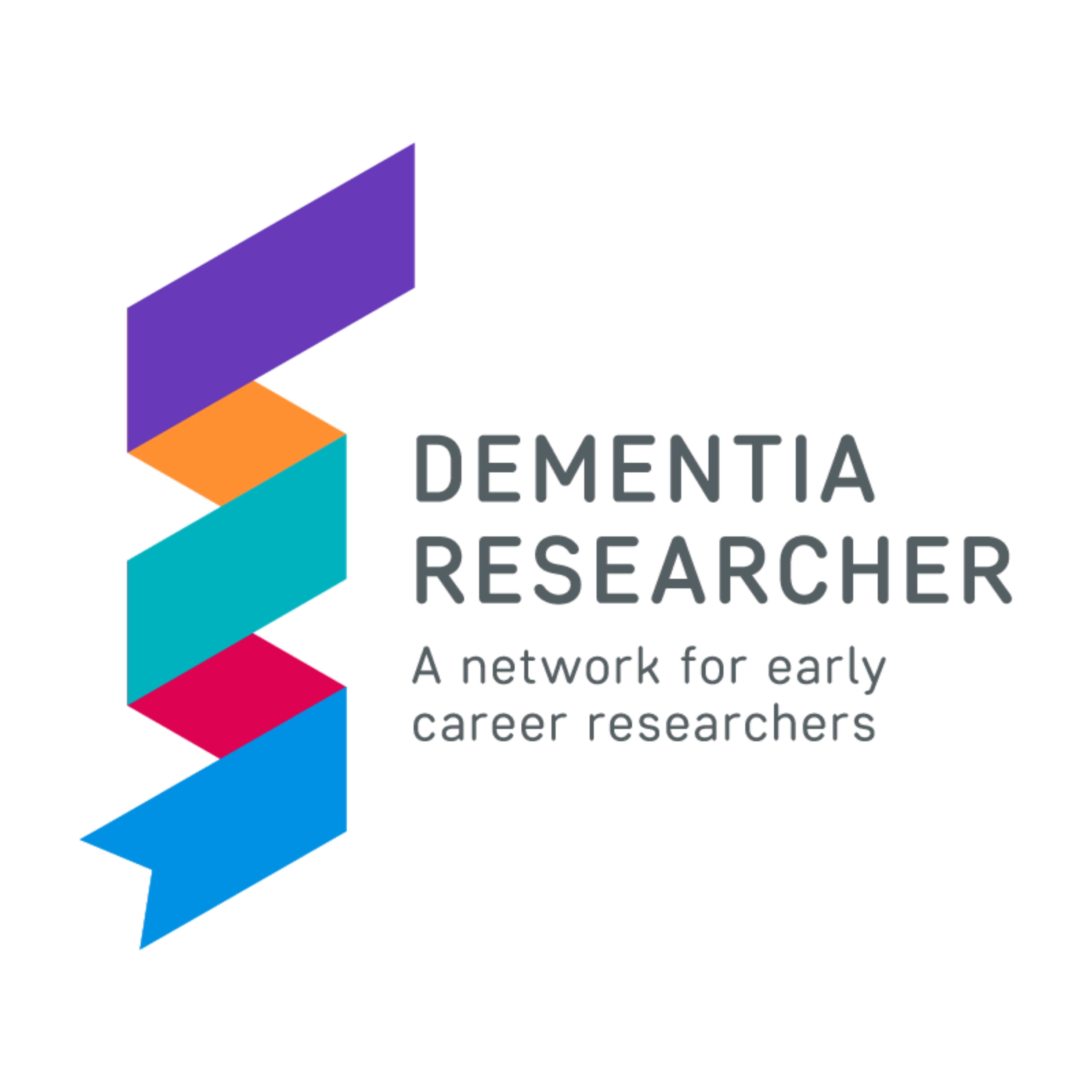 Speaking about their support, Adam Smith, Programme Director at Dementia Researcher, said: "Dementia Researcher is delighted to be supporting the British Neuroscience Association's Scholars Programme, it aligns perfectly with our own aims of improving representation, diversity, and equity in dementia research. We are looking forward to working with the individual Scholars to raise their profile in the community and provide opportunities and support to enable them to succeed in their fields.
"Equality, diversity, and inclusion (EDI) is more than policies and headcounts. It is about cultural change and by working with the BNA and other partners we hope to change research culture, to make it more inclusive and representative, creating better workplaces and driving better science."
Now in its second year, the BNA Scholars Programme additionally offers students membership to the BNA and FENS, writing opportunities, and spokesperson roles in the BNA's policy and advocacy work, as well as funding towards conferences. The programme is open to final year undergraduate, masters or PhD students, as well as research assistants and technicians who self-identify as Black, Asian or minority ethnic and are interested in pursuing a career in neuroscience.
The 2022 cohort of BNA Scholars have recently been announced. Click here for more details about the BNA Scholars Programme and how to apply for 2023.
---
About Dementia Researcher
Dementia Researcher provides support for early career researchers, across the UK and Worldwide working in all areas of discovery. Delivered by University College London and funded by the National Institute for Health Research (NIHR), Alzheimer's Research UK and Alzheimer's Society the service aims to attract people of all ages to dementia research, provide career support and resources to help retain people in the field, provide a community to enable shared learning and collaboration and provide a one-stop-shop for funding, jobs, event and more.
Find the website at www.dementiaresearcher.nihr.ac.uk and listen to the fortnightly podcast in your favourite podcast app, and on YouTube.