Call for ECR member of the BNA's Credibility Advisory Board
29th Oct 2021
Do you want to help shape the work of our Credibility in Neuroscience campaign, boosting our efforts to make neuroscience as reproducible, replicable, reliable and robust as possible?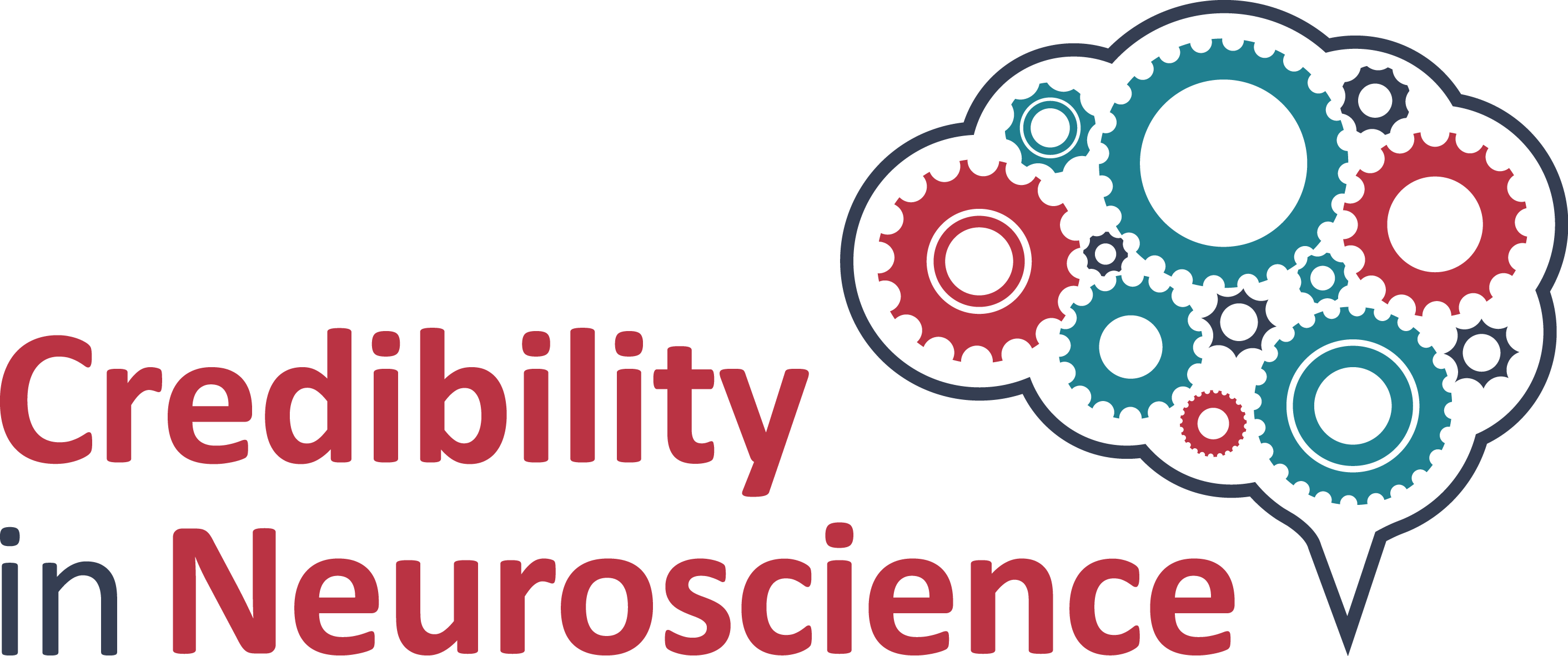 We're looking for an Early Career Researcher to join our Credibility Advisory Board (CAB) - someone who can bring a different perspective and experience related to credibility in neuroscience, and help CAB to guide our activities. CAB meets online every 2-3 months, supported by members of the BNA Executive team.
Eligibility:
You must be a BNA member at time of applying (not a member? Join us today!).
You must be at a stage of your career where you will be ECR until at least October 2022.
You must be currently associated / registered with a UK Higher Education Institute.
You must be interested and committed to credibility in neuroscience, and able to represent the BNA on this.
ECR members are invited to register their interest in joining the Board by submitting a brief supporting statement (max 200 words) via our online form by 17:00 GMT November 26.
All members are reminded of the need to adhere to the Association's policies, including the Equity, Diversity and Inclusion Policy.
What the role involves:
You will attend meetings of the group where our campaign activities are discussed (about 3-4 a year).
You will help support the BNA's credibility in neuroscience activities - for example, feeding into drafts of relevant consultation responses, hosting a webinar, or judging nominations for our credibility prizes.
You will get to meet a great network of like-minded people, build your CV, and gain skills and knowledge to help your own research.
We will get back to applicants by December 10 2021 with a decision on the CAB position.