Farewell BNA2019 – you rocked!
8th May 2019
Wow – that was an exhilarating, eye-opening and incredibly exciting Festival of Neuroscience! For all of you who came and made it such a success: thank you!
If we can just take a moment to bask in the glow (!) of the Festival's achievements: 9 world-class plenary lectures (from Prof Uta Frith and Prof Ray Dolan to Prof Anders Bjorklund); 35 symposia; 500+ posters; special sessions, satellite meetings and workshops; and a free public programme, including rap artist and science communicator, Baba Brinkman! And with delegates coming from over 30 countries!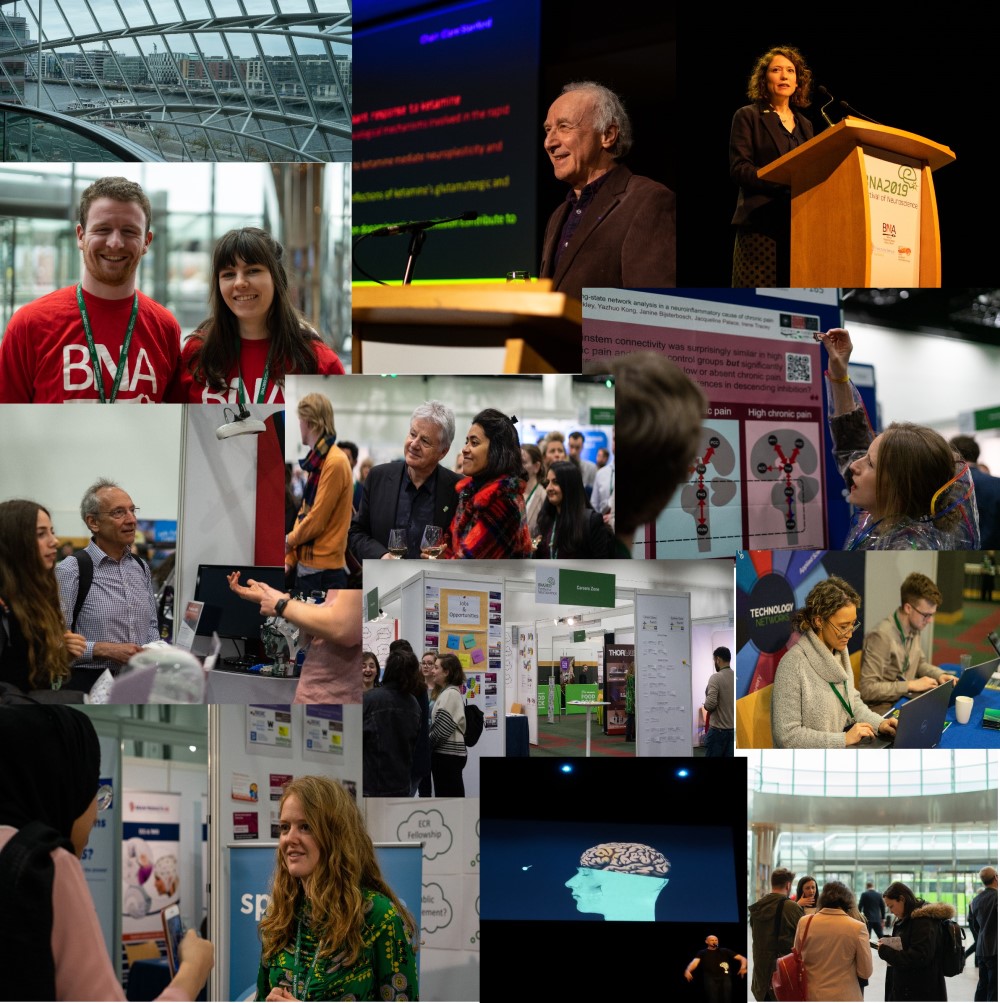 We're proud BNA2019 brought changes too. For the first time we had a Career Zone, along with career speed dating sessions. Plus, a Credibility Zone to discuss the way forward on research practices (read more here), and for the first time, pre-registered posters. And lots more besides.
Also, huge congratulations to our fabulous poster prize-winners – that's:
Pre-registration student winner: Jonathan Smith (Royal College of Surgeons in Ireland)

Pre-registration ECR winner: Thomas Upton (University of Bristol)

Pre-registration student runner-up: Luke Davison (Trinity College Dublin)

Pre-registration ECR runner-up: Elise Chan (UCL Institute of Neurology)

Standard student winner: Daniela Franchini (University of Bristol)

Standard ECR winner: Daniel Tams (Censo Biotechnologies)

Standard Student runner-up: Abigail Pienaar (University of Manchester)

Standard ECR runner-up: Sam Berens (University of York)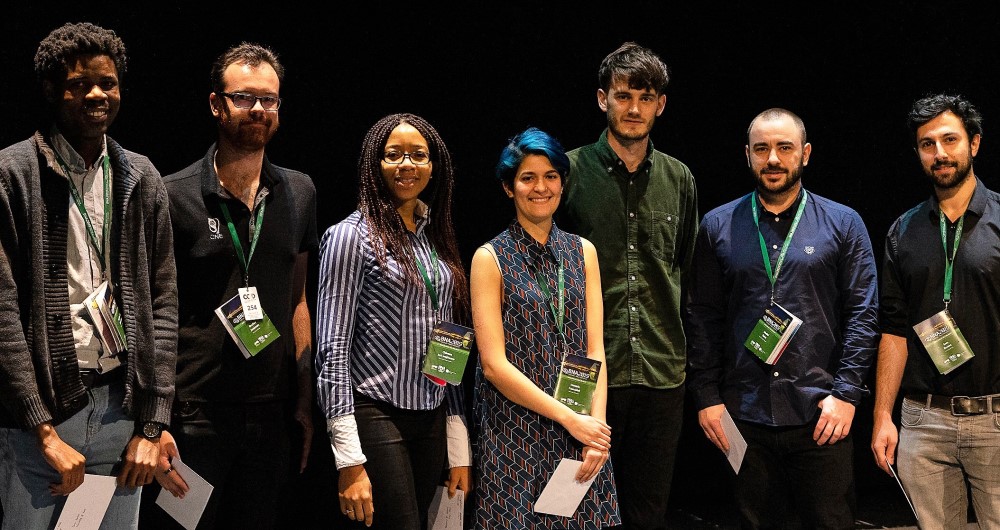 Well done to all of the prize winners, and everyone for taking part!
All that's left to say is, get these dates in your diary: BNA2021 in Brighton (11-14 April), and, not forgetting, FENS 2020 in Glasgow (11-15 July).
But enough with the words, check out our Facebook page to feast your eyes on a flavour of Festival pictures and relive just a few of the highlights! Plus, do keep the feedback coming by taking part in our survey (and enter a prize draw!)