Credibility in neuroscience
26th Feb 2019
A new 'credibility in neuroscience' programme supported by the Gatsby Charitable Foundation will enable the BNA to promote rigorous and reliable practice in neuroscience.
---
Talk of a 'reproducibility crisis' may be overblown, but there are genuine concerns across the life sciences about the reproducibility of published studies.
Modern science incentivises the publication of as many papers as possible, in journals of high impact. This inevitably creates a temptation to rush, to cut corners, and to articulate impactful stories that may, to at least some degree, distort the true nature of findings. Although rare, the scientific community also needs to be vigilant to instances of outright fraud.
As Uta Frith, keynote speaker at BNA2019: Festival of Neuroscience, points out, science can only progress when we have trust in scientific findings. As well as seeking to minimise the negative implications of the 'publish or perish' scientific culture, researchers also need to be mindful of their own implicit biases and the way they may influence the design, management or interpretation of their studies. A commitment to scientific rigour is essential to the maintenance of a scientific reputation.
As a professional association representing the UK neuroscience community, we are acutely aware that we need to do our bit to address this critical question.
We are delighted that the Gatsby Charitable Foundation has awarded the BNA £450,000 funding to help us develop a significant programme of activities, promoting and supporting credibility in neuroscience research over the next ten years.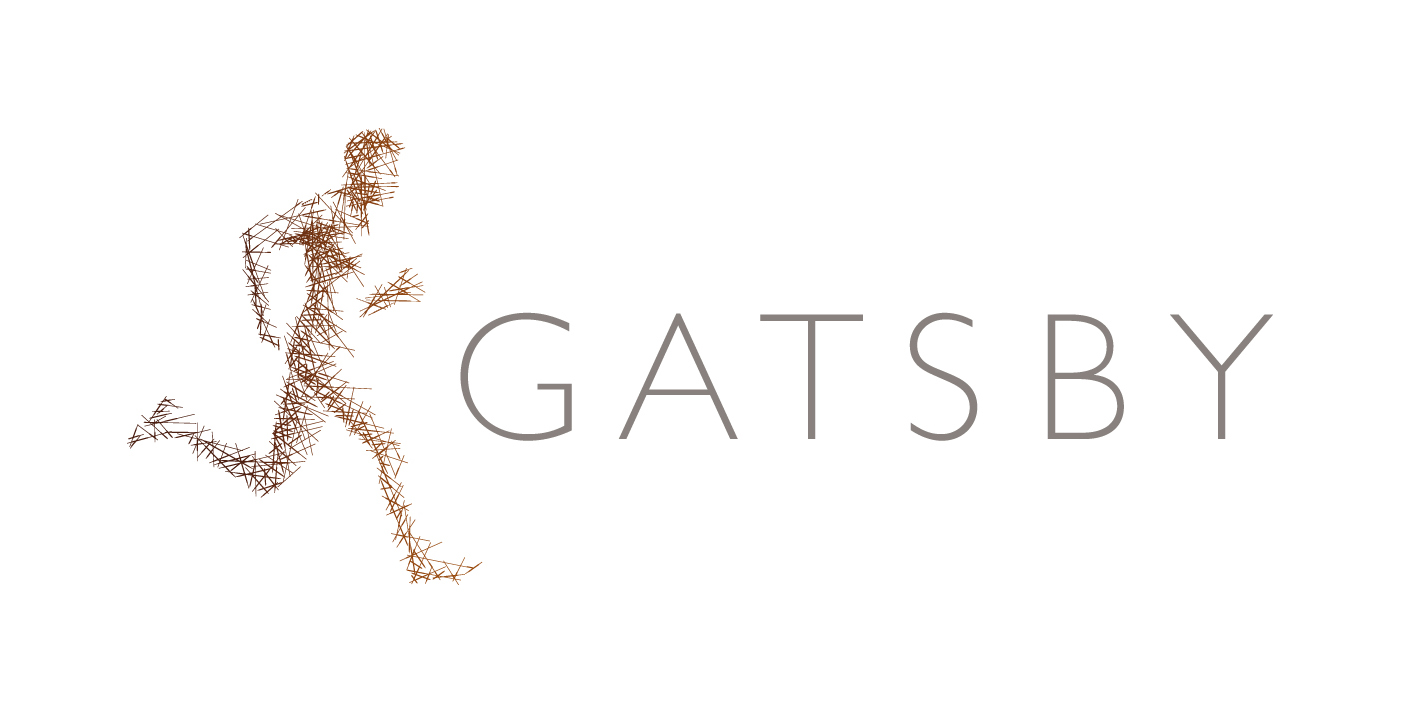 "We're incredibly pleased to be supporting the BNA. It's an exciting time for UK neuroscience, and we believe the charity is in a unique position to transform how research is carried out within the sector. At Gatsby, we are passionate about funding that can make a real difference, and we look forward to helping the BNA deliver their ambitious strategy for driving forward credible and sustainable research across the UK and beyond."
Gary Wilson, Head of Science Programmes, Gatsby Charitable Foundation
Advisory Board
To take this programme of work forward, we have put together a Credibility Advisory Board.
This includes Uta Frith as well as Dorothy Bishop (Oxford), developmental psychologist and celebrated scourge of 'bad science', who writes one of the most influential blogs unpicking some of the more egregious examples of dubious practice, and Chris Chambers (Cardiff), a high-profile champion of open scientific practices.
The Board also includes Verena Heise (Oxford) who has written extensively on open and reproducible research and will be representing the voice of early-career researchers. Hugh Marston (Eli Lilly) is the Board's industry representative, while Madeline Lancaster (Cambridge) brings experience of in vitro neuroscience.
Other Board members include Professor Rik Henson (Cambridge), BNA President Stafford Lightman (Bristol), CE Anne Cooke, and Anthony Isles (Cardiff), BNA Council member with responsibility for communications.
The final Board member is Georgina Hazel, our Head of Policy and Campaigns, whose principal role will be delivering the credibility in neuroscience programme.
Initial steps
We have taken a number of initial steps to secure credibility in neuroscience.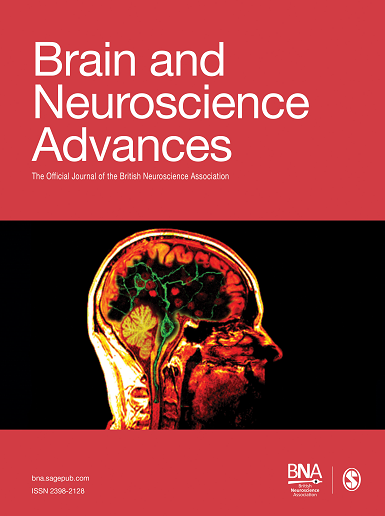 One key move has been to appoint Guillaume Rousselet (Glasgow) as our new Registered Reports* Editor for Brain and Neuroscience Advances and to develop guidelines on Registered Reports. We have also launched pre-registration posters at the Festival of Neuroscience.
The BNA has become a signatory to the Declaration on Research Assessment (DORA), which aims to promote a more sophisticated approach to the assessment of scientific outputs and less simplistic reliance on journal impact factors.
The BNA has also joined the UK Reproducibility Network (UKRN) stakeholders' group, and awarded two UKRN bursaries for the BNA Festival.
The Festival will include a special workshop on safeguarding credibility and reproducibility in neuroscience, with presentations from Marcus Munafo (Bristol, one of the UKRN leads), Pia Rotshtein Birmingham), Emily Sena (Edinburgh) and Verena Heise (Oxford).
The credibility in neuroscience programme is one of the most important pieces of work in which the BNA is
currently engaged. We'll provide more details on planned activities in future issues of the Bulletin, and welcome your input (contact Georgina at georgina.hazell@bna.org.uk ).
*A registered report is a publishing format that assesses the importance of the research question and the quality of the methodology by conducting peer reviews before any data is collected. 'High-quality protocols are then provisionally accepted for publication if the authors follow through with the registered methodology.' (Cos.io. (2019). Registered Reports. [online] Available at: https://cos.io/rr/)
Update November 2019 - for the latest on our Credibility and neuroscience campaign, please see
www.bnacredbility.org.uk
.