Irene Tracey announced as new FENS President-Elect
15th Jul 2020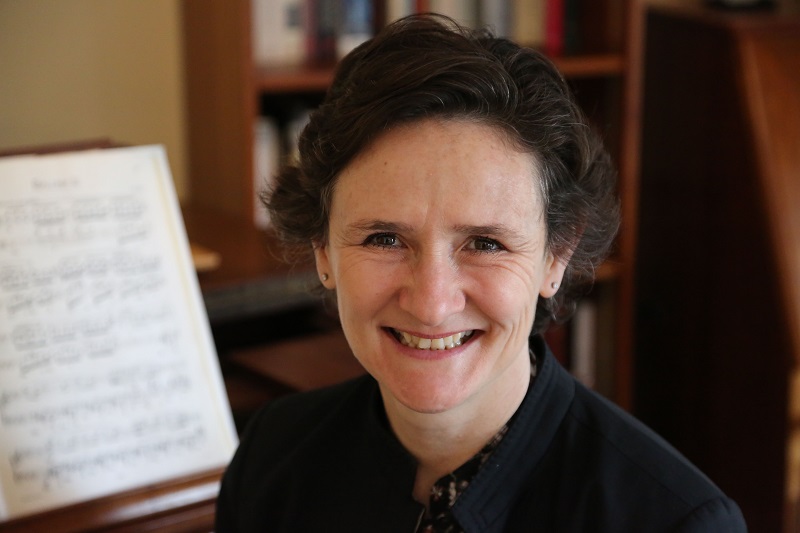 The British Neuroscience Association (BNA) is delighted to congratulate Professor Irene Tracey as the new President-Elect for the Federation of European Neuroscience Societies (FENS).
Professor Irene Tracey is Warden of Merton College, Oxford, one of the University of Oxford's oldest undergraduate and graduate colleges dating back to 1264; she is also Professor of Anaesthetic Neuroscience and Pro-Vice Chancellor (without portfolio). Irene was a founding member and then Director for ten years of the Oxford Centre for Functional Magnetic Resonance Imaging of the Brain (FMRIB) followed by heading the Nuffield Department of Clinical Neurosciences. Her work focuses on the neuroscience of pain, specifically pain perception, analgesia and anaesthesia using neuroimaging. Irene was also a trustee of the BNA for many years.
Speaking to the BNA about her appointment, Irene said: "I am incredibly excited to have been voted as FENS President-Elect and am honoured to take on this key role. I look forward to nurturing and developing further the partnerships that unite European neuroscience and championing our collective passion for the field. Never has there been a more important time to unite and show our support for one another.
"As a member of the BNA, I'm looking forward to working with them and all our other key partners and stakeholders, to help facilitate, guide and encourage the next generation into neuroscience through inspired and inclusive initiatives, and look ahead with a confident, shared long-term goal that will ultimately bring knowledge, wealth and health to society through life-changing research."
Anne Cooke, Chief Executive of the BNA, also commented: "We are so pleased to congratulate Irene on her appointment as President-Elect of FENS. Irene will bring a wealth of experience, energy, and imagination to this role. Her special insight and skill at nurturing networks and partnerships will ensure we can continue to work closely together - sharing and supporting one another's research and activity across international neuroscience."