New cross-sector strategy needed for Mental Health
20th Jul 2023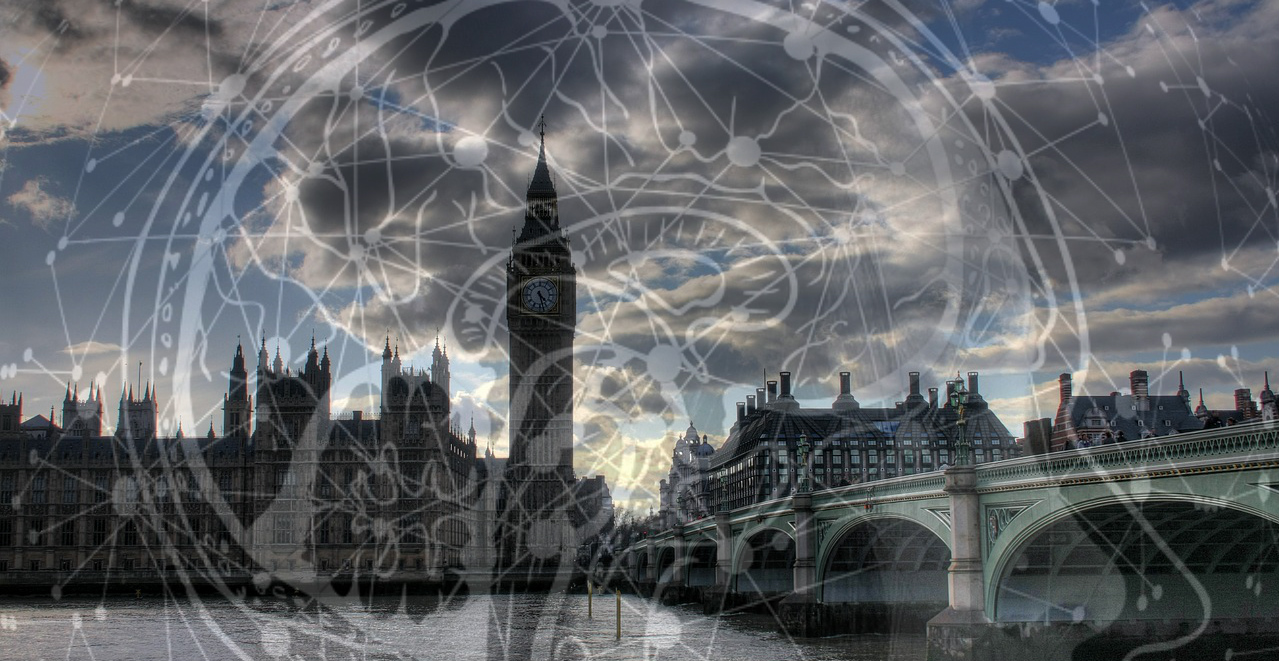 The All-Party Parliamentary Group (APPG) on a Fit and Healthy Childhood* has published a new report into mental health provision in the UK. In this blog, BNA Chief Executive Laura Ajram (a co-author of the report) highlights why a new comprehensive 10-Year mental health plan is needed.
16 million people will experience a mental illness each year in the UK, while three in four mental illnesses start in childhood. Policymakers have struggled to address urgent matters of prevention, intervention and the maintenance of wellbeing, but a year ago there had been hope following the UK Government's decision to consult on and develop a new cross-government ten-year plan for mental health and wellbeing in England.
However, ambitions for this ten-year plan were disappointingly replaced in January by the Major Conditions Strategy – in which mental health was listed as one of the 6 major groups of health condition that most affect the population in England.
APPG action
With this backdrop, I have been working with the APPG on a Fit and Healthy Childhood to highlight the urgent need for a new comprehensive cross-sector 10-year mental health plan.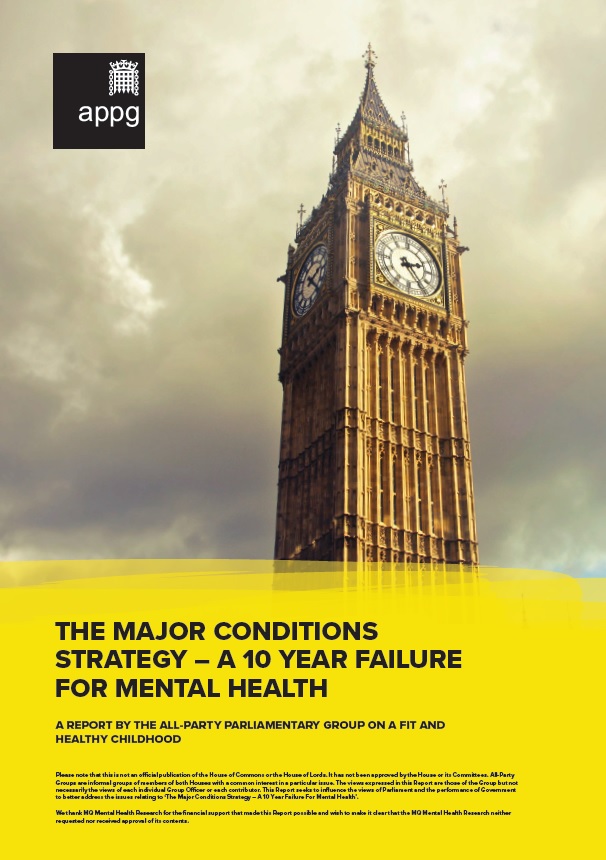 The report published this week by the APPG has been led by MQ: Mental Health Research, and has involved a wide range of collaboration with experts from politics, charities, research, frontline services, lived experience and the NHS.
We highlight the current state of mental health, the impact of austerity measures and lack of investment, and the urgent need for long-term planning and sustainable solutions, and present expert recommendations emphasising early intervention, equitable access, integrated care, and a whole-society approach.
A cross-sector solution
The report's recommendations represent a multi-faceted approach to tackle the crisis head-on:
Prioritising prevention and elevating public awareness
Facilitating early intervention and ensuring timely access to services
Promoting integrated and holistic care
Guaranteeing sustainable funding for cutting-edge research and essential services
Fostering the growth of a skilled mental health workforce
Promoting dynamic collaboration among all stakeholders
Without action on these recommendations, mental health services will continue to struggle from gaps in the workforce, short-termism, and insufficient access to diagnostic and treatment options.
A key role for neuroscience
The BNA has highlighted that placing neuroscience at the heart of mental health is key to finding new treatments. Last month at the Scottish Parliament, we showcased the neuroscience research being done by Professor Jonathan Cavanagh to inform future approaches to mental health. The same week of our event, the Scottish Government published a new Mental Health and Wellbeing Strategy for Scotland.
The UK Government decision to abandon the long-anticipated 10-year Mental Health Plan for England has left us without a concrete roadmap to tackle these pressing issues. As a pioneering organisation in neuroscience, with many of our members at the forefront of mental health research and care, it is also our duty to champion a robust and forward-thinking strategy.
The APPG report is available to read here: The Major Conditions Strategy: A 10-year failure for Mental Health.

Today the APPG report has been hand-delivered to 10 Downing Street alongside a letter to the Prime Minister signed by Laura and the 55 mental health leaders.
---
* All-Party Parliamentary Groups are informal cross-party groups of members of both Houses of Parliament with a common interest in a particular issue.