British Neuroscience Association welcomes Gatsby funding
22nd Mar 2022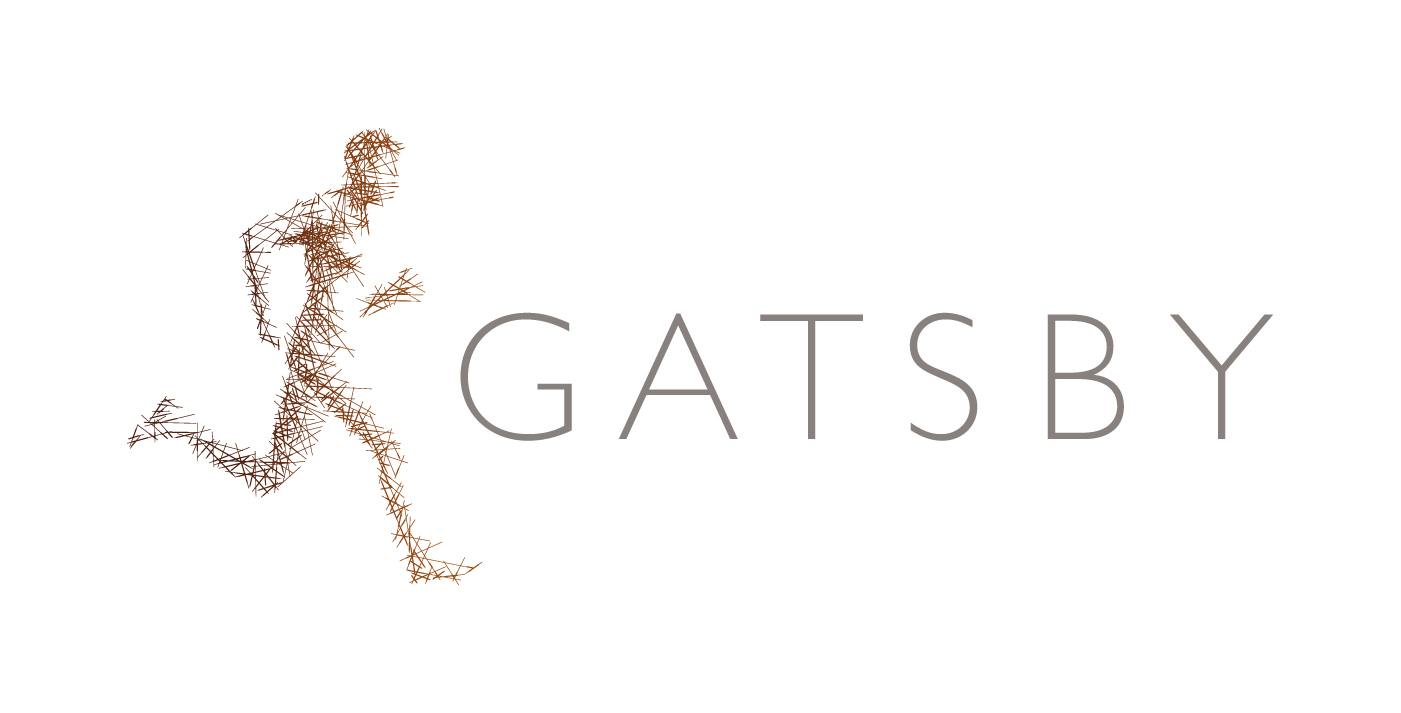 ---
The British Neuroscience Association (BNA) is delighted to announce that the Gatsby Foundation has doubled its initial investment in the charity by awarding a renewal grant, of up to £480,000, to help the BNA create an exciting and cohesive future for the UK neuroscience sector.
The three-year grant will support implementation of the BNA's on-going strategic plan. As well as continuing the growth of programmes launched through the first grant from the Gatsby Foundation, such as 'Building Bridges Between: Industry and Academia', 'Credibility in Neuroscience', Anti-Racist Neuroscience, including activity for Equity, Diversity and Inclusion (EDI) and a Scholars Programme, and Policy and Advocacy work, this renewed funding will also facilitate ambitious new initiatives to professionalise the sector and increase training opportunities.
BNA President, Rik Henson, said: "We are thrilled to be awarded this additional funding from the Gatsby Foundation, which will enable the BNA to strengthen and develop its work in supporting and advancing neuroscience and neuroscientists in the UK and beyond.
"We are proud of the many achievements we have made over the past few years, and this renewal means we will be able to build on our recent successes and ensure ongoing sustainability in the years to come."
Gary Wilson, Head of the Science Portfolio at the Gatsby Foundation, also commented: "Gatsby has been delighted to see its original grant being used to position the BNA as a thought-leader and a 'go to' when organisations seek robust, credible collaborators and partners.
"Renewing the funding is part of Gatsby's ongoing efforts to help develop the neuroscience sector through a range of activities including conference series on the latest scientific research, advanced training courses, fostering multidisciplinary collaborations and actively championing EDI in neuroscience. We look forward to assisting the BNA with their ambitious plans to develop in reach and sustainability for the future."
---
About The Gatsby Foundation
In 1967 David Sainsbury set up the Gatsby Charitable Foundation to realise his charitable objectives and agreed its first grant – £50 to the Liverpool School of Tropical Medicine. David Sainsbury (now Lord Sainsbury of Turville) has since given Gatsby more than £1 billion to distribute to charitable causes.
Gatsby works in areas that David Sainsbury and the Gatsby Trustees are particularly passionate about and where they believe charitable funding can make a real difference, with one major area of interest being neuroscience. Through understanding the opportunities and problems it tackles, Gatsby is proactive in devising projects to achieve its aims and takes a long-term view. Gatsby is enthusiastic about supporting innovation and is always eager to form partnerships with organisations who share its goals.