Hello, Glasgow! FENS 2020 confirmed!
12th Sep 2019

---
FENS2020 – it's here! The full programme for the Federation of Neuroscience Societies (FENS) Forum 2020 has been announced.
Here at the British Neuroscience Association (BNA), we could not be more proud and excited to be the hosts to such an incredible line-up of plenary speakers and special lectures, 56 parallel symposia, and more than 3,500 abstracts: delegates are going to be kept busy (take a look at our what next tips below)!
We caught up with FENS President, Carmen Sandi who told us: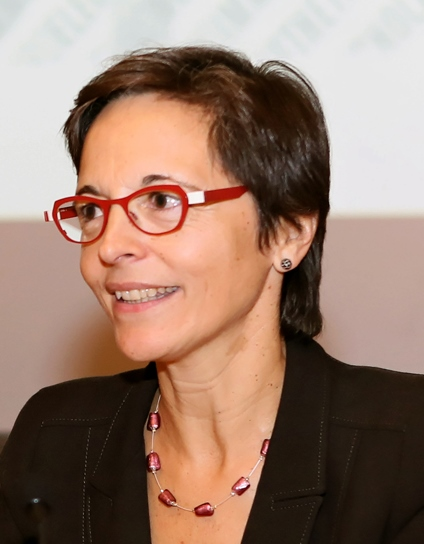 "The programme of the FENS Forum 2020 in Glasgow brings neuroscience at its best, combining seminal work with the newest discoveries and trends in brain research.
"This Glasgow Forum has been growing in relevance and participation over the years, and this year there will be new types of sessions, such as the Grand Debate on hot topics, and multiple opportunities for networking."
The British Neuroscience Association (BNA) President, Professor Annette Dolphin also commented: "We're delighted to be the host society for FENS 2020 in Glasgow and we're hugely looking forward to the exciting science from the many different countries of Europe and beyond that will be showcased at the meeting.
"It is vital for all of us that UK neuroscience remains at the heart of Europe, so hosting this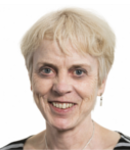 meeting means a lot to us. Indeed, the FENS Forum is an opportunity to celebrate our many current links and collaborations with our European partners, and to plan collaborations well into the future.
"We are particularly excited to welcome early career researchers to the meeting, especially the 30 ECRs from around the world who are part of the Young Investigators Training Programme.
"Last, but certainly not least: Glasgow is a vibrant city with superb conference facilities and easy access to the many FENS 2020 events. And even if you aren't yet ready for a ceilidh, Scottish hospitality is legendary, as is the smoked salmon, shortbread – plus, of course, the whisky!"
---
---
About FENS 2020
The FENS Forum of Neuroscience is the largest international neuroscience meeting in Europe, involving all neuroscience societies members of FENS, and held biannually on every even year.
The British Neuroscience Association (BNA) is proud to be hosting the 12th FENS Forum, 11th - 15th July 2020 in Glasgow.
---
About the Young Investigator Training Programme (YITP)
The YITP provides an opportunity for Young Investigators from around the world to come and work in a UK-based research lab for 2-3 weeks preceding the FENS Forum.
Projects are short, focused, and provide training and networking opportunities.
This need-based programme facilitates opportunities for students wishing to advance their careers. It's aimed at early career scientists (masters and PhD/MD students or junior postdocs) and is being organised by the Host Society Committee and BNA on the occasion of the FENS Forum.