Why do some find it easy to remember and others forget?
7th Jun 2021
Why is it that some people find it easy to recollect the past while others struggle to remember what happened yesterday?
The neural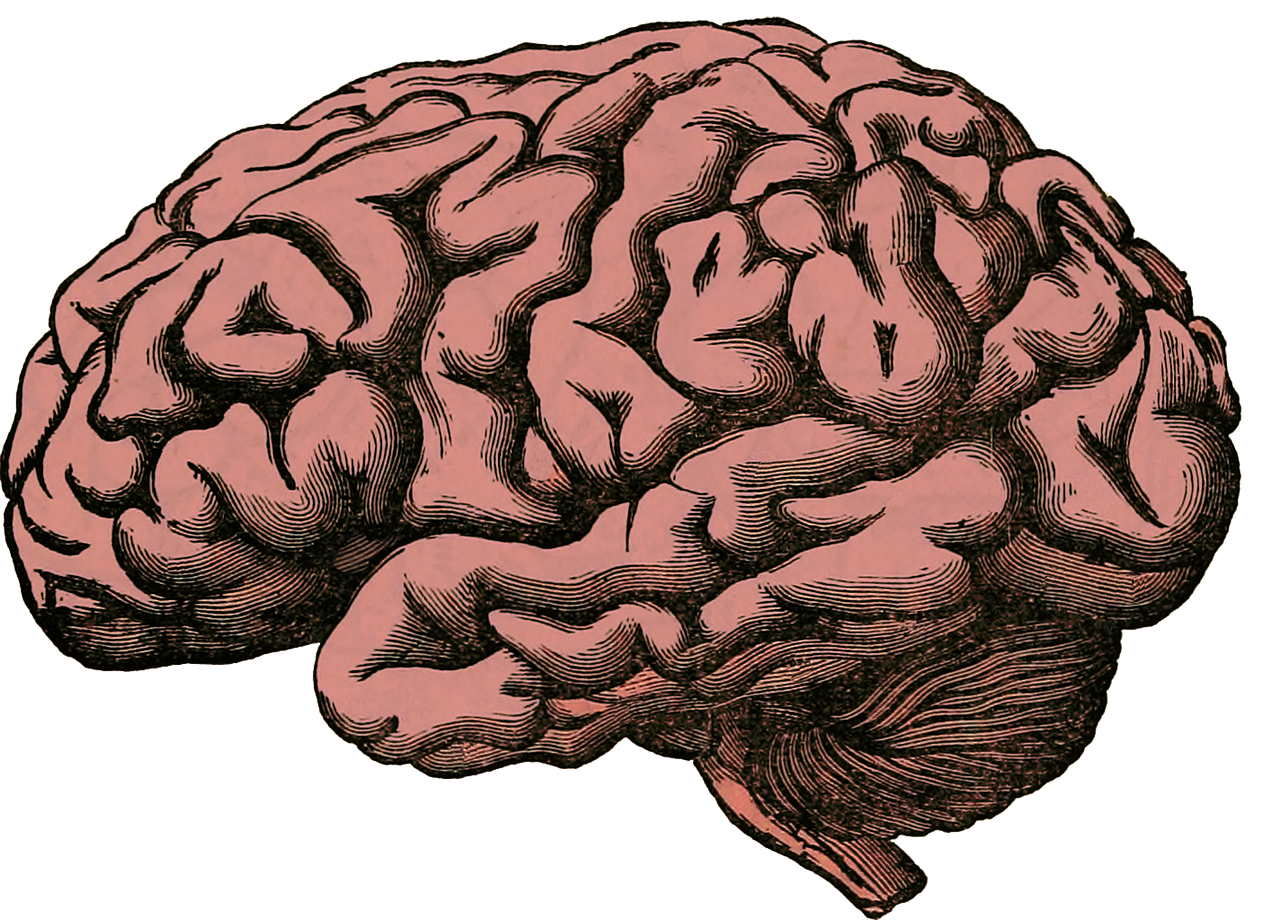 bases of such individual differences in cognitive performance are still unclear.
In a recent study published in the British Neuroscience Association (BNA) Brain and Neuroscience Advances, the authors, Clark et al. therefore investigated to see how brain microstructure in young, healthy adults is related to cognitive performance; would their performance on tasks such as recalling past experiences, imagining the future and navigating in a new town, be reflected in the microstructure of their brain?
Variations in hippocampal structure
The brain area called the hippocampus is part of the limbic system and plays important roles in scene imagination, autobiographical memory recall, future thinking and spatial navigation.
Variations in hippocampal structure within the healthy population have long been thought to influence performance tasks known as hippocampal-dependent.
Cognitive and Magnetic Resonance Imaging (MRI) measures
Existing studies have predominantly examined this relationship in terms of hippocampal grey matter volume, a relatively large-scale measure of the brain's anatomy. So far, evidence for an association between hippocampal grey matter volume and cognitive function in healthy individuals, remains mixed. This could be because grey matter volume is too crude a measure.
By contrast, this study investigated whether performance on hippocampal-dependent tasks was associated with much more fine-grained level of tissue microstructure - myelination and iron content - which new imaging techniques (new structural MRI brain scanning methods) have now made possible.
This allowed the researchers to move beyond the more traditional measure of brain tissue volume and investigate the relationship with cognitive research measures.
What did they find?
Exhaustive analyses of the data did not identify any relationships between the cognitive and MRI measures; no credible associations between hippocampal grey matter myelination or iron content and scene imagination, autobiographical memory, future thinking and spatial navigation performance were identified.
The search for a clear biological basis for individual variation in these critical cognitive functions therefore continues. Further investigations are also needed to establish if such measures of brain microstructure prove to be informative when examining the differences in key aspects of cognition.
Click here to read the full article
---
About Brain and Neuroscience Advances
Brain and Neuroscience Advances is a peer-reviewed, open-access journal, which publishes high quality translational and clinical articles from all neuroscience disciplines; including molecular, cellular, systems, behavioural and cognitive investigations.
The journal welcomes submissions in basic, translational and/or clinical neuroscience. Research papers should present novel, empirical results that are expected to be of interest to a broad spectrum of neuroscientists working in the laboratory, field or clinic.
Brain and Neuroscience Advances is now indexed in PubMed Central.
---
Never miss the latest BNA news and opportunities: sign up for our newsletter