Agreement reached on UK membership of Horizon Europe
7th Sep 2023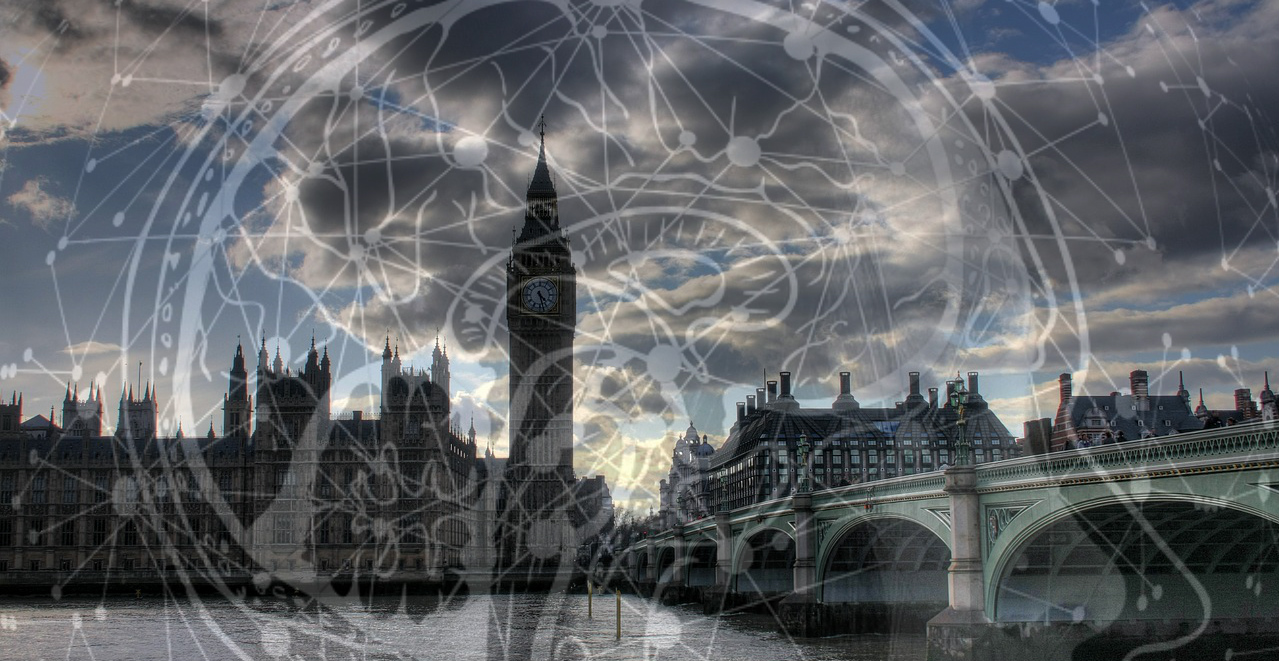 The UK Government and European Commission have today announced a deal that in principle secures UK associate membership of Horizon Europe, the world-leading research and innovation programme which provides funding and – crucially – the framework for neuroscientists to collaborate across the EU.
The UK played an important role as part of the previous EU funding programme, Horizon 2020, second only to Germany for neuroscience projects hosted (see infographic below). Following renewed discussions over the past few months between both parties, agreement on the UK involvement to Horizon Europe has at last been confirmed.
The agreement comes after efforts from across the scientific community advocating for UK membership, including through the Stick to Science campaign that the British Neuroscience Association (BNA) supported.
The BNA has played its part in helping to send a united message on behalf of the European neuroscience community over concerns over the damage delays to securing membership were having on neuroscience research, and the urgent need to confirm this to help keep European neuroscience collaboration open. Our letter last year to Dr Ursula von der Leyen was signed by 34 neuroscience organisations across Europe.
Prof Tara Spires-Jones, Professor of Neurodegeneration and deputy director of the Centre for Discovery Brain Sciences at the University of Edinburgh, and BNA President, said:
"There is a huge amount of relief in the neuroscience community today at the news that the UK will
join Horizon Europe as an associate member. The delays have undoubtedly had impacts on the UK's
ability to lead international collaborations in neuroscience, which we will have to work hard to repair.
An open and inclusive European Research Area is essential for neuroscience collaboration, and we
look forward to UK neuroscientists seizing the opportunities ahead."
Prof Catherine Abbott, Professor of Mammalian Molecular Genetics at the Universty of Edinburgh and BNA Trustee for Research Policy, said:
"UK participation in Horizon Europe opens doors not only to vital funding for neuroscience research,
but crucially also to key schemes enabling researcher mobility and training, such as the Marie
Sklodowska-Curie Actions programme. Associate membership needs to be followed with further
action to help bring neuroscience talent to the UK, by addressing the uncompetitively high visa costs
for researchers."
Joseph Clift, BNA Head of Policy and Campaigns, said:
"When neuroscientists collaborate, neuroscience as a whole benefits. Today's agreement would
likely not have materialised without a continued and united voice from research organisations and
researchers across Europe on UK associate membership. We thank our members and supporters
for their part in helping to maintain the pressure on both parties to come to an agreement."
Following the announcement, the European Commission and the UK Government aim to promptly adopt the necessary legal instruments to ratify the deal.
---