Inspiration on International Women's Day
8th Mar 2020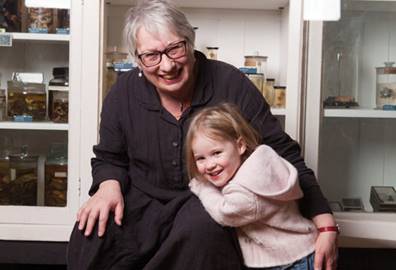 Photographer: Antonio Olmos
---
To mark International Women's Day, the British Neuroscience Association (BNA) asked a few notable neuroscientists for words of inspiration for every woman looking to start or develop a career in neuroscience.
Professor Uta Frith (pictured above)
Emeritus Professor of Cognitive Development at UCL Institute of Cognitive Neuroscience
"Where working under pressure is the norm, do something exceptional: jump off the hamster wheel."
Post-doctoral research scientist, Cardiff University
As women in neuroscience you can often face obstacles, but I have been fortunate to have some fantastic mentors and colleagues to support me through challenging times and for that I am forever thankful.
"I have always loved science and I was very fortunate to have excellent science teachers at school who inspired me to pursue a subject that I absolutely loved. So on international women's day, I would like to say thank you to Mrs Thomas and Mrs Adams and all of my other fantastic science teachers for instilling a sense of curiosity to learn more and to dream big."
Professor Elizabeth Coulthard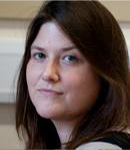 Associate Professor in Dementia Neurology, University of Bristol
"Translational neuroscience is a fascinating career that I have combined with family life. I'm proud that my daughter knows my work is interesting and ambitious. Juggling priorities is a challenge that is helped by the increasing support from organisations such as the British Neuroscience Association (through initiative such as childcare bursaries for conferences)."
Edinburgh Neuroscience, University of Edinburgh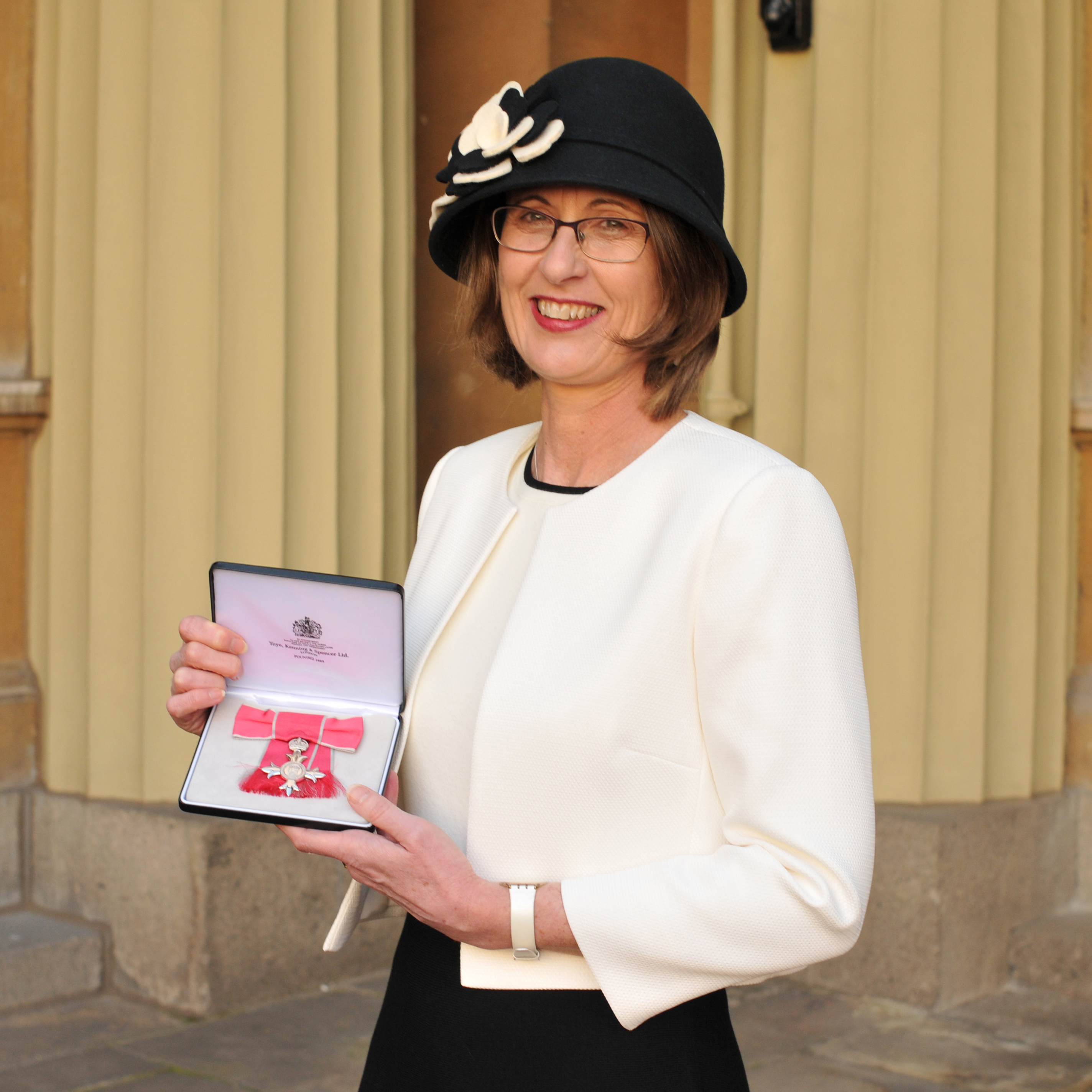 "I simply love being a woman and I love being in science. There is no history of science endeavour (or academic study) in my family so I feel privileged to have been allowed to follow my dream and make it my reality.
"The best part of my job is, without a doubt, the neuroscience community I engage with throughout the world - from students to professors - they are interesting and interested, and I love communicating with them. The women are simply amazing - strong, free-thinking, caring. I am both delighted and proud to call many of them my friends, and I can't image my life without them!"
Professor Catherine Harmer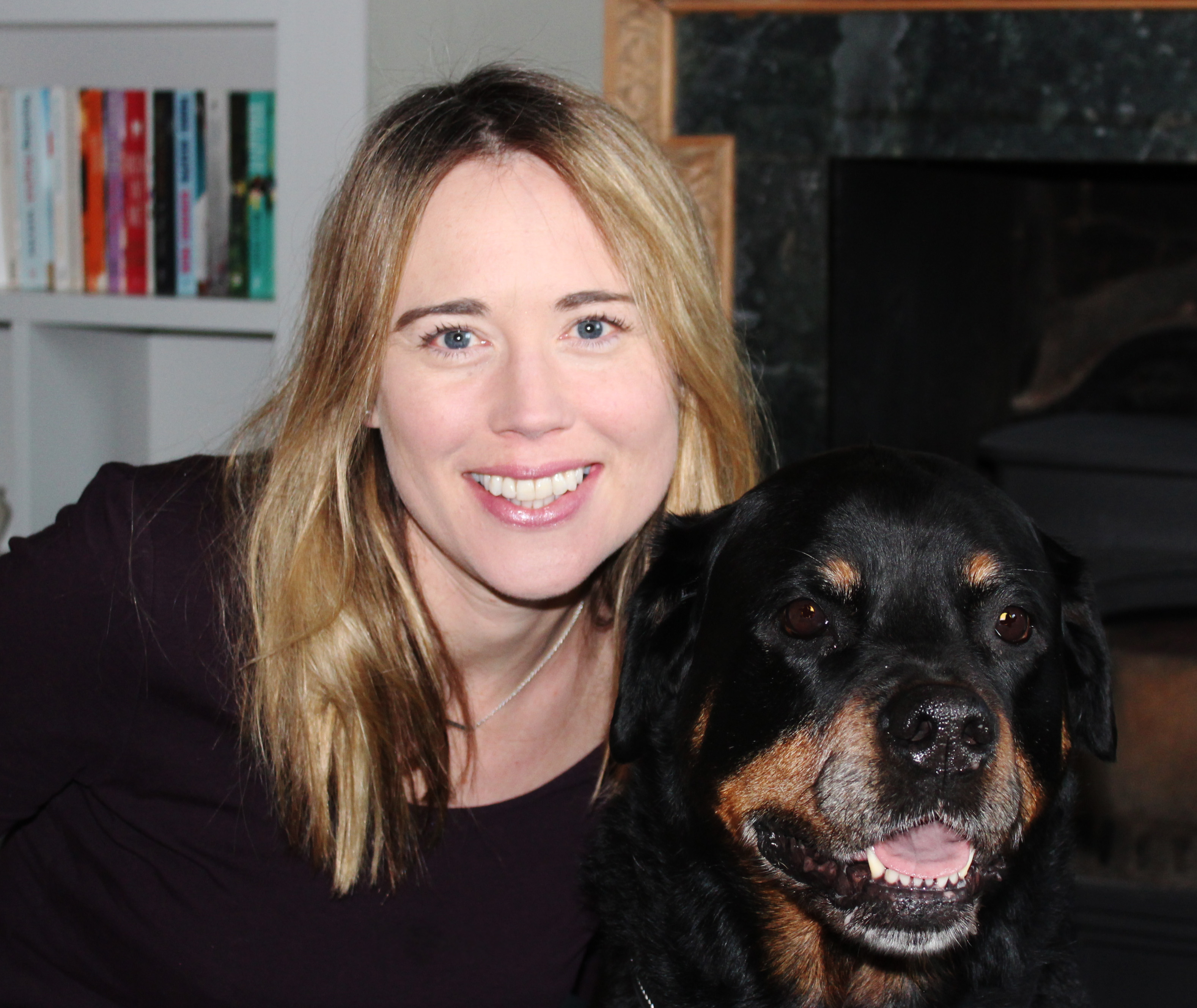 Professor of Cognitive Neuroscience, University of Oxford
"Happy to be a female neuroscientist on women's international day. Working in science, puzzling over who we are, how our brain works, is the most amazing job. Science is about everybody, and everybody should have the chance to be involved."
Dr Anne Cooke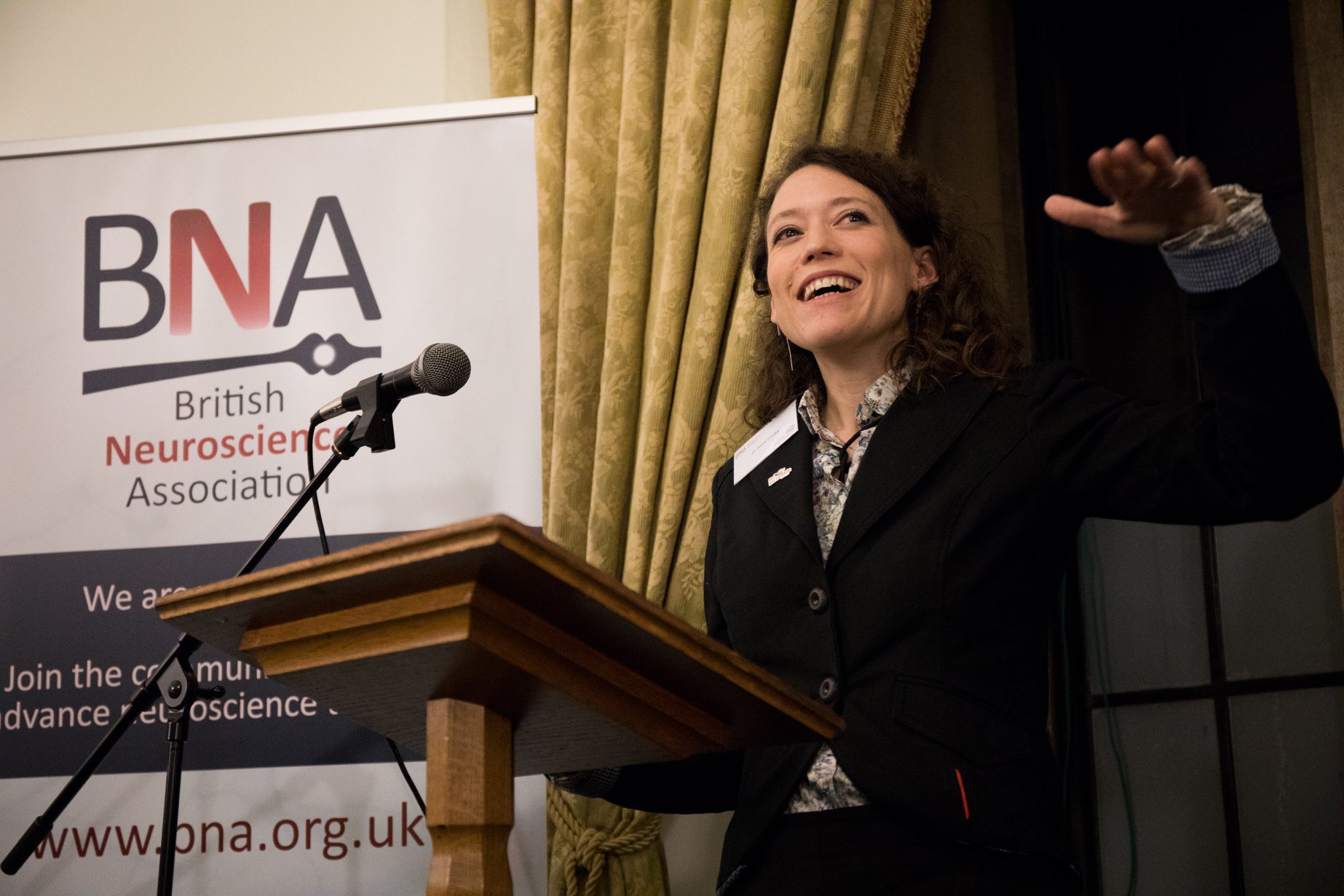 Chief Executive, British Neuroscience Association
"Remember that progress can include self-doubt, mistakes and wrong directions, as much as success. From my own experience, it's important to be open to change and other people's perspectives – and to share and celebrate the successes when they come. Which they will!"
---
At the BNA, we've a deep commitment to playing a role that actively changes attitudes and behaviour, working hard to put in place the kind of support that promotes diversity and equality. It's why we're proud to support the 'Women in Science' database, WISDATABASE, along with Royal Holloway University of London and the British Psychological Society.
WISDATABASE is an initiative to raise the profile of women researchers across Psychology and Neuroscience, helping to tackle the problem of under-representation of women in science. This vital database increases the visibility of women scientists by providing a searchable record of expertise, research interests and achievements. To be used by anyone, from journals and funding organisations to selecting speakers.
For women scientists keen to raise your profile and progress your career, record your details on the database - visit WISDATABASE or email: wisdatabase@rhul.ac.uk.