Introducing 'Brain Insights' with new student editors
24th Jun 2020
We're delighted to launch our new-look student newsletter, Brain Insights - a dedicated section published in the British Neuroscience Association (BNA) Bulletin - which is being developed and designed by our three new student co-editors!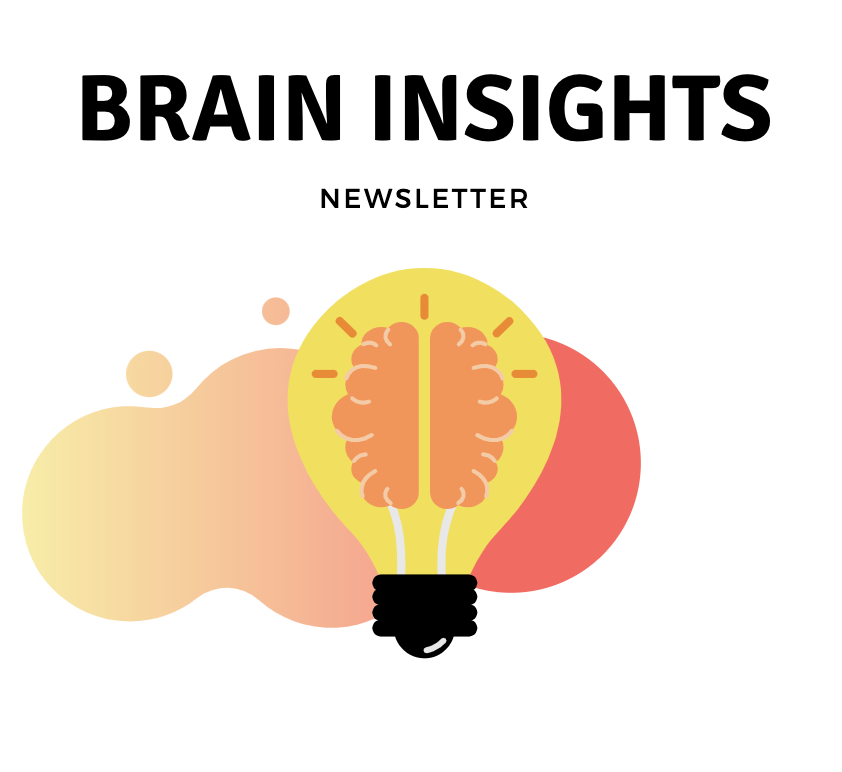 Our new-look student newsletter, Brain Insights, has been designed and named by our new co-editors. It will represent the voice of the BNA student within the Bulletin, with fantastic opportunities for students to stretch and grow science writing skills and to develop their (and their readers') neuroscience knowledge.
Students, both undergraduates and postgraduates, have their own distinct set of development and support requirements, and at the BNA we appreciate the importance of students' having their own space to share knowledge and voice any concerns. It's also a great route to making new contacts and networks in any specific areas of interest.
Being edited by students for students means the student voice can be accurately and authentically represented, while also offering students the opportunity to grow editing, writing and collaboration skills and expertise.
---
Meet our new student editors!
Harriet Hobday
Harriet is currently studying a Neuroscience MSc at King's College London, after, last year, completing her MSc in Psychology (at St Andrews), and before that a BA in English Literature.
"I feel lucky to have experience of different styles of writing, and I believe this adds to my own writing and appreciation of scientific writing. I'm very excited about the opportunity to edit."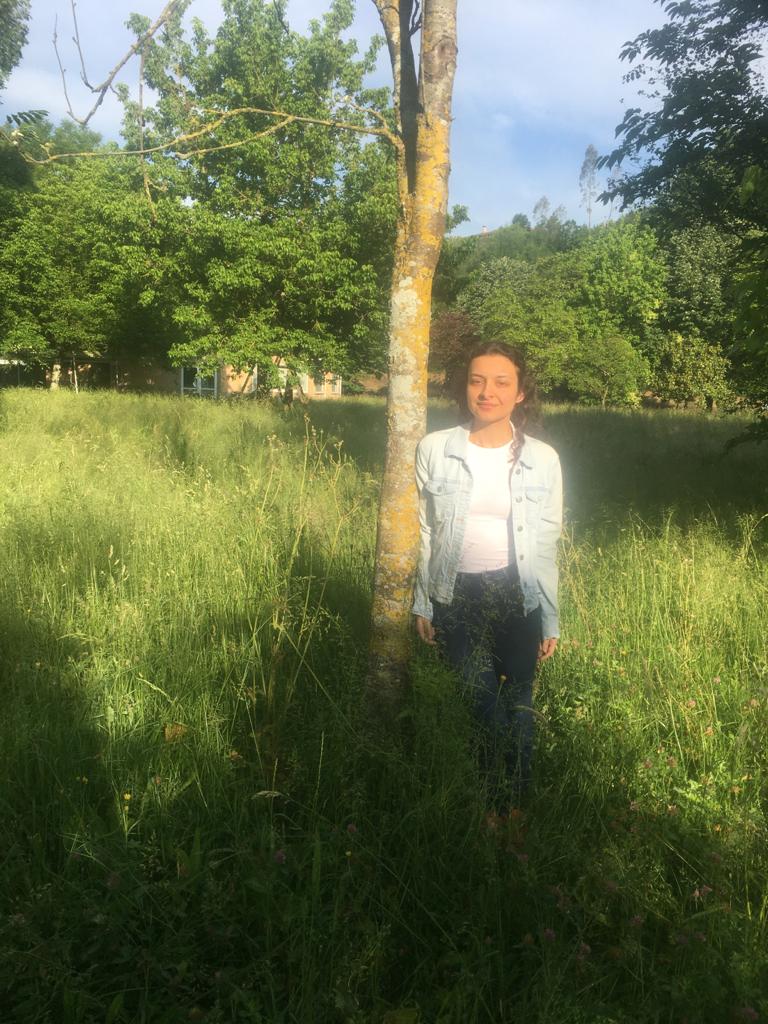 Ariane Delgado Sanchez
Ariane is currently a PhD student at the University of Manchester, after, last year completing a MRes in Neuroscience at the University of St Andrews, and before that a B.S in Psychology at the University of the Basque Country.
"I think being able to communicate what we discover is a challenging but essential part of any scientific research. Therefore, I am very excited about this role as I think it will give me the chance to help others in this task"

Olivia Charlton
Olivia is currently studying for a Master's of research degree at Liverpool University after completing her undergraduate Biomedical Science degree.
"I thoroughly enjoy writing and have done so for as long as I can remember. Both my English A Level and time at university have equipped me with a wealth of experience in different writing styles, and whilst I have chosen to go on to study medicine later this year, I'm very excited by the opportunity to edit and continue to build my capabilities.'

---
Want to write for Brain Insights?
Brain Insights welcomes contributions from our students, postdocs and early career members who are interested in writing.
If you would like to write an article for the student section of the BNA Bulletin, please contact our editors:
Harriet Hobday: harriet.hobday(at)kcl.ac.uk
Ariane Delgado Sanchez: ariane.delgadosanchez(at)manchester.ac.uk
Olivia Charlton: O.M.Charlton(at)liverpool.ac.uk