Expand Your Horizons. . .
3rd Sep 2019
Introductory courses to expand your horizons in neuroscience.
---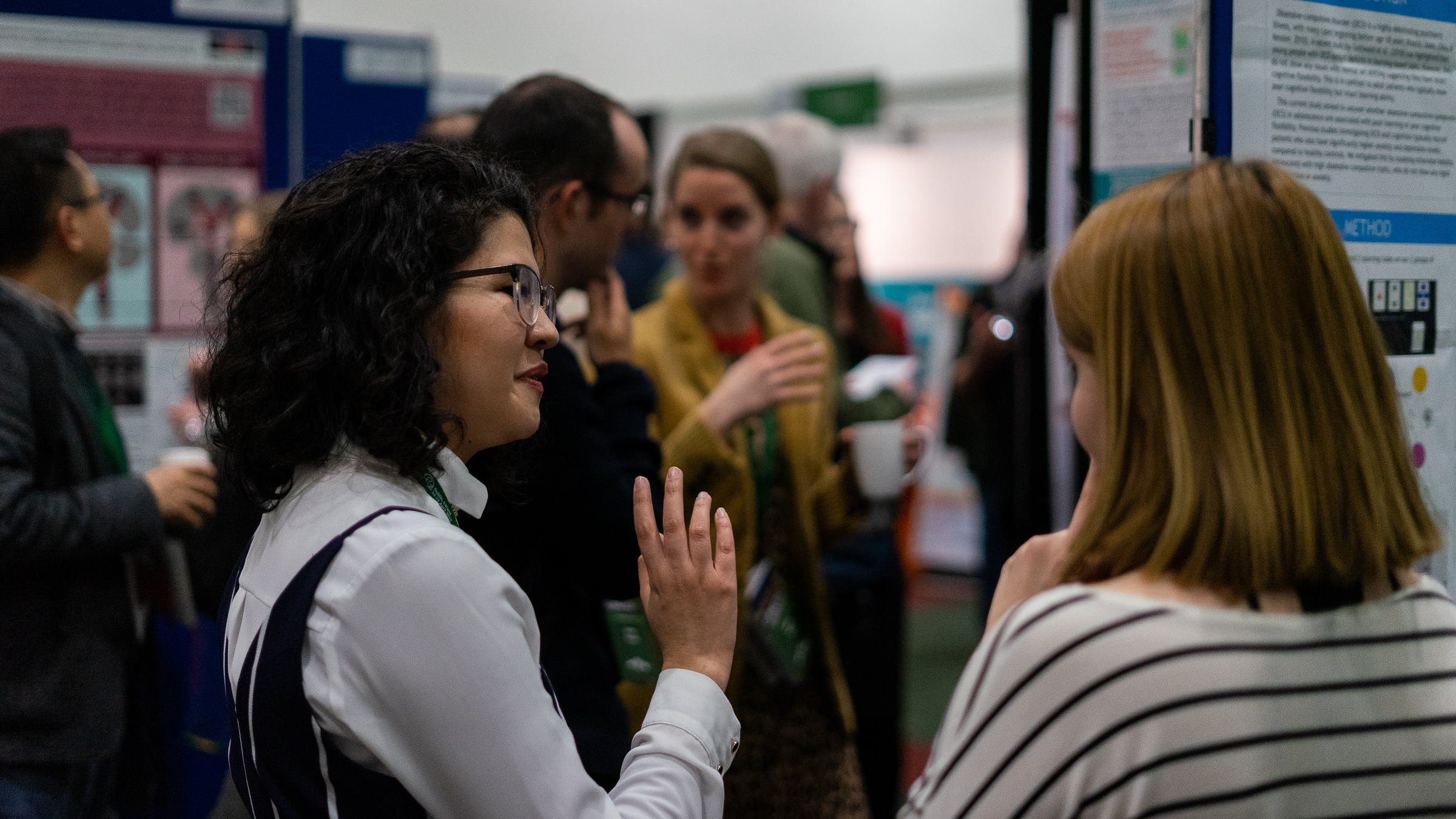 ---
Interested in expanding your neuroscience knowledge? Looking for a new career direction? Or just starting out? In which case, you won't want to miss this: the Gatsby Foundation is supporting the BNA to run a range of neuroscience introductory courses on Friday 10th July 2020, prior to the Federation of European Neuroscience Societies (FENS) Forum kicking off on 11th July.
This is an unmissable opportunity to receive some speedy insight and learnings across a range of topics, taught by experts who can take you from the basics to being confident in a whole new field – all in the space of one day.
The topics will cover a wide range of interests, including neuroscience in psychiatric disorders, the importance of glial cells, microbiome and the gut-brain axis, chemo- and optogenetics in neuroscience research, and credibility in neuroscience.
Hosted by universities in Glasgow (Strathclyde, Glasgow and Glasgow Caledonian), these 'masterclasses' are designed for everyone, whatever stage you are at in your career or research - whether you're considering a new direction, or just starting out in neuroscience. The perfect career-enhancing way to kick-start your time at FENS Forum (11-15 July).
More information on how to register for the courses will follow later this year.
---
As Host Society for the 2020 FENS Forum, the British Neuroscience Association is organising a number of activities - such as these introductory courses - before and during the Forum. All Host Society activities are being led by the FENS Host Society Committee (HSC), chaired by Dr Trevor Bushell, Senior Lecturer at University of Strathclyde. Look out for more information over coming months!