'Neurosurgeon of the millennium' - Robin Sengupta
21st Aug 2018

The 'Bright Brains' newsletter is composed and edited by students, postdocs and early career members of the BNA. In the Summer 2018 Bulletin edition, Dr. Joshua Au-Yeung reported on the extraordinary Robin Sengupta, dubbed 'neurosurgeon of the millennium'.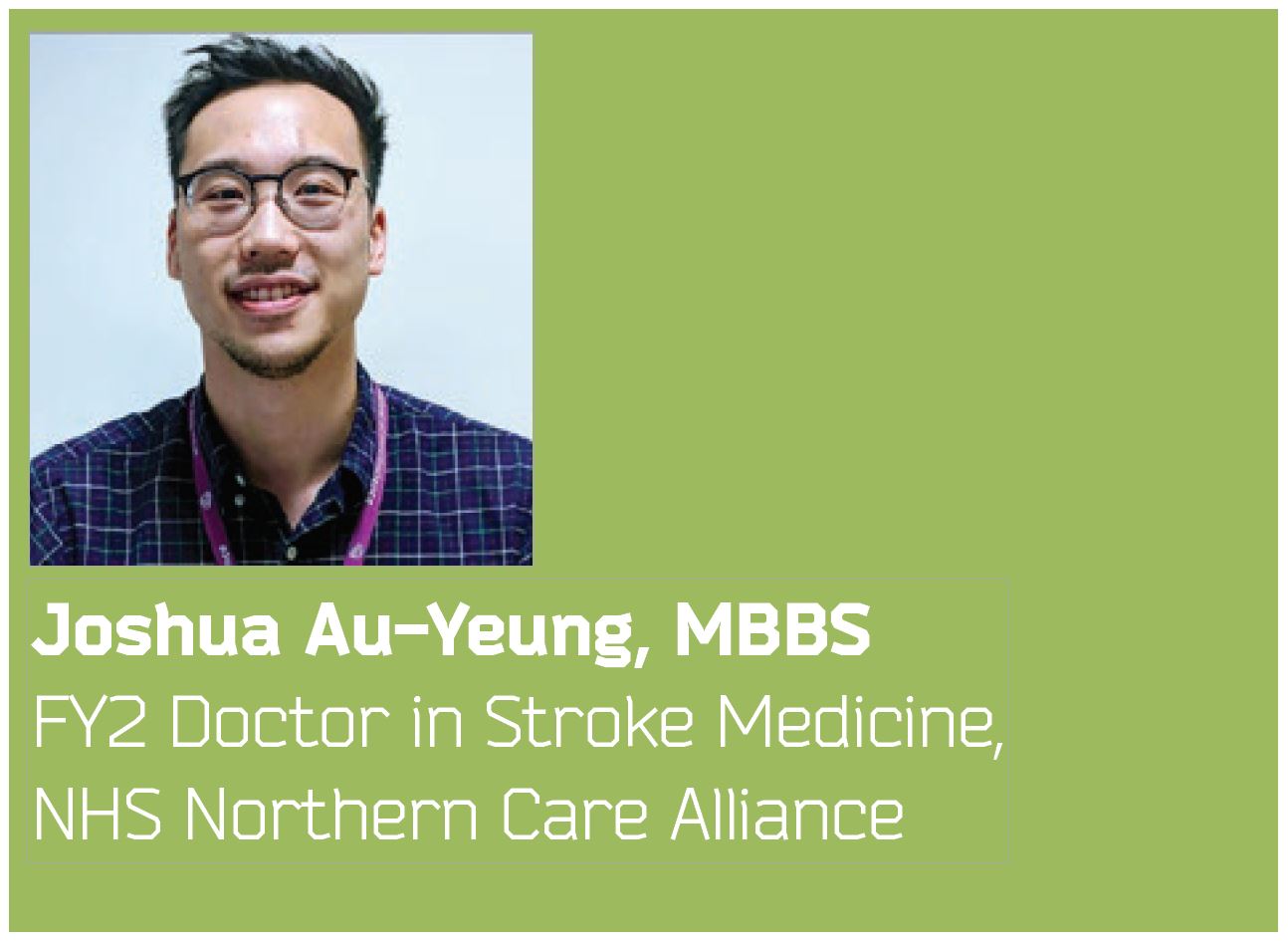 Robin Sengupta is a prominent neurosurgeon who has been dubbed 'neurosurgeon of the millennium' by the Indian Neurological Association. He was awarded an OBE and the Medal of Honour by the World Federation of Neurological Surgeons for his contributions.
Sengupta was born into poverty in Chittagong, India. His family could not afford to send him to school, so he would just read each and every book that he could get his hands on. Eventually he was able to pay for school by tutoring younger students. He soon defied all odds to gain a place in medical school in Kolkata, India. After graduating, he moved to study surgery in Newcastle-upon-Tyne, UK. He stayed in Newcastle for 51 years, working as a leading neurosurgeon, carrying out cutting-edge research and treating countless patients.
During his neurosurgical training, he became interested in cerebral aneurysm operations. An aneurysm is characterised by weakness in the walls of a vein or an artery. Aneurysms can be congenital or acquired through life and exacerbated by lifestyle factors such as diet, exercise, smoking and alcoholism. When the vascular wall components are weakened, the weak section can expand and 'balloon'. The danger is that a weakened aneurysm is prone to bursting or leaking. It goes without saying that the mortality and functional impact of a ruptured cerebral aneurysm can be very serious.
In a time where there was no protocol or consensus on how to manage intracranial aneurysmal haemorrhages, Sengupta strived to improve our knowledge and management of these patients.
He travelled across the world visiting different neurosurgeons to learn new skills and management styles. He identified risk factors and procedures that conferred good outcomes in aneurysm surgery and adapted them into his own practice. He then published a paper detailing 32 anterior communicating artery operations that he had carried out using what he had learnt; his ability to complete the operations with a mortality rate of zero was unheard of at the time. His pioneering technique and positive outcomes led to referrals from around the UK and internationally.
After dedicating much of his life to the NHS, Sengupta wanted to fulfil his own vision for delivering high-quality, affordable healthcare to people in India. He decided to return to Kolkata, where it all began, and established the Institute of Neuroscience, Kolkata (IN-K). Today, the IN-K is one of the best specialty hospitals in India for treatment, education and research in the field of neurology and neurosurgery.
References:
Newcastle University Press Office (2016) "World-leading neurosurgeon receives Honorary Doctor of Medicine". Available at: https://www.ncl.ac.uk/press/articles/archive/2016/07/robinsenguptahonorarydegree/
(Accessed May 2018)

Sengupta RP, et al. (1975) Quality of survival following direct surgery for anterior communicating artery aneurysms. Journal of Neurosurgery, 43, 58-64.

I-NK Institute of Neuroscience Kolkata (2018) "Man with a Mission". Available at http://www.neurokolkata.org/man-with-a-mission.shtml (Accessed May 2018)
To view past editions of Brightbrains online or in print, please visit www.bna.org.uk/publications/bright-brains/.
If you're a BNA member interested in contributing to Bright Brains online or in print, please email Jayanthiny Kangatharan (jayanthinykangatharan@gmail.com).