Prefrontal–hippocampal interaction during the encoding of new memories
6th Jul 2020
When you explain the content of a movie, would you describe every single detail of what happened, where, and when? Alternatively, would you focus on the crucial elements of the story?
In her recent article in the British Neuroscience Association (BNA) journal, Brain and Neuroscience Advances, Kaori Takehara-Nishiuchi, University of Toronto, examines how both approaches are valid and may be used in parallel when our brains form memories of daily experiences.
The brain area called the hippocampus forms a memory trace that captures on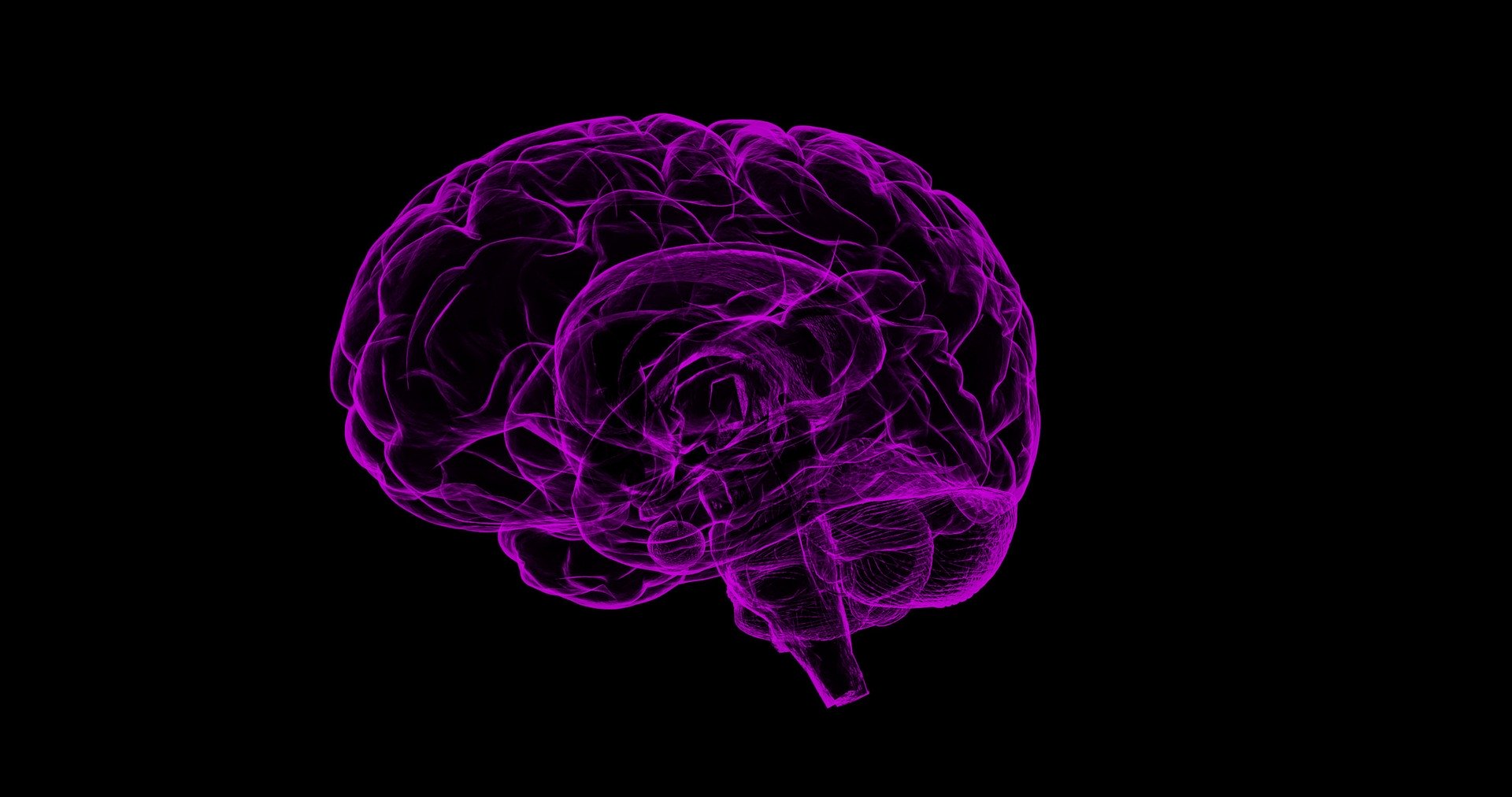 going events with their precise location and timing. At the same time, another brain area called the medial prefrontal cortex (mPFC) sorts the events based on their similarity and integrates them over time. By doing so, the mPFC forms a parallel memory trace that captures only the essential content of the experience.
This idea will guide future research to uncover how we effectively memorize relevant events throughout our lives.
Click here to read the full article.
---
About Brain and Neuroscience Advances
Brain and Neuroscience Advances is a peer-reviewed, open access journal, which publishes high quality translational and clinical articles from all neuroscience disciplines; including molecular, cellular, systems, behavioural and cognitive investigations.
The journal welcomes submissions in basic, translational and/or clinical neuroscience. Research papers should present novel, empirical results that are expected to be of interest to a broad spectrum of neuroscientists working in the laboratory, field or clinic.
Brain and Neuroscience Advances is now indexed in PubMed Central.