The role of previous knowledge in memory
12th Oct 2020
'Naïve to expert: Considering the role of previous knowledge in memory' is an article recently published in the British Neuroscience Association (BNA) journal, Brain and Neuroscience Advances. Authors Alejandra Alonso, Jacqueline van der Meij, Dorothy Tse and Lisa Genzel examined human and rodent studies on how previous knowledge affects memory consolidation, and they discuss what areas are important and how these regions interact at different times.
Discussing how previous knowledge influences memory
In their review, Alejandra Alonso and colleagues have highlighted how previous knowledge plays an important role in memory consolidation. They summarise human and rodent studies on the topic, emphasizing the importance of schemas - associative frameworks which influence knowledge - in the process of acquiring new information.
Additionally, Alonso et al. describe the activity of the brain areas involved – especially the hippocampus and prefrontal cortex - during different s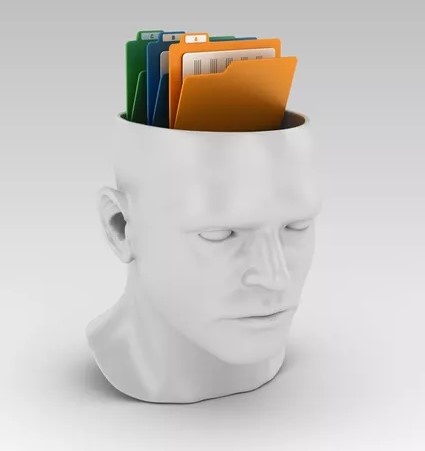 tages, for example, encoding, consolidation, and retrieval. Finally, the authors propose a theory stating that the neural activity of the regions involved may change and it can shift from the hippocampal region to the cortical area, depending on the level and amount of previous knowledge.
Click here to read the full article
---
About Brain and Neuroscience Advances
Brain and Neuroscience Advances is a peer-reviewed, open-access journal, which publishes high quality translational and clinical articles from all neuroscience disciplines; including molecular, cellular, systems, behavioural and cognitive investigations.
The journal welcomes submissions in basic, translational and/or clinical neuroscience. Research papers should present novel, empirical results that are expected to be of interest to a broad spectrum of neuroscientists working in the laboratory, field or clinic.
Brain and Neuroscience Advances is now indexed in PubMed Central.
---
Never miss the latest BNA news and opportunities: sign up for our newsletter